Past Event
The Opportunities and Tensions from China's Integration into the World Economy
On October 9, 2007, Brookings hosted an inaugural conference on China's integration into the world economy where David McCormick, Under Secretary of International Affairs at the U.S. Treasury, presented the luncheon keynote on issues of U.S.-China economic relations. While China's emergence as an economic powerhouse has generated many benefits to the world, it has also created concerns about fair trading practices, currency manipulation, and environmental sustainability. This conference explored the fundamental implications of China's growth and proposed thoughtful solutions to manage the resulting tensions. Leading academic researchers and business leaders convened to discuss and examine the issues.
Agenda
Chairman, The Brookings Institution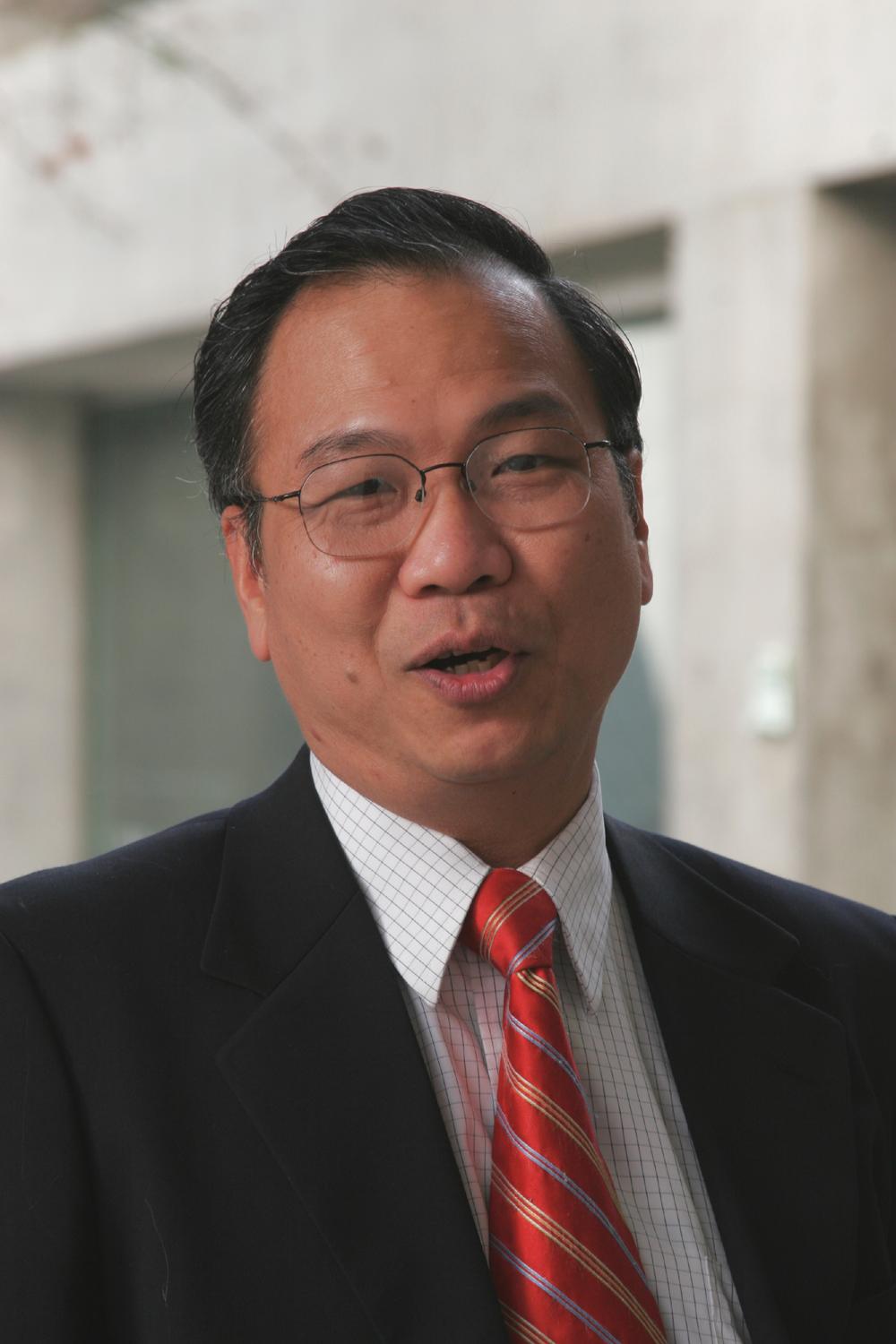 Distinguished Professor of Economics, The Australian National University
The Australian National University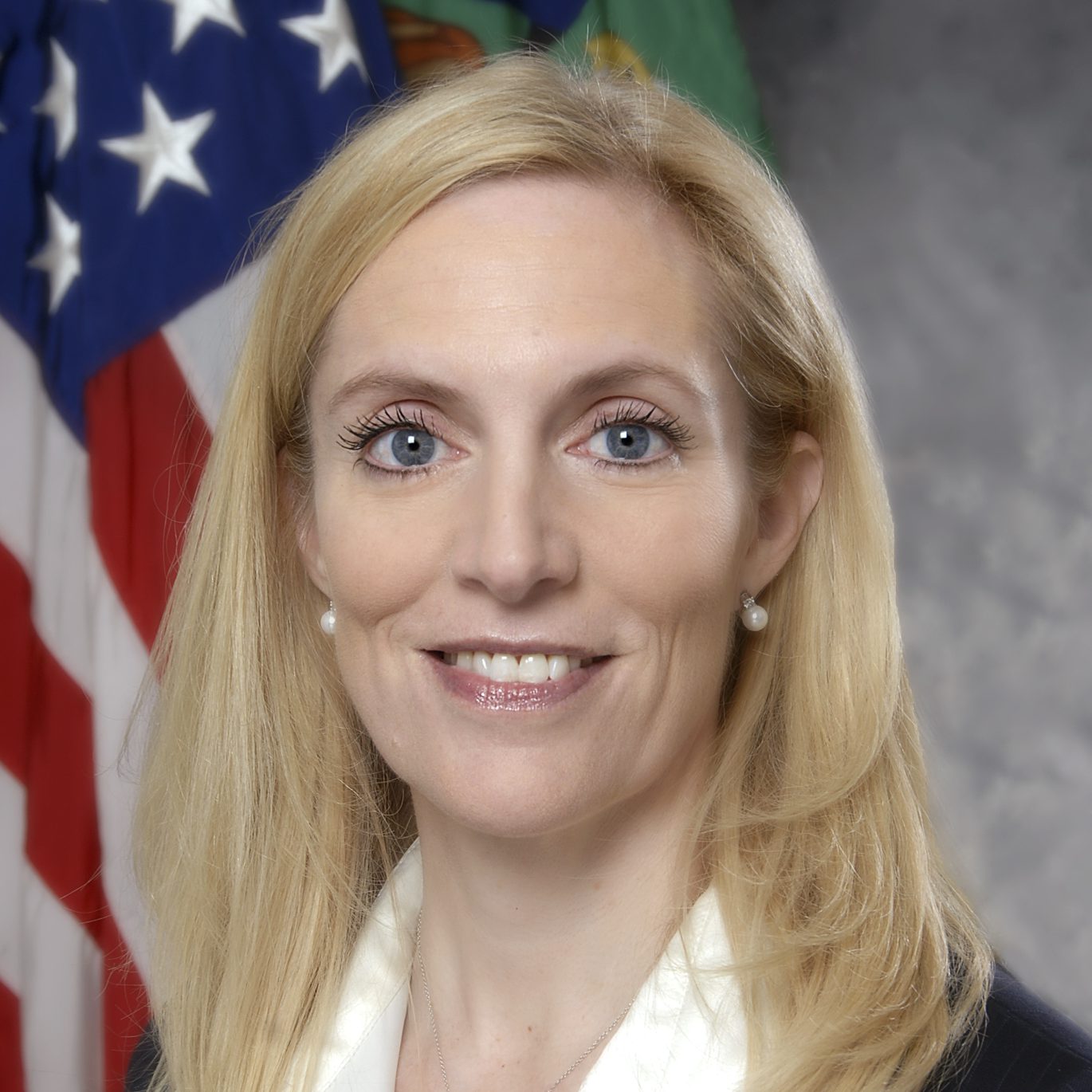 Member -
Board of Governors of the Federal Reserve System
More Information
To subscribe or manage your subscriptions to our top event topic lists, please visit our event topics page.
More
Mao Zedong did not see the value of reform and opening up. The China part of Nixon's 1967 Foreign Affairs article suggested an implicit bargain that provided the conceptual basis for China's new direction after 1978. That bargain was if China focused on domestic development and didn't threaten the security of its neighbours, the United States would help.