Past Event
The next generation of Korea experts
Second annual Young and Brave conference
Past Event
Morning sessions: "Enmity and diplomacy" and "North Korea and divisions"
Morning sessions: "Enmity and diplomacy" and "North Korea and divisions"
Afternoon sessions: "Enmity and diplomacy" and "North Korea and divisions"
Join the conversation on Twitter using

#YoungBraveKorea
On September 30, the Center for East Asia Policy Studies at Brookings hosted the second annual Young and Brave conference featuring presentations by young professionals from universities, government, private sector, NGOs, and the media.
Continuing tensions on and around the Korean peninsula make new research and fresh ideas for constructive change particularly urgent. This year's young scholars and thought leaders offered innovative insights on a diverse array of issues: the dangers and limitations of North Korean cyber power; the economic commodification of nationalism in South Korea and its neighbors; lessons of the December 2015 ROK-Japan agreement on "comfort women;" alternatives to government-organized reunions of divided families; ethnic identity among North Korean defectors in South Korea; South Korean female athletes as "soft power" and women's empowerment; economic "progress" of North Korea's byungjin policy; lessons from mutual spying between East Germany and the DPRK; why there is no "Pyongyang Spring." The conference will feature perspectives on the Koreas from those who have deep experience as residents in Australia, China, Sweden, Germany, Canada, South Korea, and North Korea to enrich the public's understanding of how people around the world perceive developments on the peninsula.
Agenda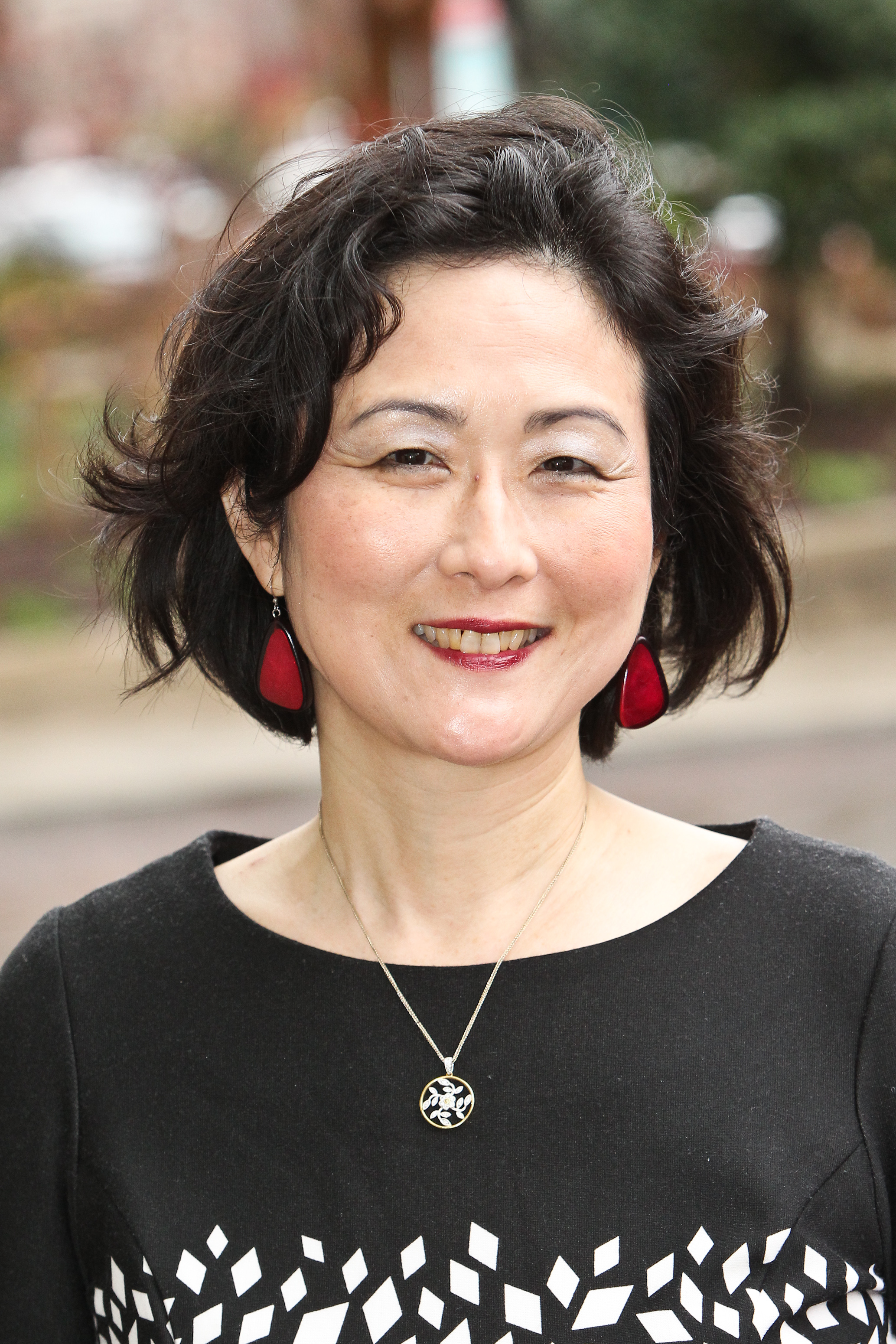 Former Brookings Expert
Professor of Political Science, Wasserman Chair of Asian Studies -
Wellesley College
Roundtable discussion: Global views of the peninsula
North Korea and divisions
More Information
Contact
Brookings Office Of Communications
202.797.6105
Hosted By
Twitter
To subscribe or manage your subscriptions to our top event topic lists, please visit our event topics page.
More
India historically has been skeptical of the U.S. as being unreliable, always attaching strings to relationships with partner countries, and then weaponizing their interdependence.
It's an open question how much this [arms purchases from U.S. rivals] will end up affecting partners like India, but also countries like Indonesia and Vietnam who have these legacy relationships with Russia and are not going to give them up any time soon. In fact, there's an argument to be made that for America's Indo-Pacific objectives, you actually want these countries to maintain and build up a certain amount of military capability, and in some cases the U.S. cannot offer that capability.
The U.S.-India relationship is largely in sync, but Russia remains one major area of difference.