Past Event
The new generation of Afghan women leaders
In the post-Taliban era, women of Afghanistan have seen increased standards of living and equality, yet the gains are typically uneven and tenuous. Given its history of patriarchal rule, the country still has a long way to go, but progress continues. Women leaders in the new Afghan government enable much of this progress. These women are key to implementing the National Unity Government's reform agenda, and they provide critical expert analysis and implementation on a range of issues facing Afghanistan.
On February 13, the Foreign Policy program at Brookings, in collaboration with the Georgetown Institute for Women, Peace, and Security and the U.S.-Afghan Women's Council, hosted a discussion centered around the new generation of women leaders of Afghanistan, featuring several members a visiting delegation of the current Afghan government. Brookings Senior Fellow Michael O'Hanlon moderated the conversation, while adding his own perspectives.
Following their conversation, panelists took audience questions.
Agenda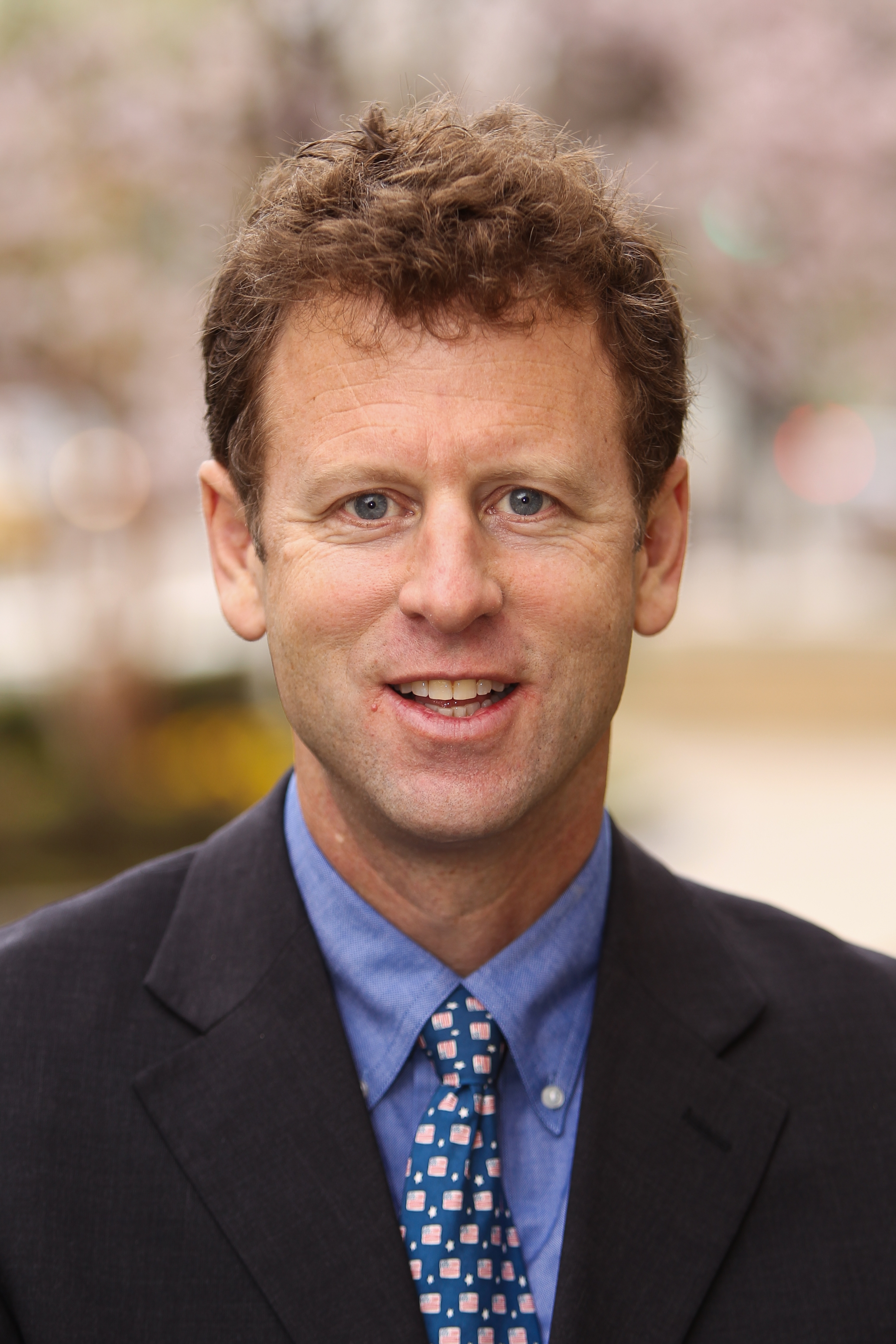 The Sydney Stein, Jr. Chair
More Information
Contact
Brookings Office Of Communications
202.797.6105
To subscribe or manage your subscriptions to our top event topic lists, please visit our event topics page.
Past Event
Emerging Voices Network Reception with Gareth Bayley, U.K. Special Representative on Pakistan and Afghanistan
-
New Delhi, India
The ceasefire shows yet again the leverage the Taliban now has thanks to its recent attacks. What's most interesting is that the ceasefire doesn't apply to the Islamic State. Whereas the Taliban have primarily attacked security forces, the Islamic State's violence has much been much less selective, and has killed far more civilians. The Taliban's strategy appears to have paid off— there's popular support for a ceasefire with the Taliban, but not for one with the Islamic State.
The attack on the interior ministry is just the latest in a long string of brazen and high profile attacks in Kabul this year. This winter the Taliban carried out an ambulance bombing that killed over 100, while the Islamic State killed over ten soldiers in an attack on an Afghan army base. Afghan security forces have long struggled with how to defeat the Taliban alone. Now that the Taliban are competing with the Islamic State for resources and recruits, the challenge has grown even more daunting—the two groups are now locked in a race to see who can launch bigger and more devastating attacks.