Past Event
The Middle East and Russia: American attitudes on Trump's foreign policy
Throughout his campaign and first year in office, President Donald Trump has continuously pledged his commitment to reach the "ultimate deal," a comprehensive peace agreement between Israel and the Palestinian Territories. In May, President Trump met with both Presidents Benjamin Netanyahu and Mahmoud Abbas to personally renew his commitment to Middle East peace. Yet as the sun sets on his first year in office, President Trump's plans remain elusive. With increasing instability in the Middle East and a multitude of challenges facing in the White House, it remains unclear if President Trump will fulfill this promise.
On December 1, the Center for Middle East Policy at Brookings will release the results of a new public opinion poll by Shibley Telhami, nonresident senior fellow at the Center, and Director of the University of Maryland's Critical Issues Poll. The poll focuses on American attitudes toward the Middle East, including the Israeli-Palestinian conflict, Iran, and Russia's role in the region.
Telhami will present the findings of the poll and then discuss their implications. He will be joined by Suzanne Maloney, the deputy director of Brookings's Foreign Policy program and a senior fellow in the Center for Middle East Policy and Daniel B. Shapiro, former Ambassador of the United States to the State of Israel. Tamara Cofman Wittes, a senior fellow in the Center for Middle East Policy, will moderate the discussion. Following the conversation, the panelists will take questions from the audience.
This event launches the Center for Middle East Policy's 14th annual Saban Forum, a U.S-Israeli strategic dialogue, which runs from Friday, December 1 through Sunday, December 3, 2017.
Join the conversation on Twitter at #Saban17.
Join the conversation on Twitter using

#Saban17
Agenda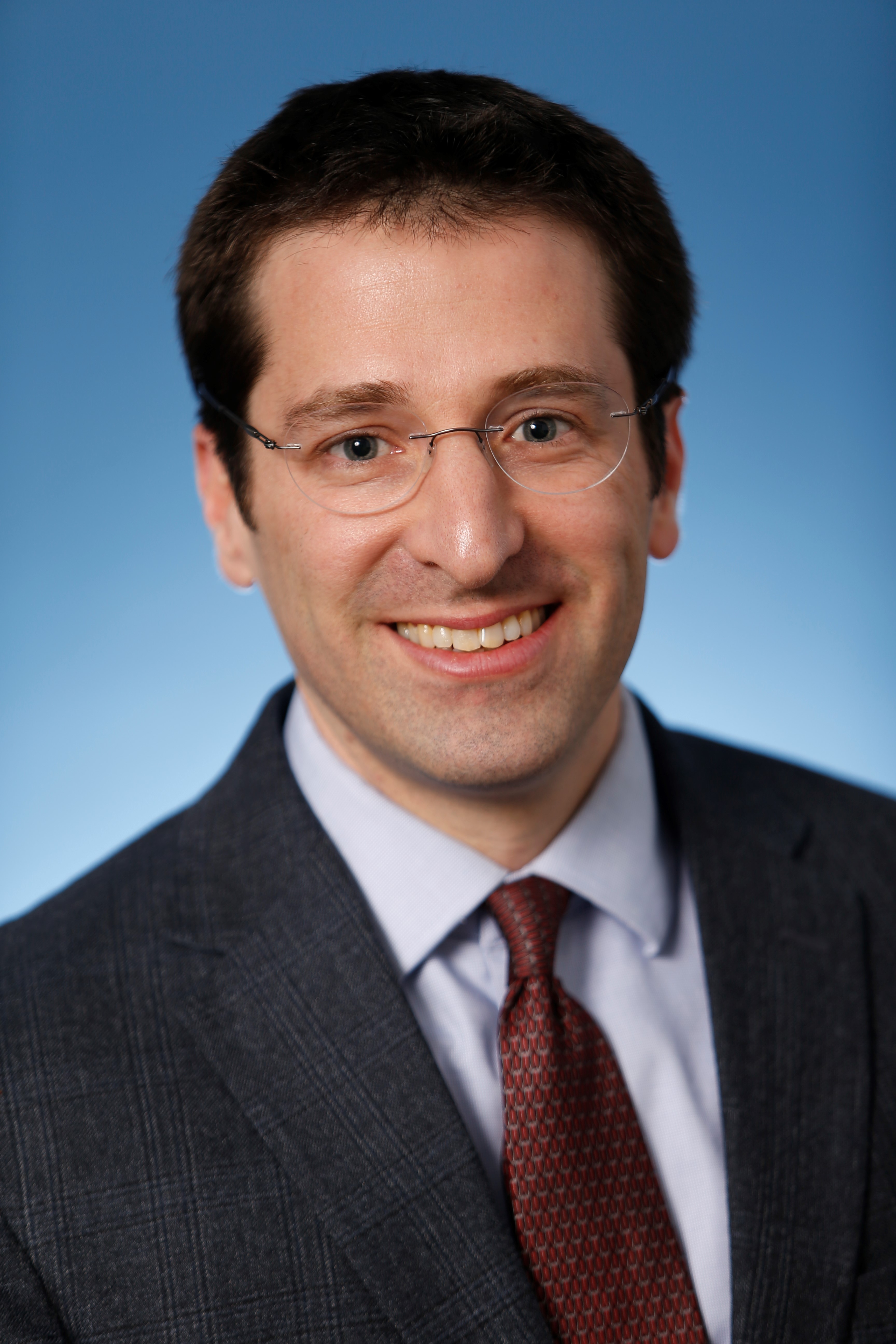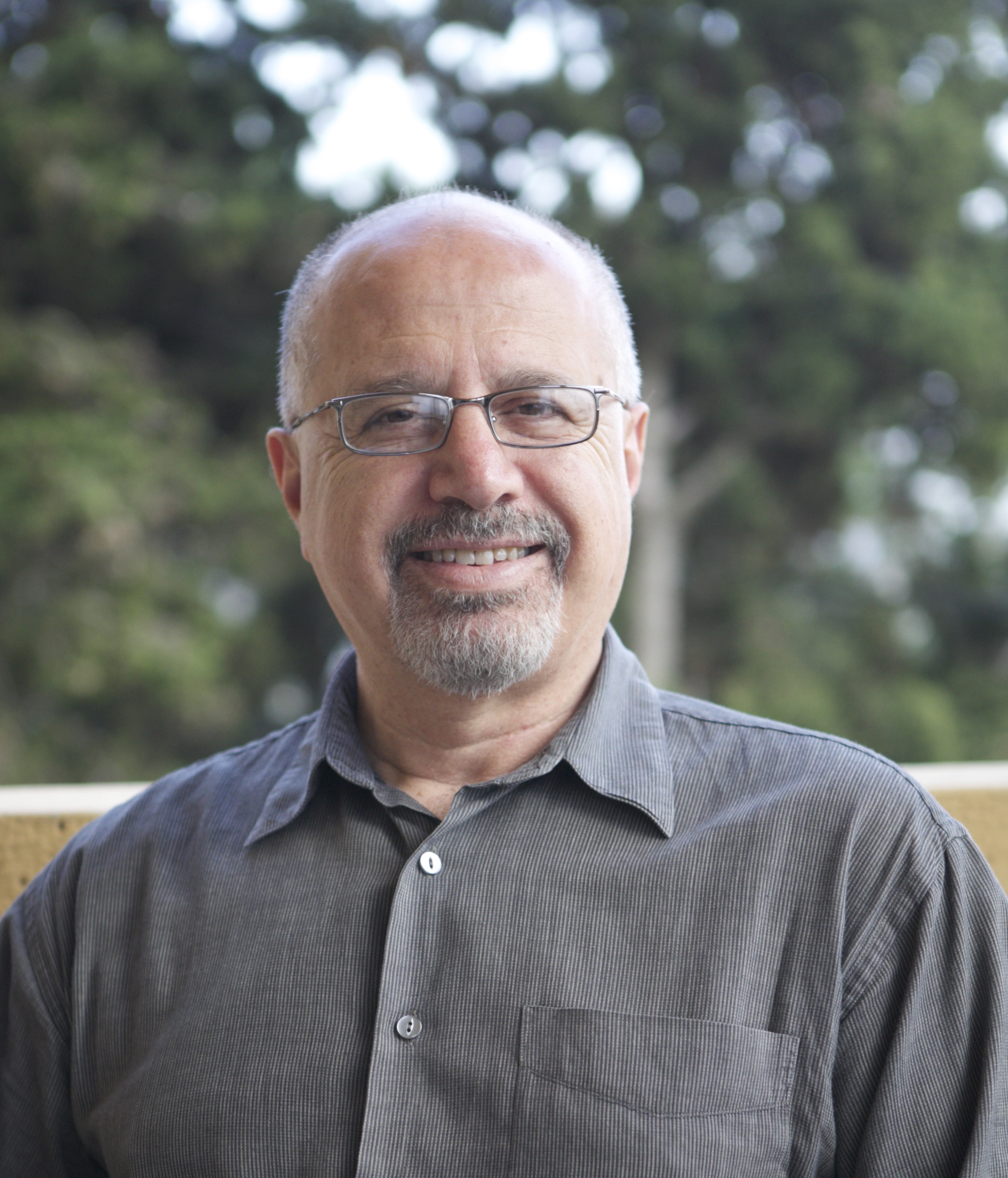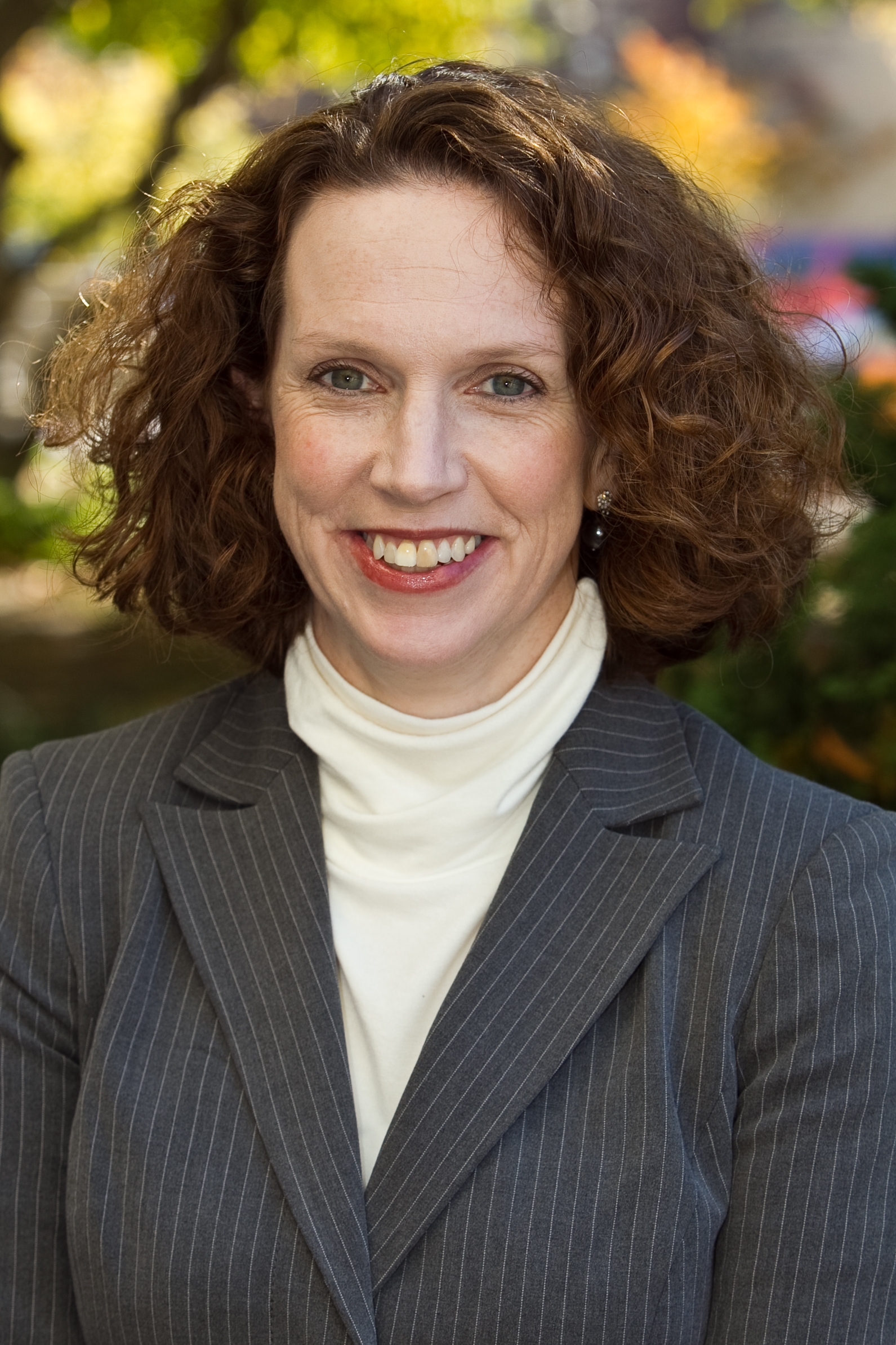 Former Ambassador of the United States to the State of Israel
Distinguished Visiting Fellow -
Institute for National Security Studies
More Information
Contact
Brookings Office Of Communications
202.797.6105
Hosted By
Twitter