Past Event
The Law-Growth Nexus
Growing dissatisfaction with the results of economic liberalization and privatization has left many in the developing world searching for new methods to initiate growth.
In a timely new book, The Law-Growth Nexus: The Rule of Law and Economic Development, Kenneth Dam, Brookings senior fellow and Max Pam professor emeritus of American & Foreign Law at the University of Chicago, offers insight into the newly ascendant view that institutions play a critical role in development enterprises. Drawing upon five decades as a policymaker and scholar of the law, Dam focuses upon legal institutions and comprehensively examines the underlying mechanisms through which the law, the judiciary, and the legal profession influence economic growth.
On January 4, Brookings hosted a panel discussion of "The Law-Growth Nexus," focused on an analysis of China to assess the importance of the rule of law, and how new or better legal institutions might help unlock the growth potential of the developing world.
Agenda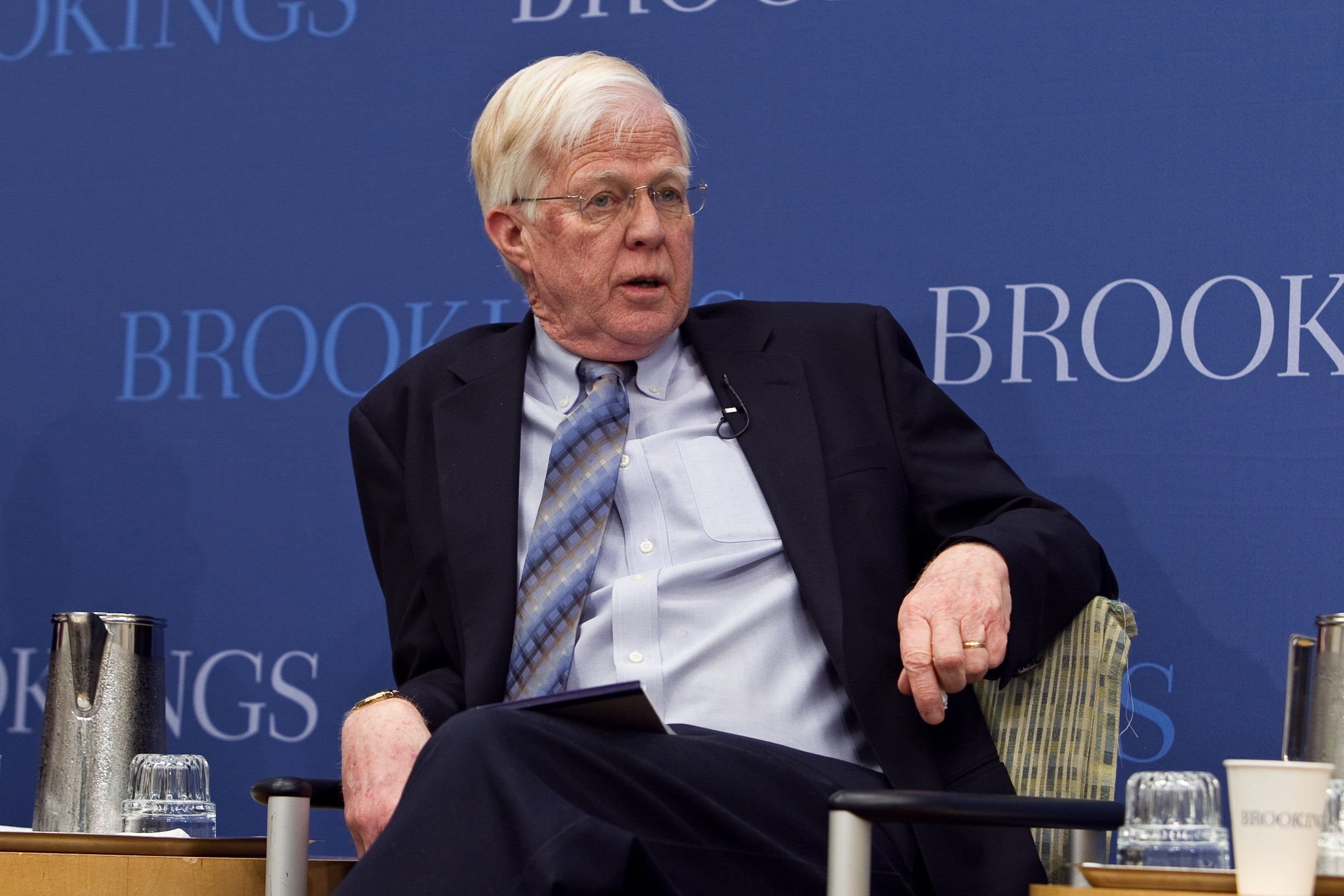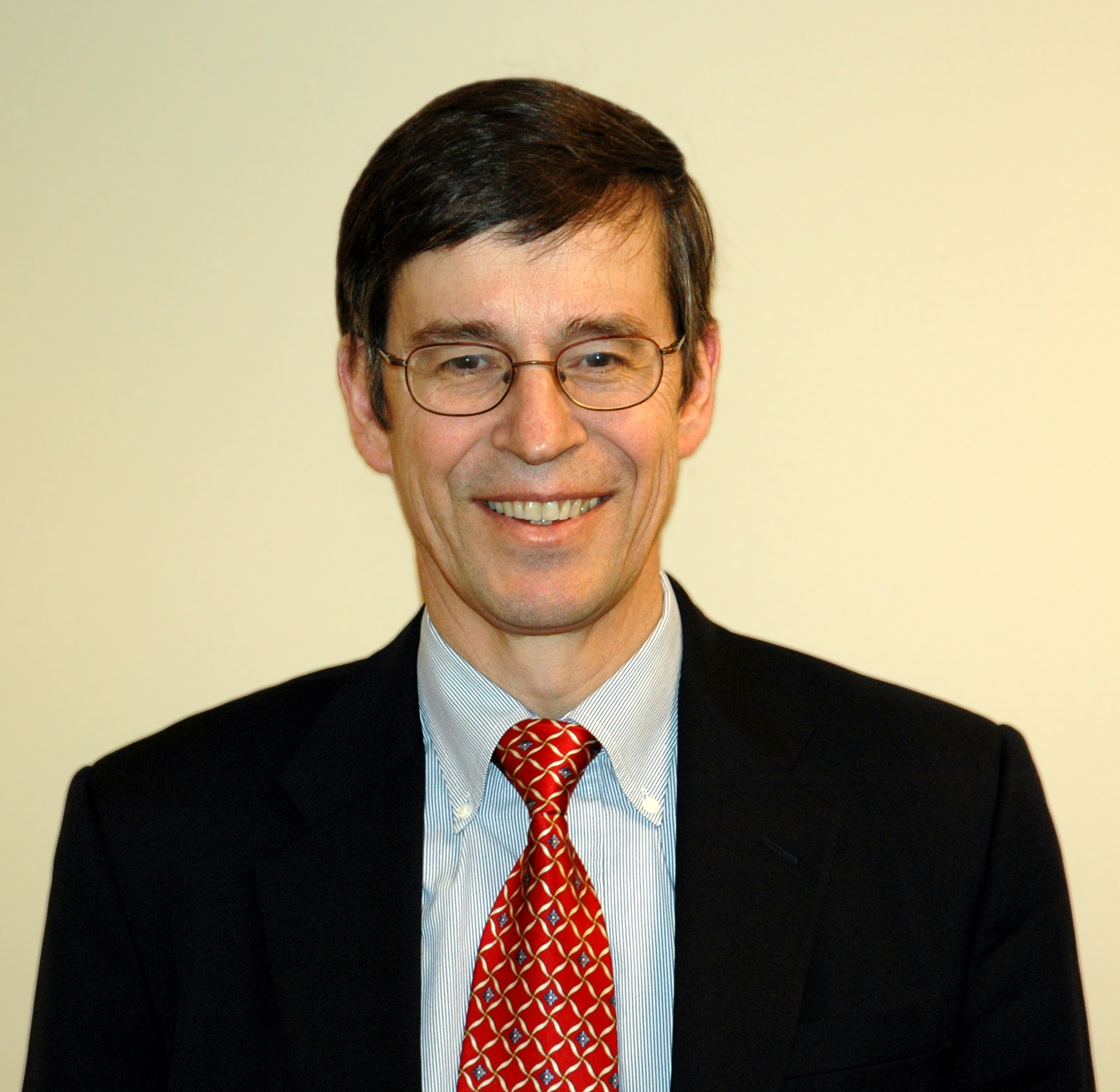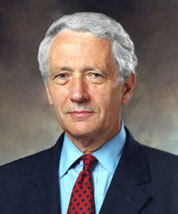 Max Pam Professor Emeritus of American & Foreign Law -
University of Chicago Law School
More Information
To subscribe or manage your subscriptions to our top event topic lists, please visit our event topics page.