Past Event
The Kuwait crisis 25 years later
Past Event
The Kuwait crisis 25 years later
Twenty five years ago this summer, Iraq provoked a crisis with Kuwait and the United Arab Emirates, demanding debt cancellation and higher oil prices. It proved to be a ruse for a far more daring plan. On August 2, 1990, Iraq invaded and annexed Kuwait. Around the world, people feared that Saddam Hussein's armies would move on to Saudi Arabia. In response, President George H. W. Bush deployed hundreds of thousands of American troops to the Kingdom, recruited an international alliance to support them, and gained United Nations and U.S. congressional support to liberate Kuwait. The Gulf War fundamentally altered American policy toward the Middle East and laid the foundation for the many successes and failures that followed. 
Today, Americans continue to wrestle with the legacy of the Gulf War and the dilemma that the Middle East has posed to U.S. foreign policy in the years since. On July 15, the Brookings Intelligence Project hosted Brookings Senior Fellows Kenneth Pollack and Bruce Riedel to reflect on the Kuwait crisis a quarter century later, looking back on 1990 and forward from 2015. They discussed this crucial turning point and its significance for the region and the United States. Riedel, director of the Intelligence Project, moderated the discussion. 
Join the conversation on Twitter using #GulfWar="font-size:>

Agenda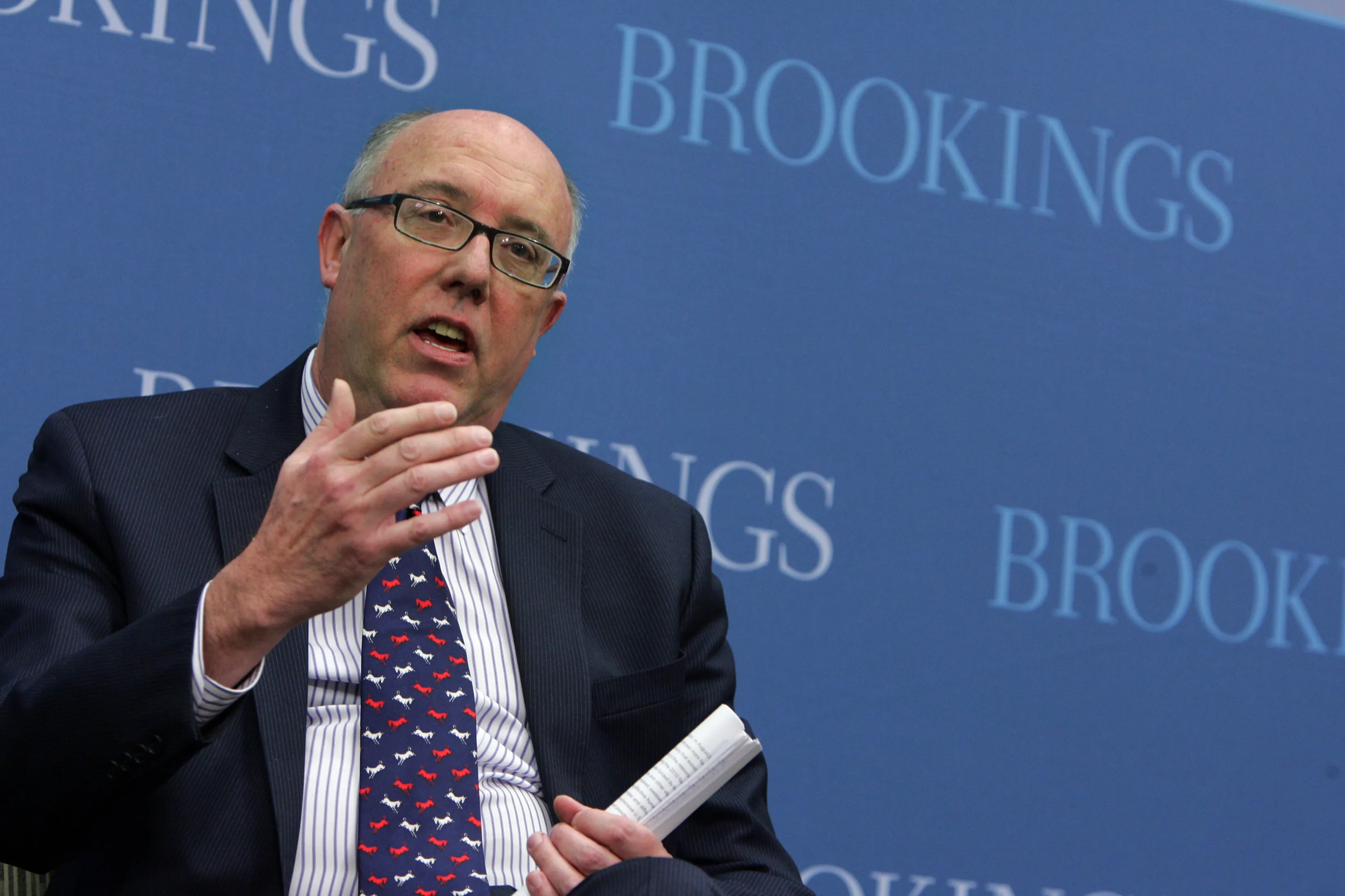 More Information
To subscribe or manage your subscriptions to our top event topic lists, please visit our event topics page.