Past Event
CANCELLED: The future of the West: A conversation with Bernard-Henri Lévy
These are difficult times for the West. With Britain on course to leave the European Union, Russia continuing to foment conflict in Eastern Ukraine, rising authoritarian populism on both the right and left, and increasing political division and racial tensions in the United States, many are questioning whether the West will continue its decades-long role in advancing the global order. Moreover, automation, declining wages, and structural changes in developed economies have put the very future of work into serious question. Can liberal democracy withstand these challenges? And can the political West maintain its stability and prosperity absent the global leadership of the United States?
On September 27, the Brookings Center on the United States and Europe (CUSE), in partnership with the Heinrich Böll Foundation North America, will host a conversation on the future of the West, featuring Bernard-Henri Lévy, French philosopher, activist, and filmmaker, and CUSE Visiting Fellow James Kirchick, author of "The End of Europe: Dictators, Demagogues and the Coming Dark Age."
Bernard-Henri Lévy is the author of numerous books. His most recent is "The Genius of Judaism," published in January 2017 by Random House. His previous New York Times bestselling books include "American Vertigo," "Barbarism with a Human Face," and "Who Killed Daniel Pearl?" His writing has appeared in a range of publications throughout Europe and the United States. His films include the documentaries "Bosna!," "The Oath of Tobruk," "Peshmerga," and "The Battle of Mosul." Lévy is co-founder of the antiracist group SOS Racisme and has served on diplomatic missions for the French government.
After the discussion, Lévy will take questions from the audience.
Agenda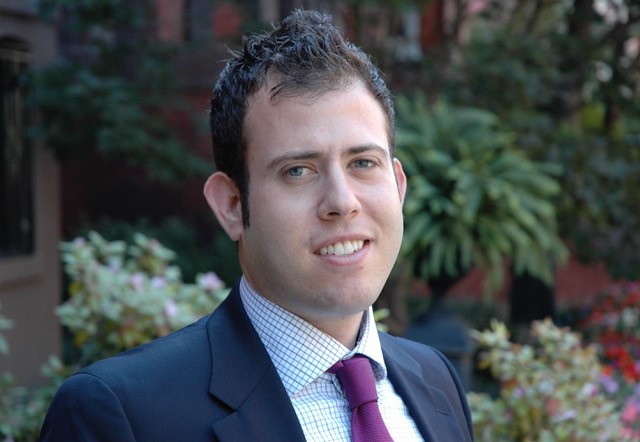 More Information
Contact
Brookings Office Of Communications
202.797.6105
To subscribe or manage your subscriptions to our top event topic lists, please visit our event topics page.