Past Event
The future of money: The end of cash and the rise of digital currencies
Join the conversation on Twitter using

#FutureofMoney
Are we heading for a cashless future? Eswar Prasad, a senior fellow at Brookings and author of the forthcoming book, "The Future of Money: How the Digital Revolution Is Transforming Currencies and Finance," thinks so. Credit card and cell phone payments have disrupted the physical cash market already, but Prasad says the real driving force will be central banks—as new cryptocurrencies continue to emerge and their popularity expands, central banks will react by developing their own more stable forms. 
On September 13, the Hutchins Center on Fiscal and Monetary Policy and the Global Economy and Development program at Brookings hosted a virtual conversation between Prasad and Glenn Hutchins, co-chair of the Brookings Board of Trustees, on Prasad's argument that the world is approaching a tipping point where cash phases out and digital currencies reign supreme. This will have far-reaching implications for individuals, businesses, banks, and governments: improved efficiency, increased flexibility, and improved market access, particularly for the unbanked. But the risks include market instability, minimal accountability, and decreased privacy. 
Following the Prasad-Hutchins conversation, the Financial Times' Gillian Tett moderated an expert panel focused on the government's role in managing and regulating digital currencies, maximizing benefits, and minimizing risk. 
During the live event, the audience submitted questions at sli.do using the code #FutureofMoney, and joined the conversation on Twitter using the hashtag #FutureofMoney. 
Agenda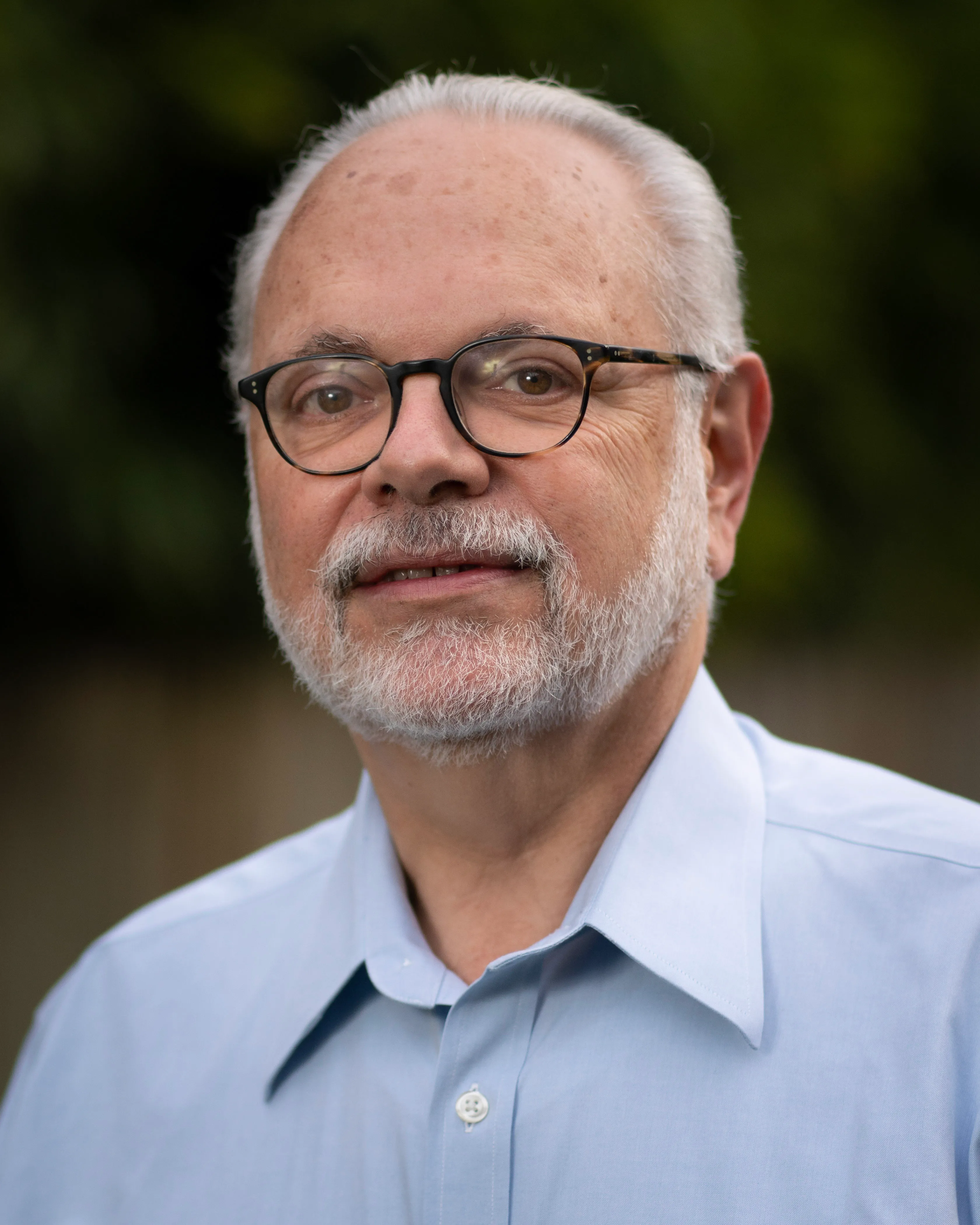 Co-Founder -
North Island
Co-Chair of the Board -
The Brookings Institution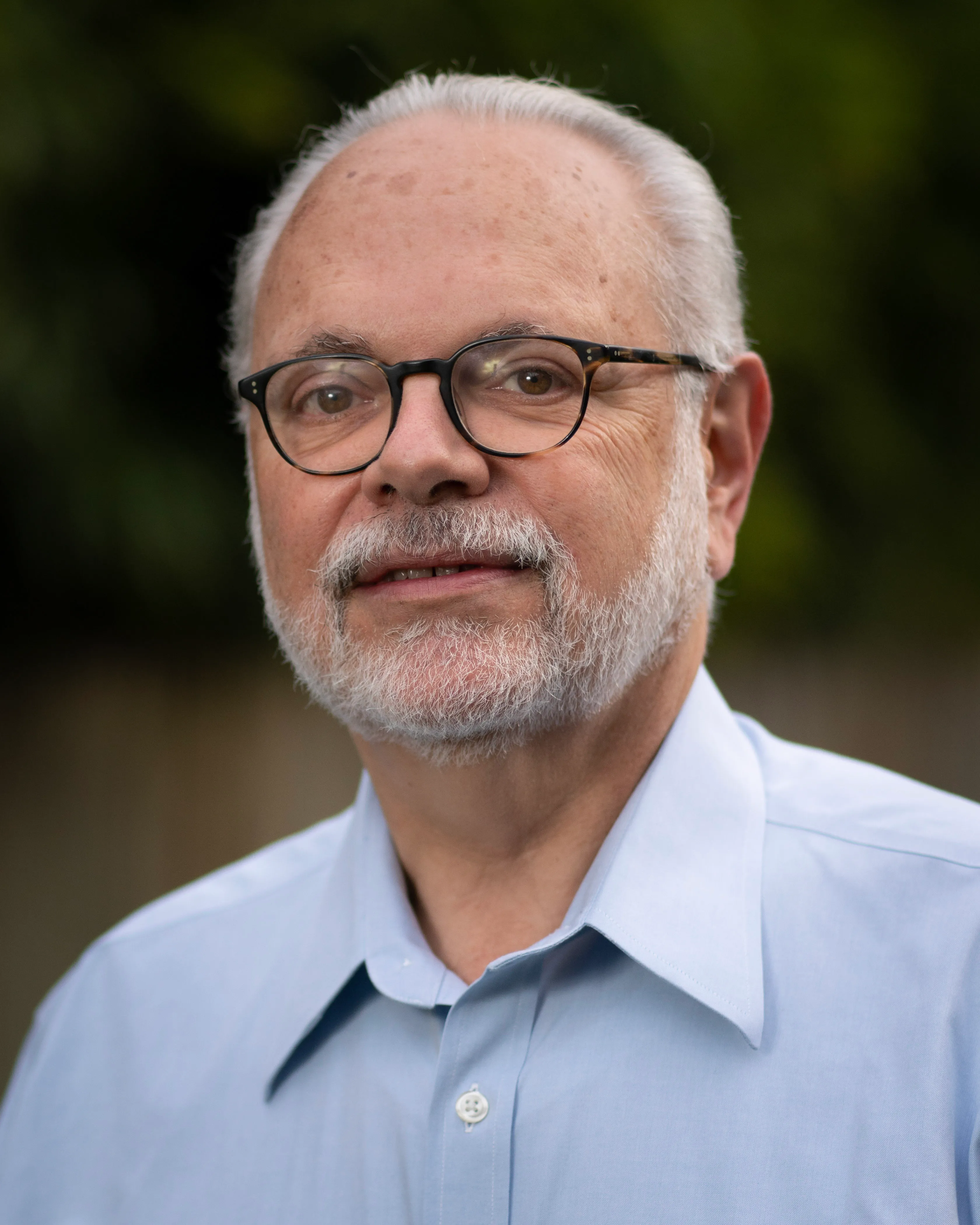 Panel: The role of public policy in regulating digital currencies
More Information
Contact
Brookings Office Of Communications
202.797.6105
Twitter
To subscribe or manage your subscriptions to our top event topic lists, please visit our event topics page.