Past Event
The End Game in Afghanistan: What's Next?
With U.S. planes and opposition troops tightening the noose on al Qaeda's last redoubt in the caves and mountains of eastern Afghanistan, a panel of Brookings experts will discuss and answer reporters' questions about the final stages of the military war there and about the uncertainties ahead.
Among the many issues to be addressed are: What happens if Osama bin Laden escapes? What is the outlook for a viable government in Afghanistan after the fighting is over? Can the Bush administration sustain public support for continued military action against terrorists once the war in Afghanistan ends? What is to be done with Taliban and al Qaeda fighters who are taken prisoner? What is Pakistan's role after the fighting in Afghanistan concludes? What are the next targets in America's anti-terrorism war?
Agenda
University Professor, Social Science, International Affairs, and Law -
Maxwell School, Syracuse University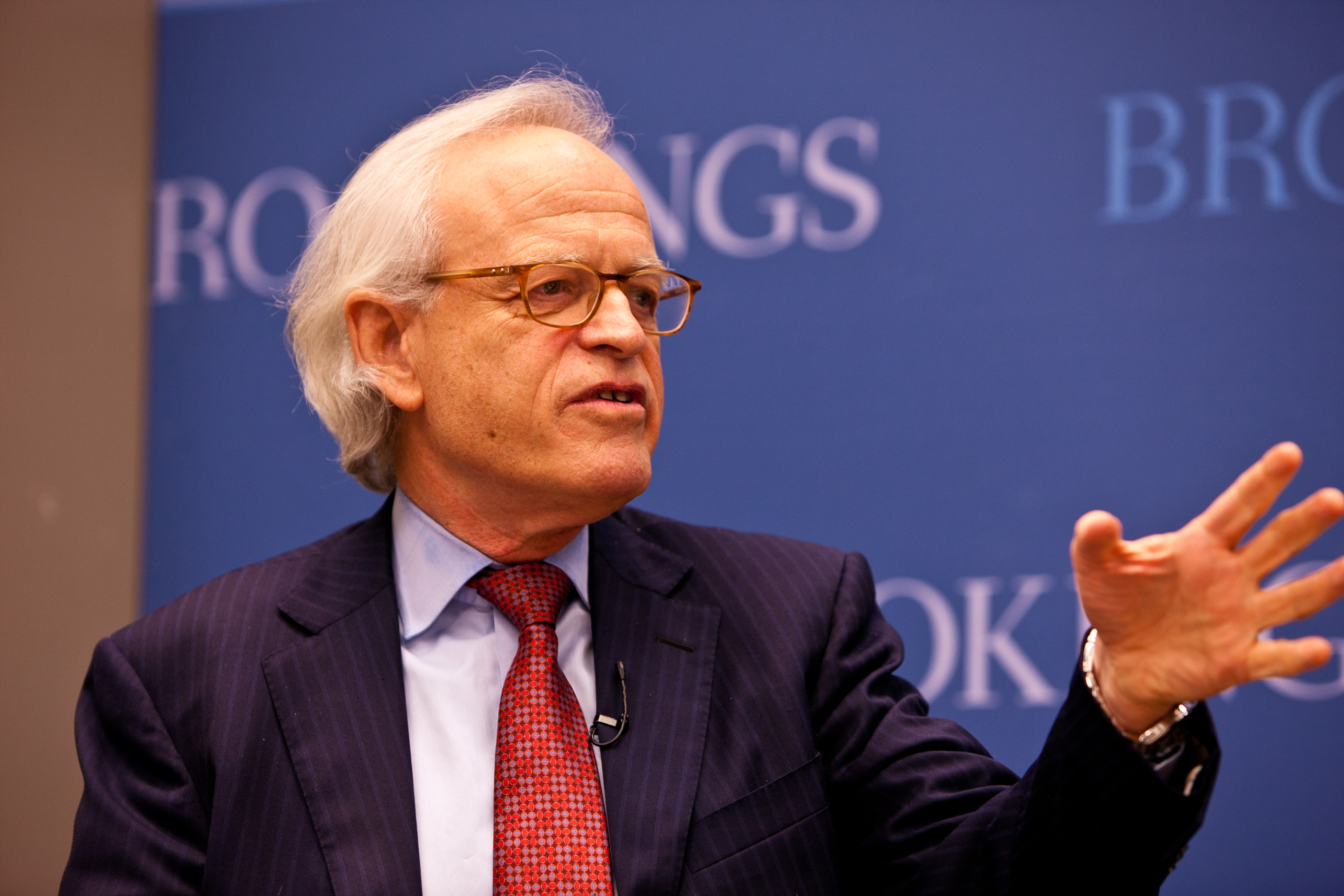 Executive Vice President, The Brookings Institution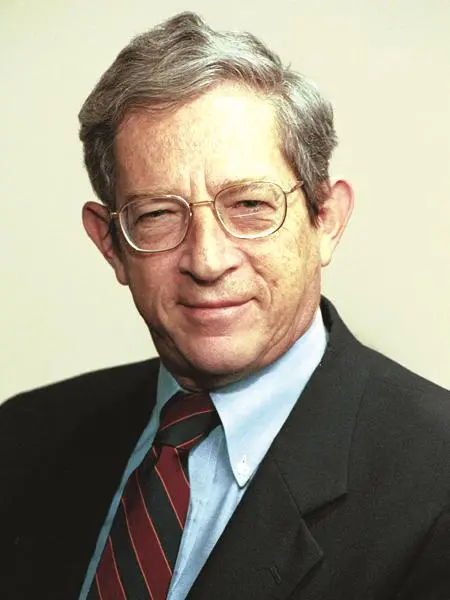 More Information
To subscribe or manage your subscriptions to our top event topic lists, please visit our event topics page.
More
[The duplicity of Pakistan's intelligence services was] baked into the stock price of U.S.-Pakistan relations. They were at times minimally responsive, but we always hit a wall. The outstanding list of Al Qaeda-affiliated figures [still operating in Pakistan] is small. But the Haqqani list is moving in the other direction.