Past Event
The Economics of Happiness in Latin America
In spite of the challenges posed by poverty and high levels of inequality in Latin America, studies show its people are generally happy and continue to support market reforms and democracy. Yet, in the midst of the global financial crisis, will this trend shift in Latin America?
On January 21, the Latin America Initiative at Brookings hosted a discussion on the current trends in the region in terms of economic growth, inflation, unemployment and the financial crisis, based on the most recent evaluations from a new approach in economics: the economics of happiness. The discussion featured Carol Graham, senior fellow and Charles W. Robinson Chair in Foreign Policy; Eduardo Lora, chief economist at the Inter-American Development Bank; and Inder J. Ruprah, senior economist at the Inter-American Development Bank. Senior Fellow Mauricio Cárdenas, director of the Latin America Initiative, provided introductory remarks and moderated the discussion.
Agenda
Introduction and Moderator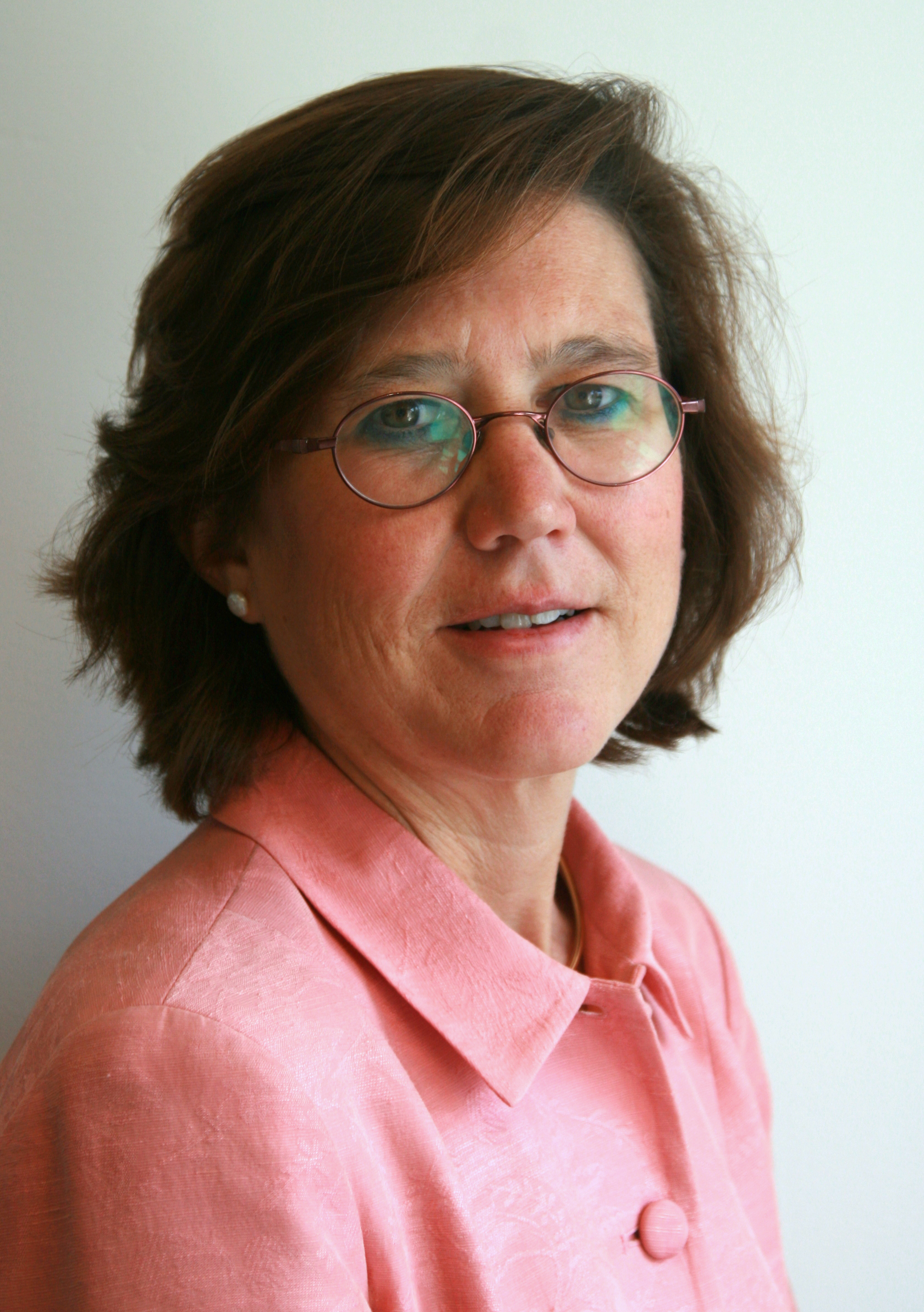 Senior Economist, Inter-American Development Bank
More
"The 21st century has revalued these small geographies. That's what the 21st century demands," Katz said, noting that these days, "[w]e aren't innovating in isolated business parks" in the suburbs.