Past Event
The Doha Compact: New Directions for the United States and Muslim World
Relations between the United States and the Muslim world have deteriorated markedly in the aftermath of the September 11 attacks. The reasons for this deterioration are deep-seated and complex, but both the United States and Muslim-majority states and communities have a profound interest in getting this important relationship right.
For the last five years, Brookings's Saban Center for Middle East Policy has hosted an annual U.S.-Islamic World Forum designed to build bridges of understanding. On December 12, the Center's Project on U.S. Relations with the Islamic World hosted a discussion of The Doha Compact – New Directions: America and the Muslim World, a new report that encapsulates the ideas developed at the forum. Signed by 46 leaders from the United States and the Muslim World, the Doha Compact argues that the election of a new U.S. president presents a moment of great opportunity for the United States and Muslim leaders to recast their relations toward a partnership based on common interests and mutual respect.
Panelists included Stephen Grand, fellow and director of the Project on U.S. Relations with the Islamic World; Saad Eddin Ibrahim, chairman of the Ibn Khaldun Center for Development Studies in Egypt; and Ahmed Younis, an analyst for the Gallup Center for Muslim Studies and author of American Muslims: Voir Dire [Speak the Truth] (Dawn Books LLC, 2002). Grand provided introductory remarks and Jackson Diehl, deputy editorial page editor of the Washington Post, moderated the discussion.
Agenda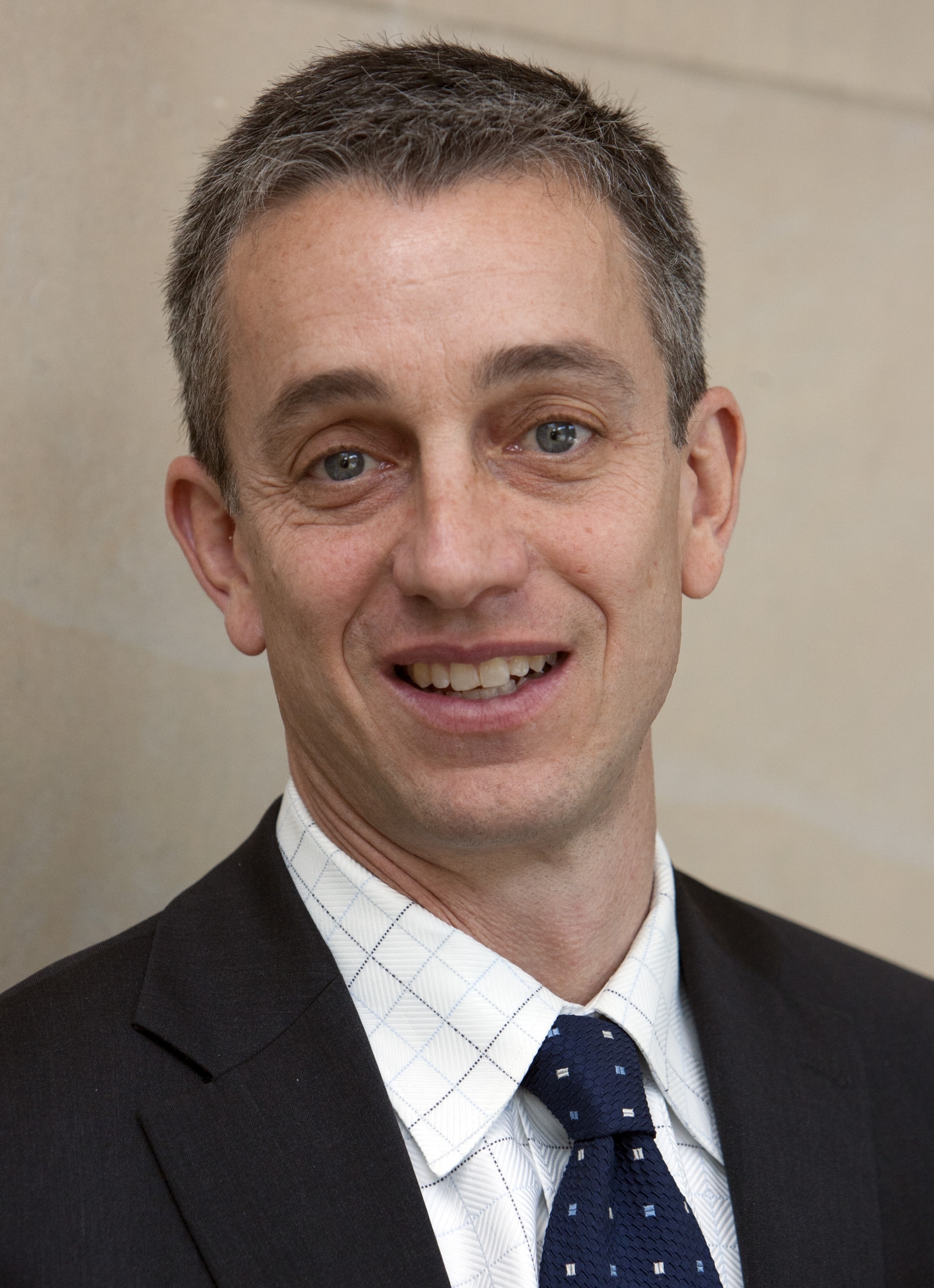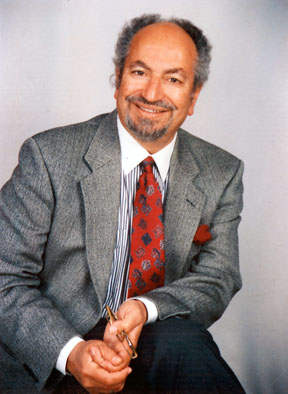 Director of Strategic Partnerships and Communications
More Information
To subscribe or manage your subscriptions to our top event topic lists, please visit our event topics page.