Past Event
The Cost and Value of Biomedical Innovation: Implications for Health Policy
Past Event
Are New Breakthrough Treatment Worth Their Price? Assessing the Social Costs and Benefits of Biomedical Innovation
Are New Breakthrough Treatment Worth Their Price? Assessing the Social Costs and Benefits of Biomedical Innovation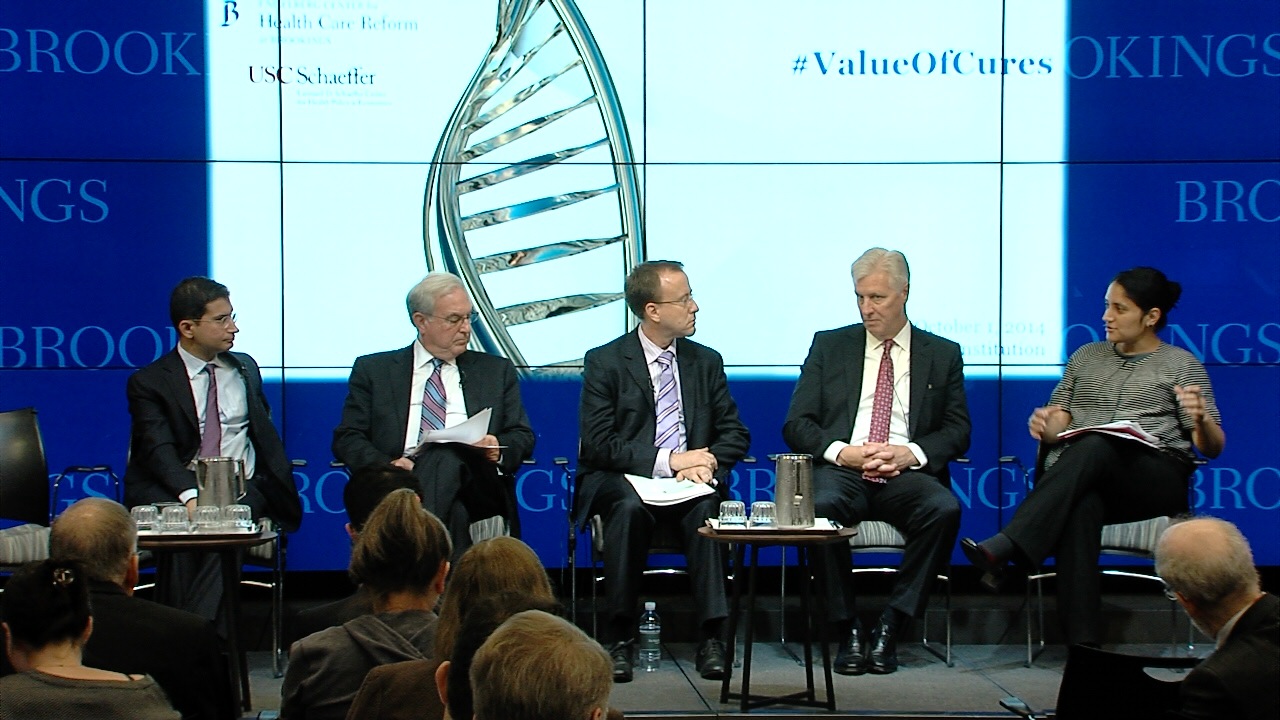 What Can We Learn from Recent Hepatitis C Treatments? Understanding the Pricing Process and Spending Consequences for Breakthrough Therapies
Join the conversation on Twitter using

#ValueofCures
High-cost drugs and devices that address significant unmet medical needs have generated much attention lately. New treatments for many cancers and for infections like Hepatitis C have the potential to increase life expectancy and quality of life for affected patients. Many more such treatments are in development. While a number of important breakthroughs have occurred in the past several decades, the increasing ability to target treatments based on a better understanding of genomics, systems biology, and other biomedical sciences could lead to more technologies with broader effects for targeted populations. Thus, biomedical innovation may have substantial future implications for population health and health care costs.
On October 1, the Engelberg Center for Health Care Reform and the USC Schaeffer Center for Health Policy and Economics hosted a half-day forum to discuss the serious coverage challenges that accompany breakthrough treatments, such as the much-discussed new treatment for Hepatitis C, Sovaldi. Researchers presented economic modeling simulations that illustrate the value and long-term effects of such treatments; and exploring potential policy solutions for financing  biomedical innovations.
Agenda
Are New Breakthrough Treatment Worth Their Price? Assessing the Social Costs and Benefits of Biomedical Innovation
What Can We Learn from Recent Hepatitis C Treatments? Understanding the Pricing Process and Spending Consequences for Breakthrough Therapies
How Do We Ensure Future Innovation? Financing Breakthrough Therapies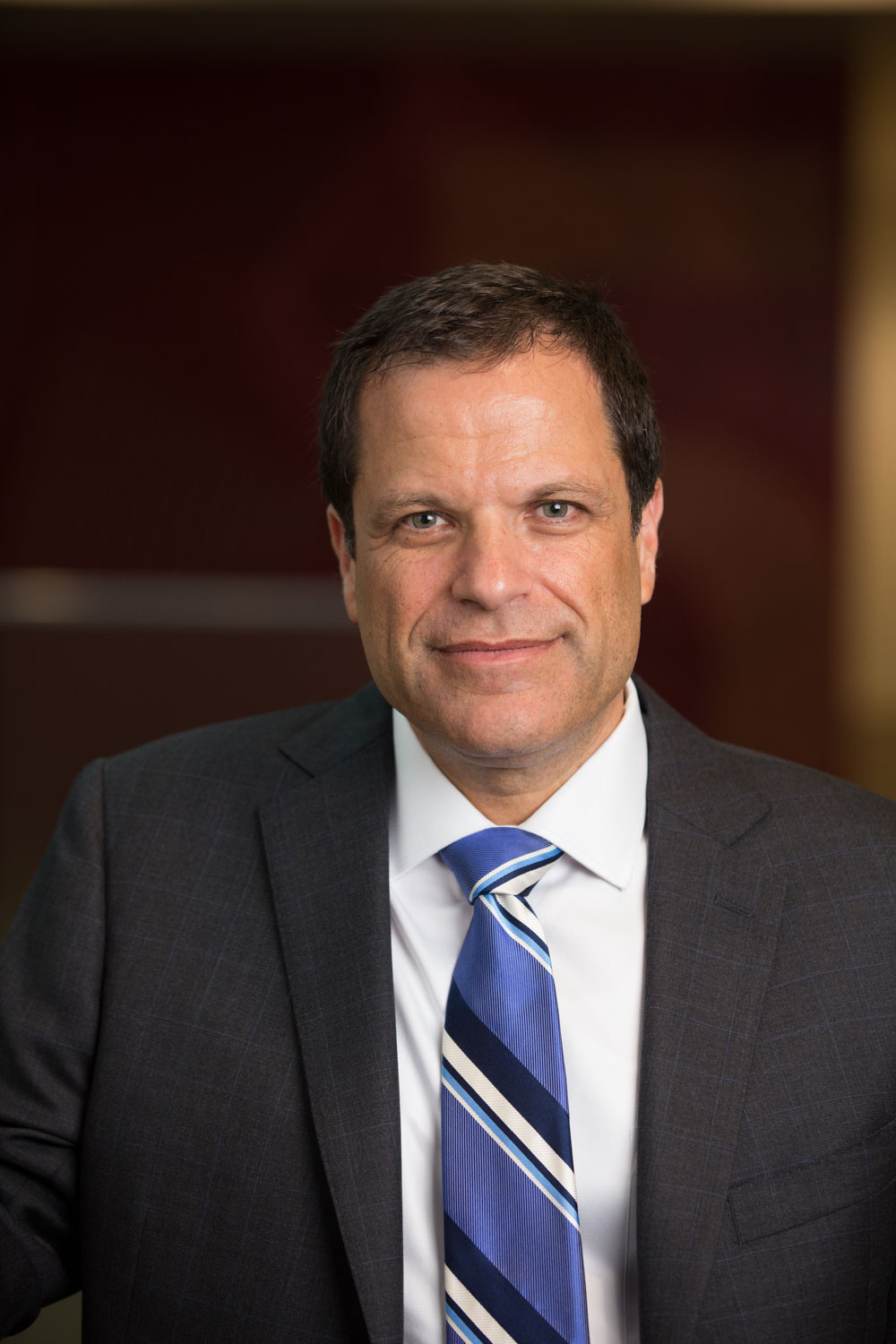 More Information
Contact
Brookings Office Of Communications
202.797.6105
Twitter
To subscribe or manage your subscriptions to our top event topic lists, please visit our event topics page.