Past Event
The China challenge: Shaping the choices of a rising power
Past Event
The China challenge: Shaping the choices of a rising power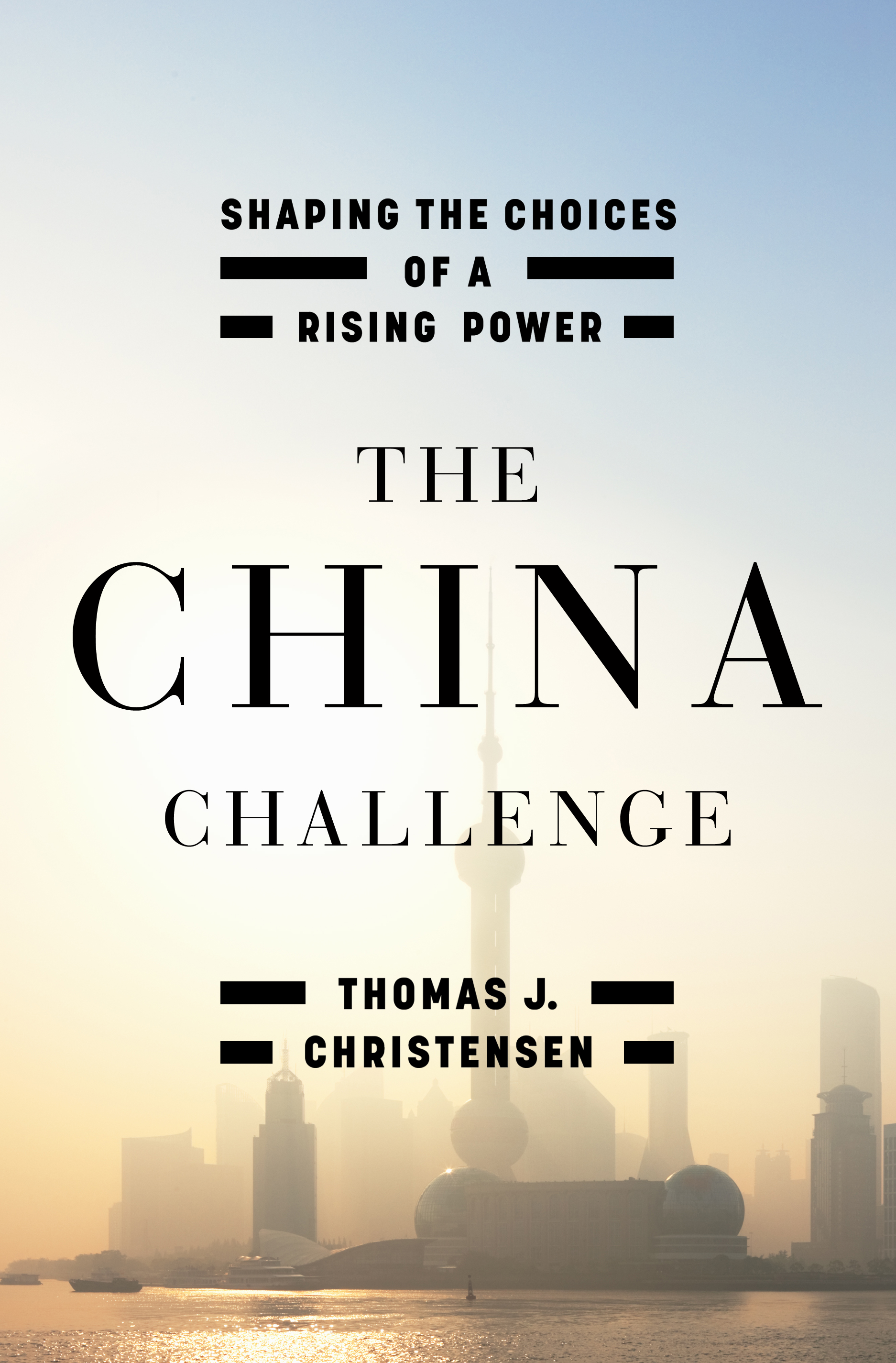 Many see China as a rival superpower to the United States and imagine the country's rise to be a threat to U.S. leadership in Asia and beyond. In his new book, "The China Challenge: Shaping the Choices of a Rising Power" (W.W. Norton 2015), Nonresident Senior Fellow Thomas J. Christensen argues against this zero-sum vision. Instead, he describes a new paradigm in which the real challenge lies in dissuading China from regional aggression while encouraging the country to contribute to the global order.
On June 25, the John L. Thornton China Center at Brookings hosted Christensen for a discussion on the challenges in U.S. policy toward China. Drawing on decades of scholarship and his experience as deputy assistant secretary of state for East Asian and Pacific affairs from 2006 to 2008, Christensen shows that although China is nowhere near powerful enough to be considered a global "peer competitor" of the United States, the country is already strong enough to destabilize East Asia and to influence economic and political affairs worldwide. Following his remarks, Christensen was followed by Senior Fellow David Dollar and Alan Romberg, distinguished fellow and director of the East Asia program at The Stimson Center.
 Follow @BrookingsChina to join the conversation.
Agenda
Introduction and moderator
More Information
To subscribe or manage your subscriptions to our top event topic lists, please visit our event topics page.
More
[On the ongoing trade negotiations] If we're serious about resolving the core issues that the U.S. has with China, then this is going to be a way station that's going to require a lot more continued focus by the administration for a number of months if not years.