Past Event
Taiwan's Municipal Elections: Local Races with National Implications
Past Event
Taiwan's Municipal Elections: Local Races with National Implications
Voters in Taiwan municipalities will head to the polls on November 29 to elect mayors, city councilors, and other local officials. As in other democracies, these mid-term elections are decided not only on local issues, but on national politics as well. Campaigns often reflect national issues as much as local, and the election results will be interpreted by some as a referendum on the current national government.
On November 18, the Center for East Asia Policy Studies hosted an expert discussion on various aspects of Taiwan's 9-in-1 municipal elections. Scholars from Taiwan, the United States, and New Zealand analyzed recent polling on voter sentiment in Taiwan, assessed campaign strategies and tactics, and discussed the implications of the elections on the current government's ability to govern and on the January 2016 president and legislative elections.
Agenda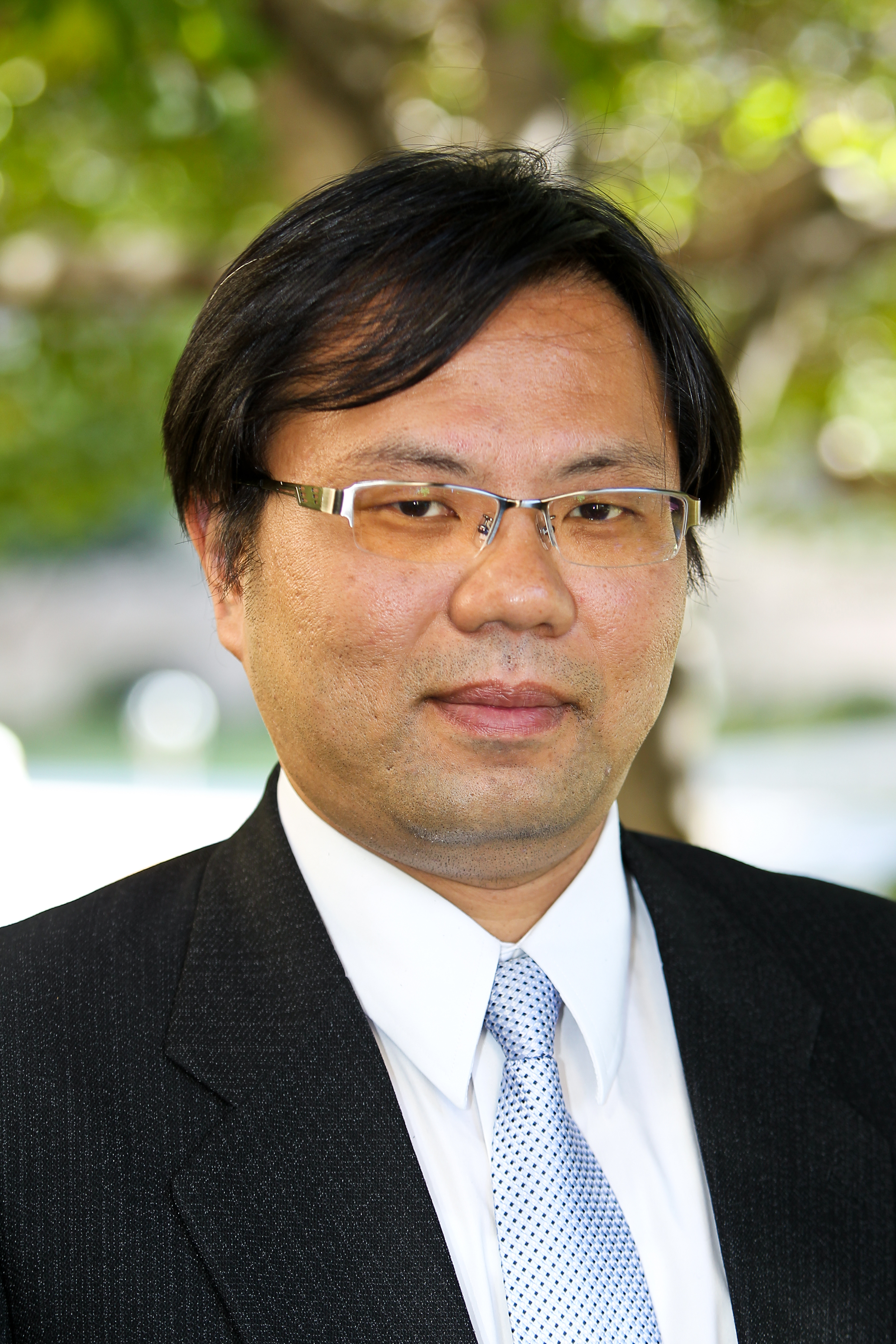 Former Brookings Expert
Associate Professor of Political Science -
National Taiwan University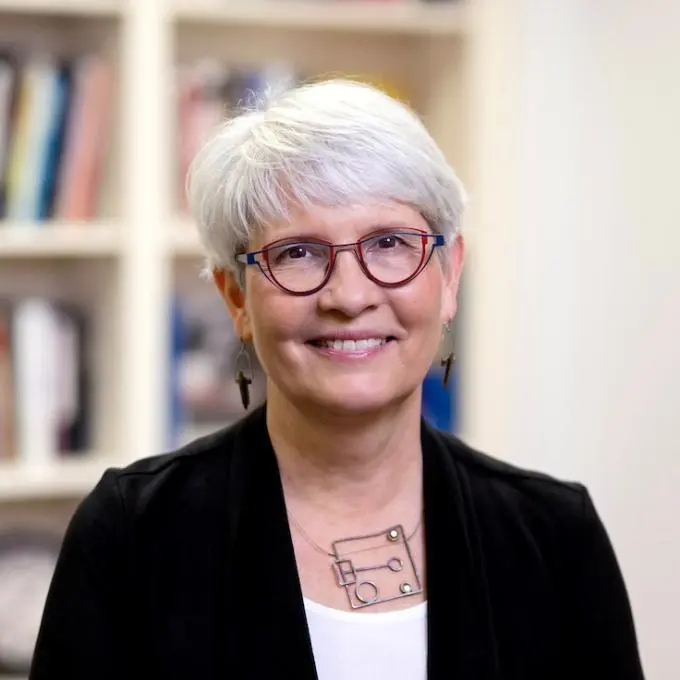 Brown Professor and Assistant Dean for Educational Policy -
Political Science Department, Davidson College
Professor, Department of Political Science -
University of Canterbury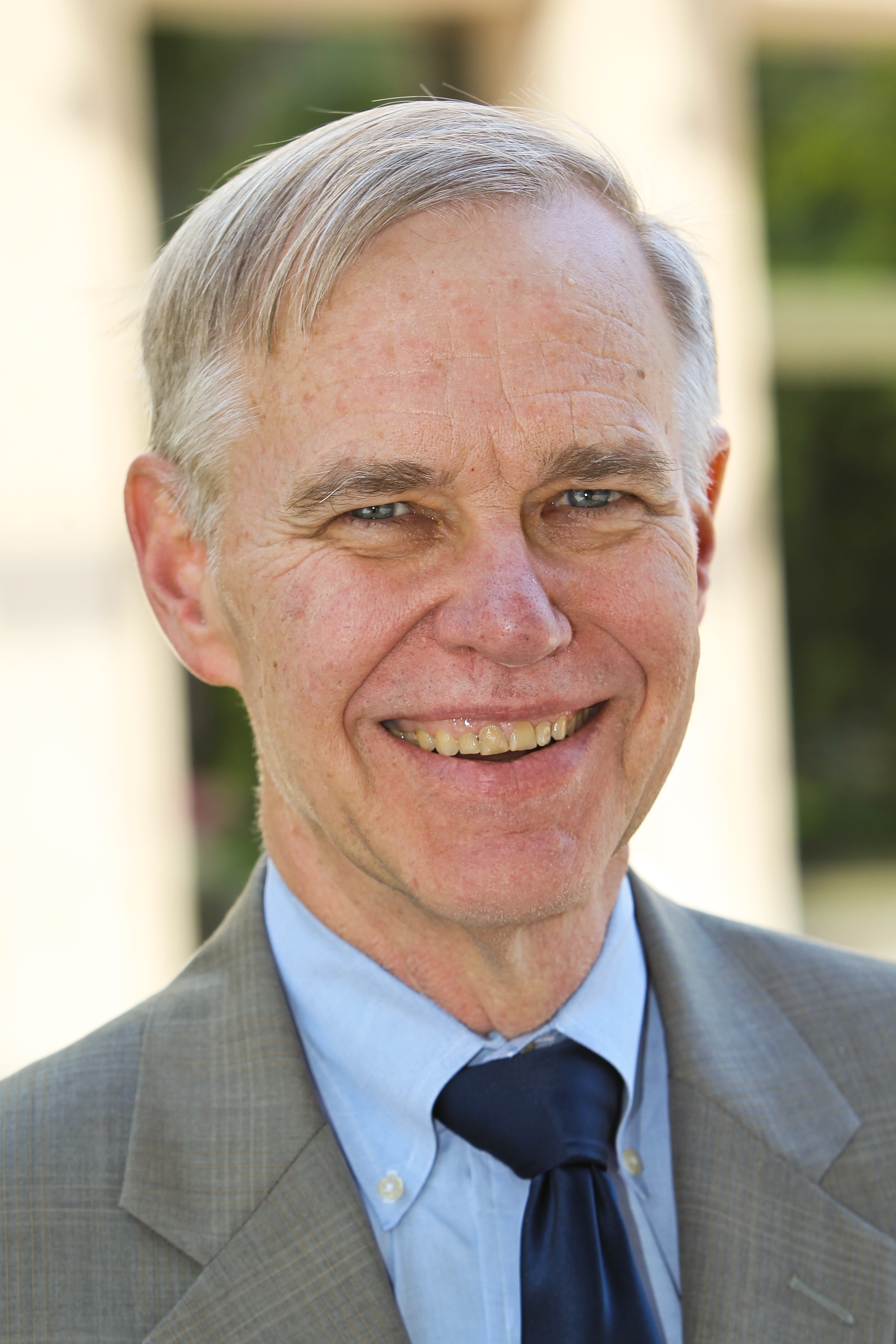 More Information
To subscribe or manage your subscriptions to our top event topic lists, please visit our event topics page.