Past Event
Tackling NATO's Challenges
Past Event
Tackling NATO's Challenges
As President Barack Obama and NATO leaders join on April 3 and 4 to celebrate the Alliance's 60th anniversary, they also must confront the daunting challenges facing NATO today. How should the Alliance proceed in Afghanistan, its largest ever military operation? How can NATO broaden its restored relationship with Russia while continuing to deepen its links with Ukraine and Georgia? As the Alliance begins to devise a new strategic concept, how should it balance its focus between preparing for expeditionary operations and meeting its collective defense obligations? How will France's full return to NATO's integrated military structure add to Alliance capabilities?
On March 30, the Center on the United States and Europe (CUSE) at Brookings held a public event to preview President Obama's first NATO summit. Daniel Hamilton, professor at the Johns Hopkins Paul H. Nitze School of Advanced International Studies, and Brookings experts Steven Pifer, Jeremy Shapiro and Justin Vaisse described the challenges facing the president and NATO. Brookings Vice President and Director of Foreign Policy Carlos Pascual gave introductory remarks and moderated the discussion.
Agenda
Former U.S. ambassador to Mexico
Senior Vice President for Global Energy -
IHS Markit
Former Brookings expert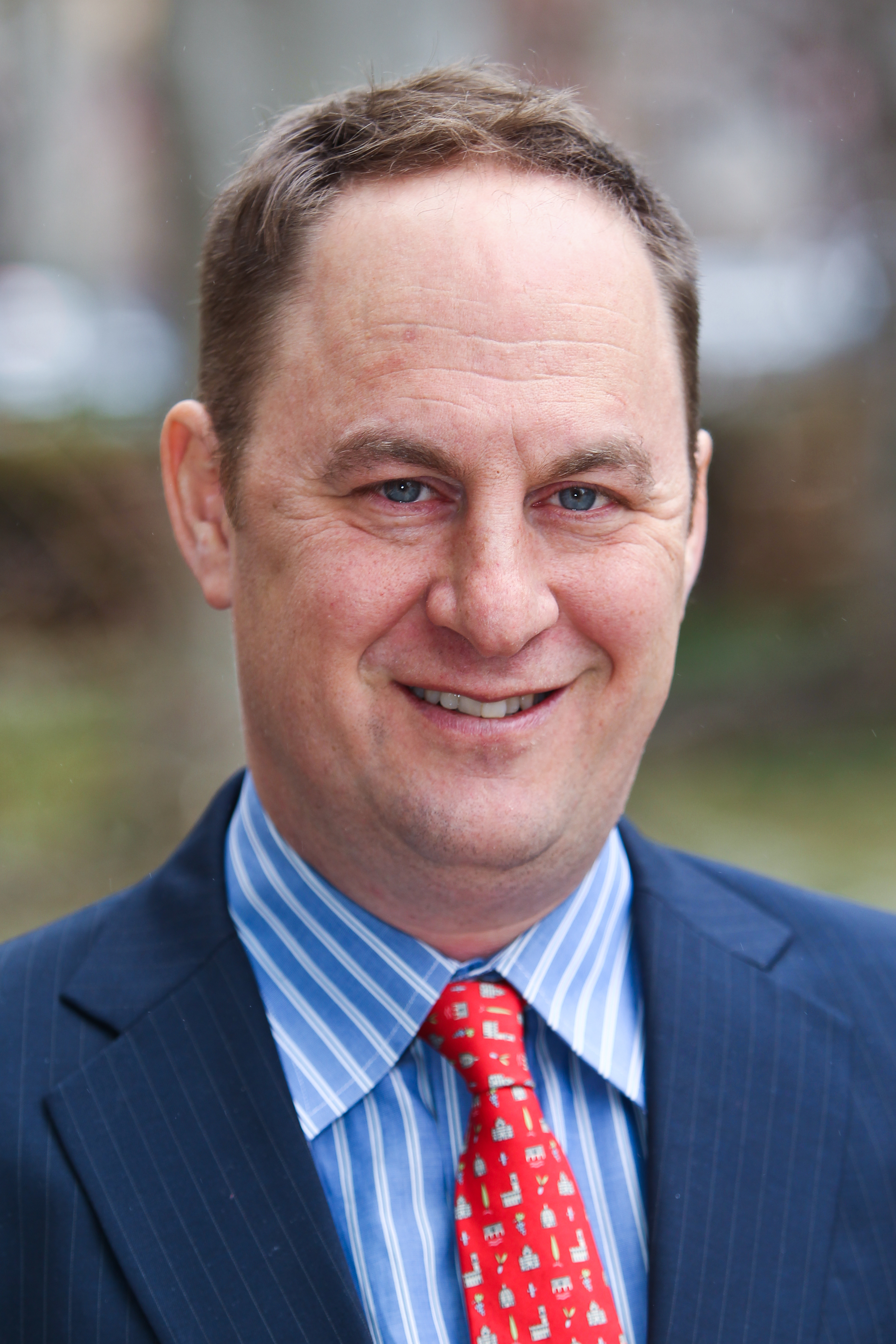 Former Brookings Expert
Director, Policy Planning Staff -
French Ministry of Europe and Foreign Affairs
More Information
To subscribe or manage your subscriptions to our top event topic lists, please visit our event topics page.