Past Event
Stuck in the Middle: Is Fiscal Policy Failing the Middle Class?
The economic well-being of the middle class can be crucial to the success of economic policies in both developed and developing countries. Yet many public policies are not aimed at the middle class. If governments want lasting political support for national economic policies, the interests of the middle income earners must be addressed, especially in today's difficult economic circumstances.
On May 15, the Brookings Institution hosted a discussion on the need to assess how fiscal policy affects the middle class around the world. Panelists Antonio Estache of the Université Libre de Bruxelles, Carol Graham of the Brookings Institution and the University of Maryland, and Danny Leipziger of the World Bank are contributors to Stuck in the Middle: Is Fiscal Policy Failing the Middle Class? The new Brookings Institution Press book argues for focusing the policy agenda on the forgotten middle of the income distribution. Johannes Linn, executive director of the Wolfensohn Center for Development at Brookings, moderated the discussion, which also featured commentators Santiago Levy of Brookings and the Inter-American Development Bank and Vinod Thomas of the World Bank.
Agenda
Introduction and Moderator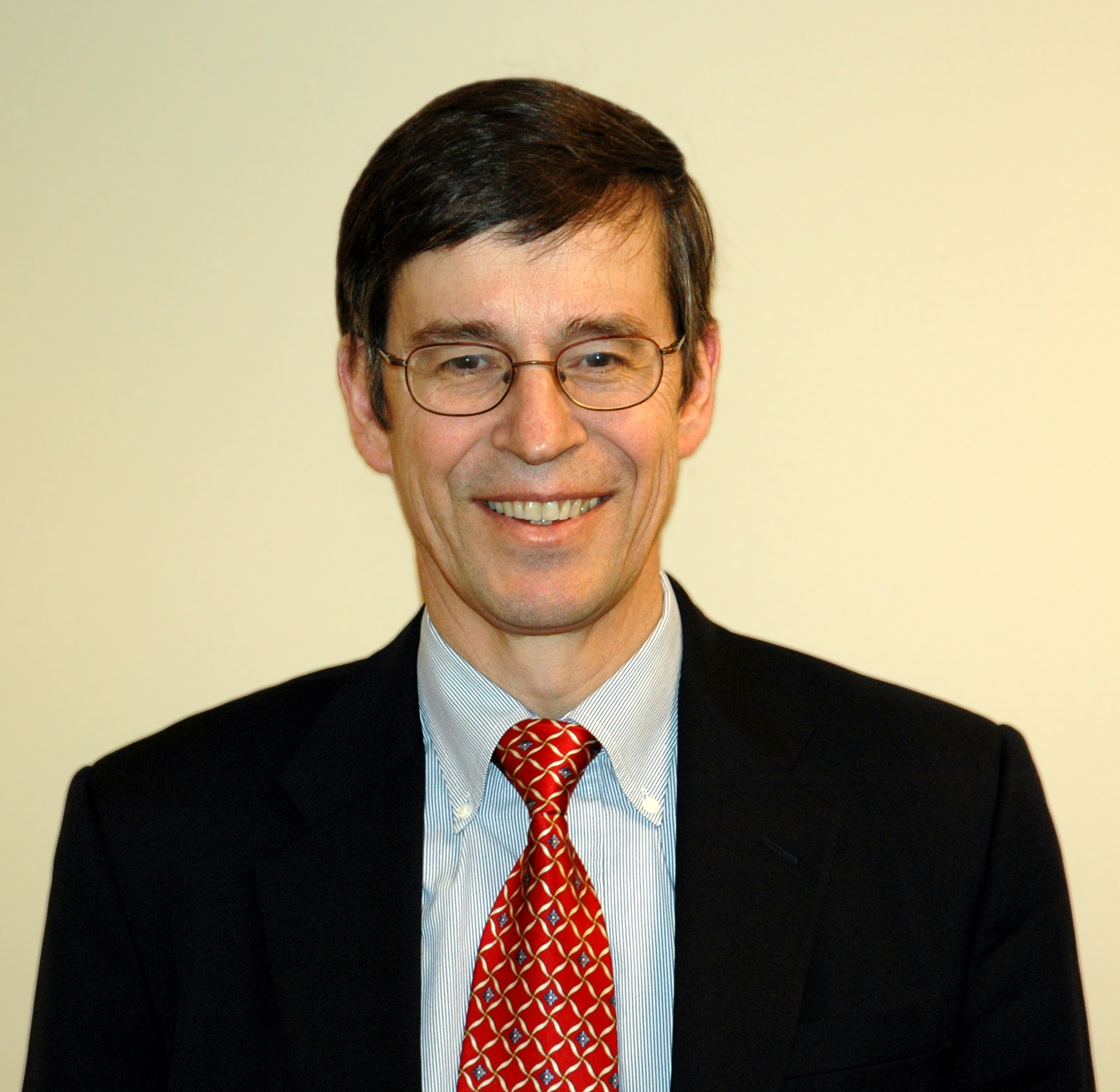 Professor of International Business and International Affairs -
George Washington University
Managing Director -
The Growth Dialogue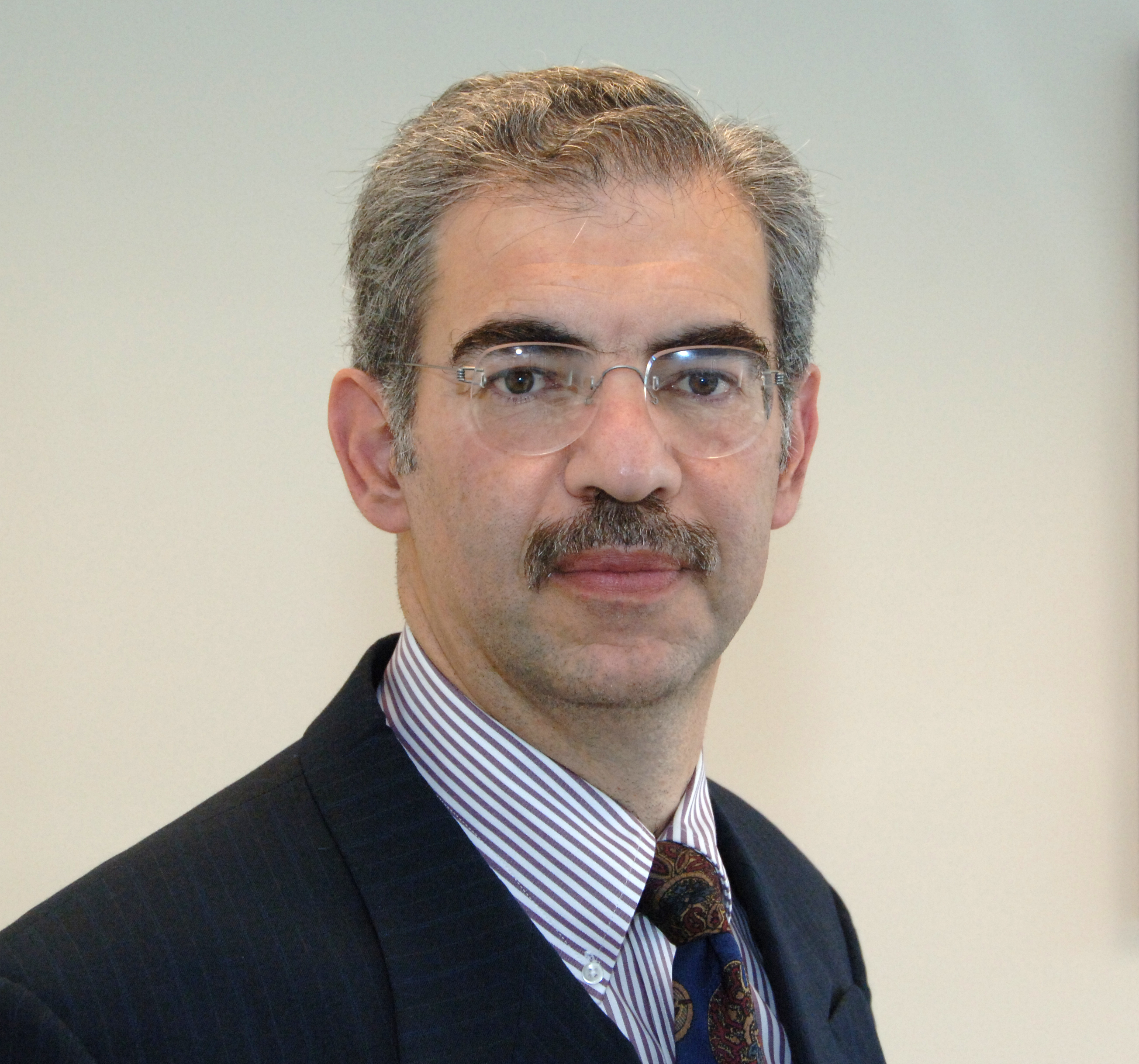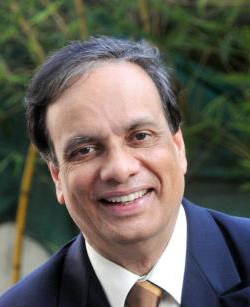 Distinguished Fellow -
Asian Institute of Management, Manila
Former Senior Vice President -
World Bank
More Information
To subscribe or manage your subscriptions to our top event topic lists, please visit our event topics page.