Past Event
Skills & Industry: A New American Model
Past Event
Skills & Industry: A New American Model
Advanced manufacturing and advanced industries more broadly – R&D-intensive sectors demanding technically skilled workers – are critical to the nation's effort to grow more and better jobs in the wake of the Great Recession. The Advanced Manufacturing Partnership 2.0 (AMP 2.0), a federally-convened collaboration of American business, academic, and labor leaders, is committed to identifying and implementing a strategy that creates high-quality manufacturing jobs and enhances the United States' global competitiveness. Workforce development strategies for the manufacturing sector are at the heart of the challenges that AMP 2.0 is tasked with tackling, including the expansion of apprenticeships across the United States.
On Thursday, May 22, the American Institute for Contemporary German Studies and the Brookings Institution's Governance Studies and Metropolitan Policy Programs examined options to strengthen partnerships between employers, educators, and government to prepare the current and future workforce for careers in manufacturing and other advanced industries. The event featured three industry representatives involved in AMP 2.0 from Alcoa, Siemens, and Dow. What is the impetus for AMP 2.0? What works well about the American model for workforce development and human capital cultivation? Where are the most promising opportunities for cross-national exchange of ideas, and what could the German and American models learn from each other?
Agenda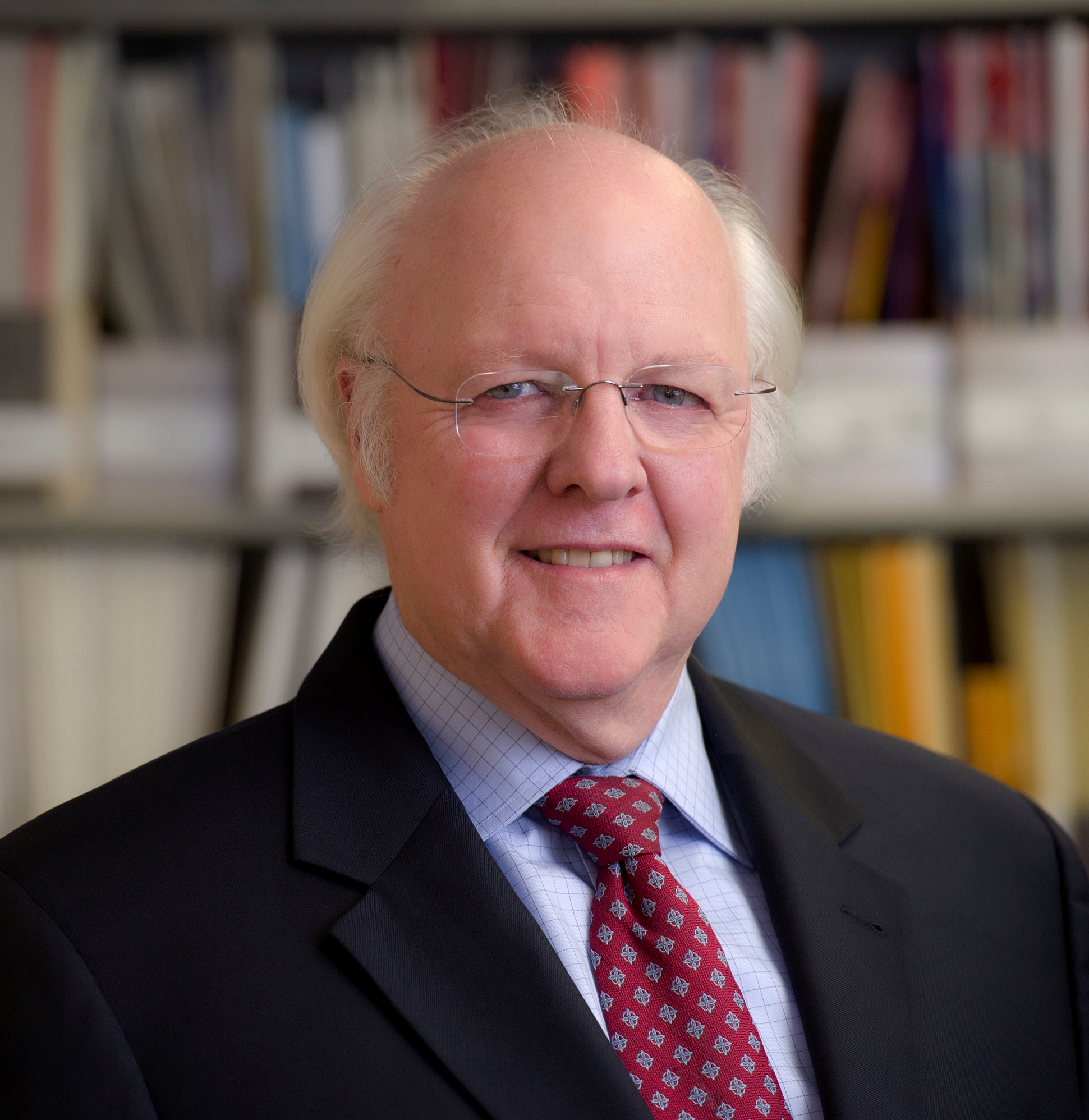 President -
American Institute for Contemporary German Studies
More Information
Contact
Brookings Office Of Communications
202.797.6105
To subscribe or manage your subscriptions to our top event topic lists, please visit our event topics page.