Past Event
Skills for a changing world: Acknowledging progress and building momentum
On Monday, September 19 from 5:30 – 7:30p.m., the Center for Universal Education (CUE) at Brookings and the LEGO Foundation will co-host a reception to highlight Skills for a Changing World, an initiative launched by CUE and the LEGO Foundation in collaboration with multiple partners to explore high quality learning opportunities that build the breadth of skills needed for vibrant, healthy societies. The evening will offer an opportunity to discuss changing social and economic landscapes as well as the work being done to prepare young people for life, learning, and work.
The event will kick off with an interactive activity led by Kathy Hirsh-Pasek, senior fellow of the Center for Universal Education and a short panel discussion moderated by Anya Kamenetz, lead education blogger at NPR. The discussion will focus on ways to foster the collective strength of progress made toward achieving breadth of skills and learning opportunities across ages and contexts. After the short program, guests are invited to enjoy refreshments and hors d'oeuvres.
To RSVP, please click here.
For inquiries, please contact skills@brookings.edu
Agenda
Hands-on, minds-on activity
Introduction to Skills for a Changing World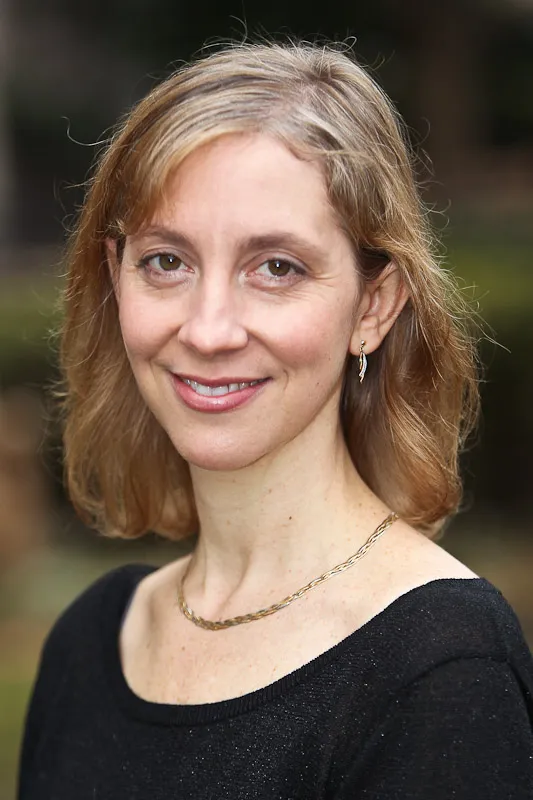 More Information
Contact
Brookings Office Of Communications
202.797.6105
More
I think it's unusual for the chief of staff to go on a trip, particularly on a trip this long. The chief of staff is usually more of a chief operating officer in the White House itself, and normally when your principal—whether it's the president himself or the head of Cabinet agency—goes abroad, you have his deputy and those folks staying behind to help manage operations in his absence.