Past Event
Should the Fed stick with the 2 percent inflation target or rethink it?
Past Event
Introduction & Why it's time to re-think the 2 percent target
Join the conversation on Twitter using

#FedInflation
There is debate (mainly among those familiar with monetary policy issues) about the wisdom of keeping or changing the 2 percent inflation target. This is likely to be a continuing conversation that'll continue under the new Fed chair. Much of the discussion is from advocates of one or another alternative making their pitch.
On January 8, the Hutchins Center on Fiscal and Monetary Policy at Brookings brought advocates of several alternatives (including sticking with 2% target) together to present their case and to challenge the others. The discussants weighed in on whether and how the choice of a target might matter for the actual policy path and the results for the economy. Important aspects of the discussion focused on the effects of alternatives on the clarity of Fed communication and on setting expectations and on the process by which the legislature holds the Fed accountable for results. The debate was grounded in serious analysis, clarified some issues, created a baseline for what's likely to be a continuing conversation and considered a process by which the Fed can address this important question.
Read John Taylor's remarks about the event on his blog.
Agenda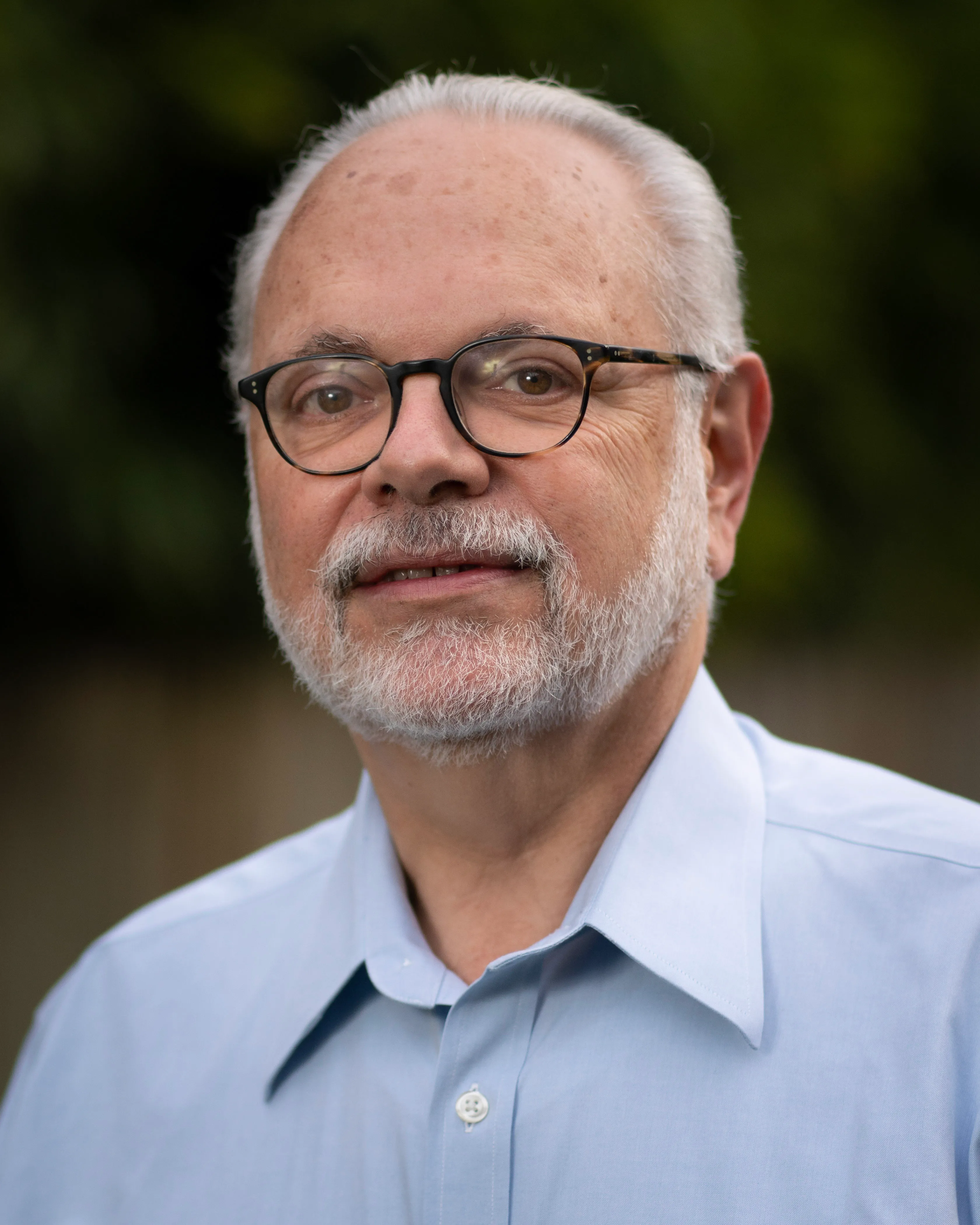 Session Materials
Why it's time to re-think the 2 percent target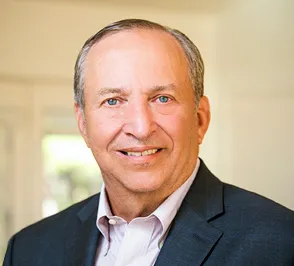 Charles W. Eliot University Professor and President Emeritus -
Harvard University
Session Materials
The options: Keep it, tweak it, or replace it
What difference does a monetary framework make? And to whom?
Next steps: Learning from the Bank of Canada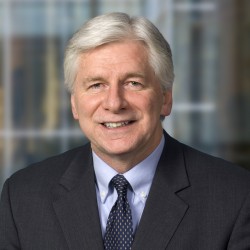 Former Deputy Governor -
Bank of Canada
President -
Federal Reserve Bank of Boston
Session Materials
More Information
Contact
Brookings Office Of Communications
202.797.6105
Twitter
To subscribe or manage your subscriptions to our top event topic lists, please visit our event topics page.