Past Event
Sentinel Active Surveillance Roundtable: Multi-Payer Claims Database
Past Event
Sentinel Active Surveillance Roundtable: Multi-Payer Claims Database
The American Recovery and Reinvestment Act of 2009 (ARRA) made possible substantial investments in comparative effectiveness research (CER), particularly in the areas of improving the data infrastructure and methods for research. As part of these investments, the Assistant Secretary for Planning and Evaluation (ASPE) within the U.S. Department of Health and Human Services (HHS) has been collaborating with the Centers for Medicare and Medicaid Services, OptumInsight, and other healthcare industry and research leaders to develop a Multi-Payer Claims Database (MPCD), which is envisioned as an important new resource for CER.
On November 7, the Engelberg Center hosted a rountable webinar on federal efforts to develop a multi-payer claims database to support comparative effectiveness reseach, featuing presentations by Dave Knutson and Andre Chappel from the U.S. Department of Health and Human Services. The presentations included an overview of the project, recently achieved milestones, and the project's future direction.
Agenda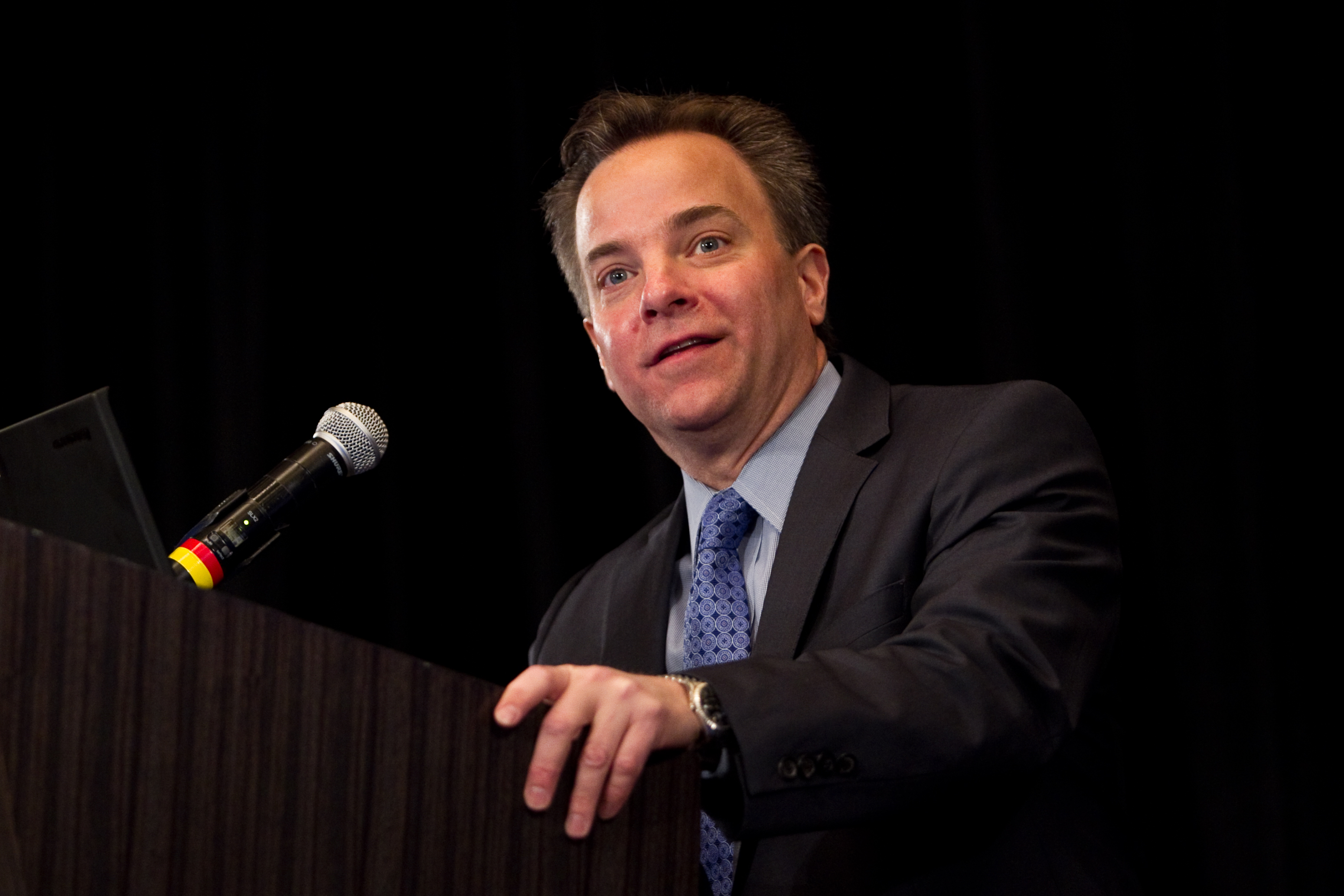 Former Brookings Expert
Mark McClellan is a senior fellow and director of the Health Care Innovation and Value Initiative at Brookings. He has written a number of publications on care delivery reform, physician payment reform, and accountable care implementation in the U.S. and abroad.
Supporting Comparative Effectiveness Research with Claims Data: Federal Efforts to Develop a Multi-Payer Claims Database
Office of Health Policy, Assistant Secretary for Planning and Evaluation, U.S. Department of Health and Human Services
Division on Health Care Quality and Outcomes, Office of Health Policy, Assistant Secretary for Planning and Evaluation, U.S. Department of Health and Human Services
More Information
Contact
Engelberg Events
202.797.4391