Past Event
Sentinel Active Surveillance Roundtable: Highlights from the Sentinel Initiative Public Workshop
Past Event
Sentinel Active Surveillance Roundtable: Highlights from the Sentinel Initiative Public Workshop
On February 1, the Engelberg Center for Health Care Reform hosted a roundtable, "Highlights from the Sentinel Initiative Public Workshop." The roundtable featured presentations from Dr. Richard Platt, professor and chair, Department of Population Medicine at Harvard Medical School and Harvard Pilgrim Health Care Institute, and Ed Staffa, writer and editor, Office of Communications, Center for Drug Evaluation and Research, U.S. Food and Drug Administration.
This webinar was an opportunity for interested stakeholders to revisit discussions from the Sentinel Initiative Public Workshop regarding an update on Mini-Sentinel's progress and plans for the future and a discussion about strategies for communicating the expectations of, and findings from, Sentinel.
Agenda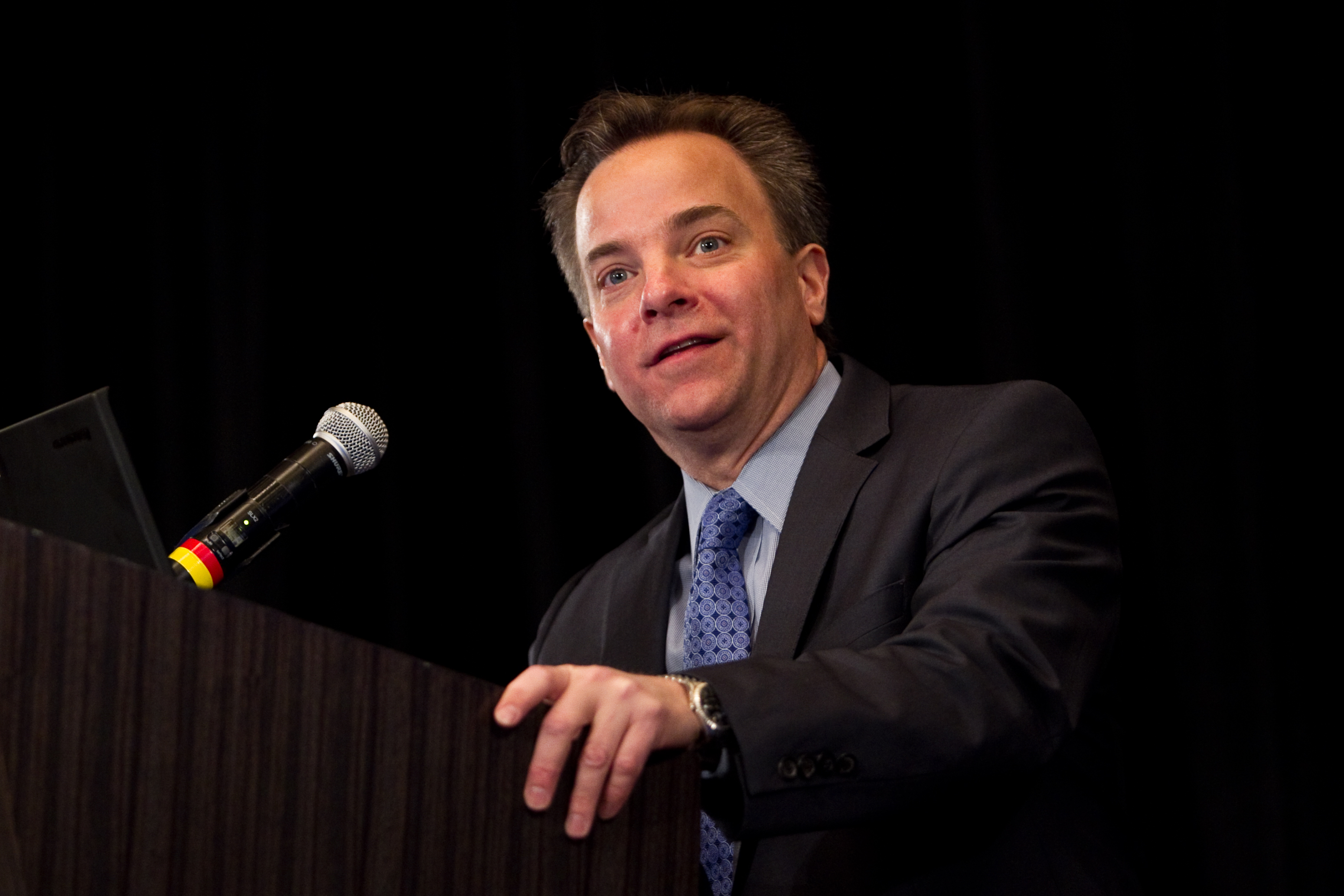 Former Brookings Expert
Mark McClellan is a senior fellow and director of the Health Care Innovation and Value Initiative at Brookings. He has written a number of publications on care delivery reform, physician payment reform, and accountable care implementation in the U.S. and abroad.
Update on Mini Sentinel Accomplishments: Emerging Role in Drug Safety
Professor and Chair, Department of Population Medicine -
Harvard Pilgrim Health Care Institute
More Information
Contact
Engelberg Events
202.797.4391
More
Esther Care, an education expert at the Brookings Institution, calls the A-F grading system "nonsense." "Grades are mere proxies for what we value. What we actually value is our children being prepared for the future," she said. "We need to find ways in educational assessment to convey information about the degree to which they are ready to venture out and to deal constructively with the huge challenges posed by our 21st century.