Past Event
Reviving BIMSTEC and the Bay of Bengal Community
Past Event
Reviving BIMSTEC and the Bay of Bengal Community Part I
Content from the Brookings Institution India Center is now archived. After seven years of an impactful partnership, as of September 11, 2020, Brookings India is now the Centre for Social and Economic Progress, an independent public policy institution based in India.
Blog: Revival of BIMSTEC at the Kathmandu Summit?
On August 30 and 31, Nepal will host the fourth BIMSTEC Summit in Kathmandu with Prime Minister Narendra Modi and other heads of government expected to attend the summit. Founded in 1997, the Bay of Bengal Initiative for Multi-Sectoral Technical and Economic Cooperation (BIMSTEC) includes Bangladesh, Bhutan, India, Myanmar, Nepal, Thailand, and Sri Lanka, but has often struggled to develop regional cooperation and greater connectivity between South and Southeast Asia. What can we expect from the BIMSTEC summit in Kathmandu? Will BIMSTEC replace the South Asian Cooperation for Regional Cooperation? What challenges and opportunities lie ahead for the connectivity and integration agenda around the Bay of Bengal?
To discuss some of these questions, Brookings India hosted an event with a special address by Chutintorn Gongsakdi, Ambassador of Thailand to India. This was followed by a panel featuring recent research publications about BIMSTEC, including a study by Constantino Xavier, Fellow, Foreign Policy at Brookings India; an edited book by Prabir De, professor at RIS; a FICCI core group paper chaired by Distinguished Fellow at Gateway House, Rajiv Bhatia, and a paper by Joyeeta Bhattacharjee, Senior Fellow at the Observer Research Foundation. The discussion was moderated by Sreeradha Datta of the Vivekananda International Foundation.
The event was open to the public and press was be on-the-record.
Agenda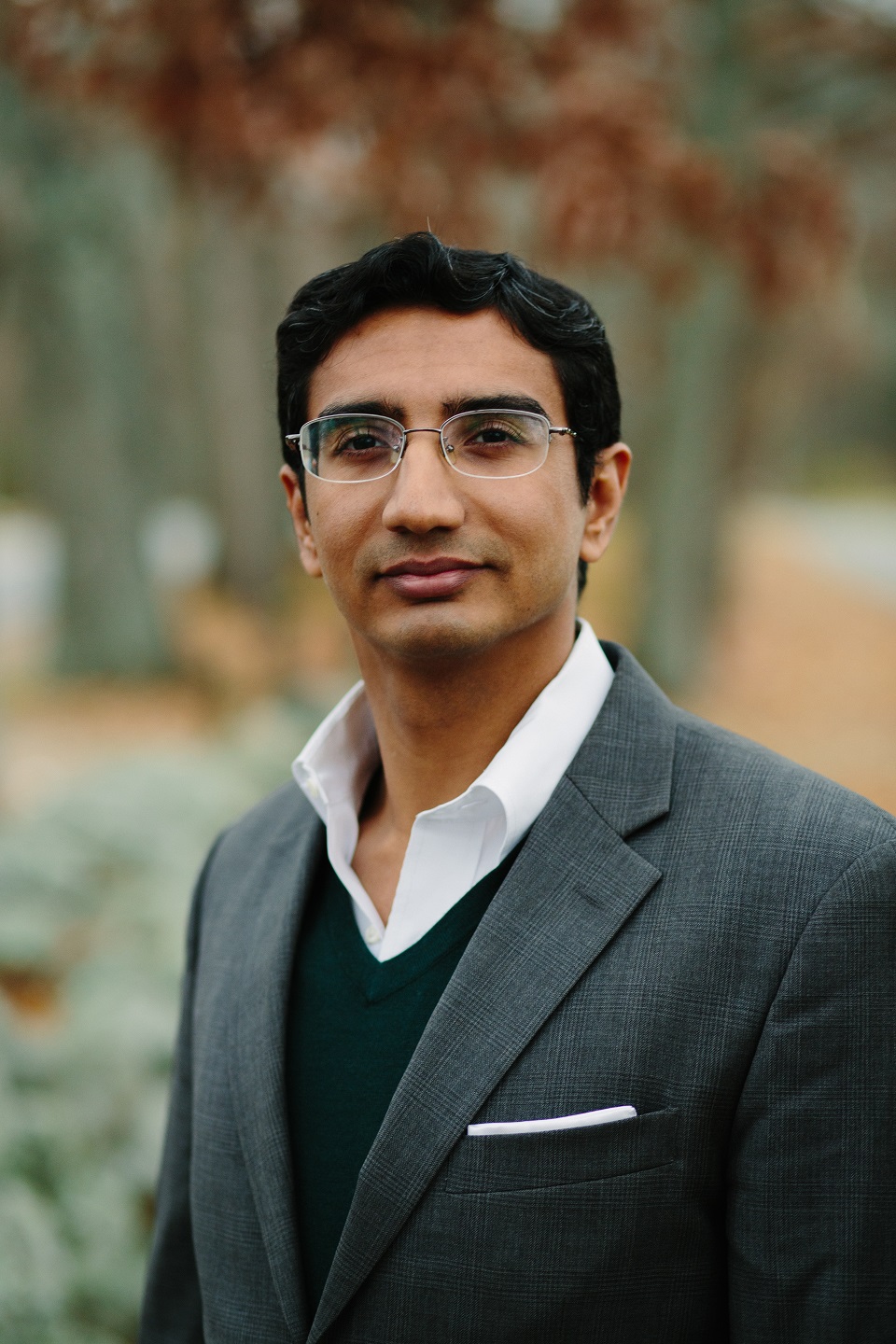 Former Brookings Expert
Director, US Initiative -
Observer Research Foundation
Non-Resident Fellow -
Lowy Institute
More Information
Contact
Brookings India
01124157753
To subscribe or manage your subscriptions to our top event topic lists, please visit our event topics page.