Past Event
Rethinking political Islam
The rapid succession of events of the past four years have challenged conventional wisdom on political Islam. In "Rethinking Political Islam" (Oxford University Press, 2017), Shadi Hamid and William McCants have gathered together the leading specialists in the field to examine how Islamist movements around the world are rethinking some of the their basic assumptions. The contributors, who include Islamist activists and leaders themselves, describe how groups are considering key strategic questions, including gradual versus revolutionary approaches to change; the use of tactical or situational violence; attitudes toward the state; and how ideology and politics interact.
On September 25, Graeme Wood of The Atlantic and Kristin Diwan of the Arab Gulf States Institute in Washington joined Hamid and McCants for a panel discussion on the book's findings and conclusions. After the discussion, the panel took audience questions. A reception and book signing followed.
Join the conversation on Twitter using

#RethinkingIslamism
Agenda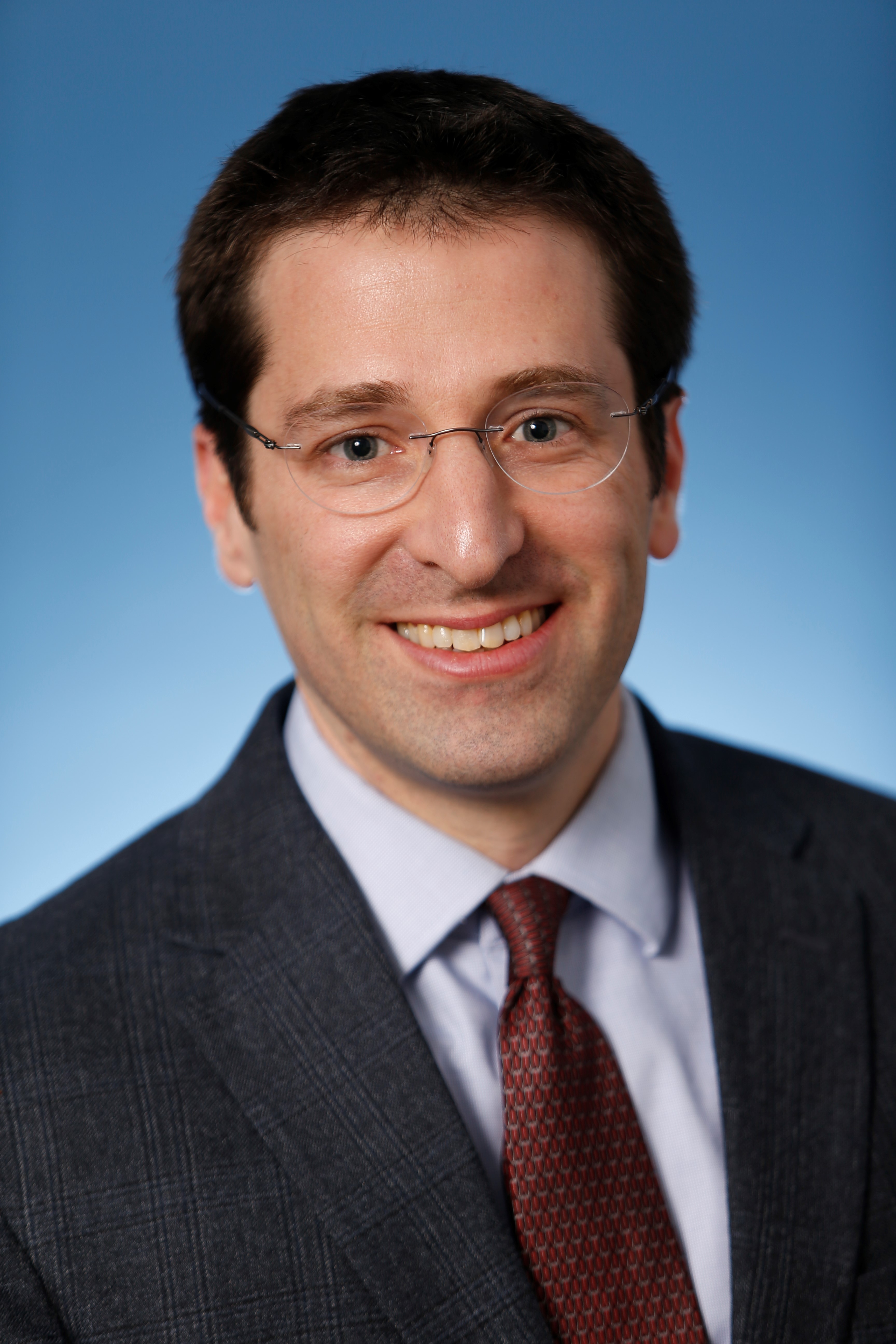 Reception and book signing
More Information
Contact
Brookings Office Of Communications
202.797.6105
Twitter
To subscribe or manage your subscriptions to our top event topic lists, please visit our event topics page.
More
Unfortunately, I don't see a real opportunity for public opinion in Iran to change the regime's regional activity. The Iranians supported terror organizations in the region even when they were under worse economic pressure than now. They will continue to do that.
By recognizing Jerusalem as the capital of Israel, the White House surely knew that the Palestinians would erupt in protest—and that the Israelis would not sit idly by. With the death of Abu Thuraya, the Trump administration now has the bonfire it wanted. The question going forward is this: Do they further fan the flames, or instead grab the fire extinguisher?