Past Event
Putin's Reelection: Implications for Russia and the World
Past Event
Putin's Reelection: Implications for Russia and the World
Russian voters went to the polls on March 4 to choose their next president. While politics in Russia have undergone a seismic shift over the past six months, few doubted that Vladimir Putin would return to the presidency following four years as prime minister. He now confronts a host of domestic challenges, particularly in the economic area, and as president will resume the position as Russia's primary face to the outside world. What are the implications for Russian domestic and foreign policy? What will a Putin presidency mean for the United States, Europe and the world?
On March 7, the Center on the United States and Europe at Brookings (CUSE) held a discussion to explore the political, economic and foreign policy implications of the election. Panelists included Brookings Senior Fellows Fiona Hill, Clifford Gaddy and Steven Pifer. CUSE Director Fiona Hill provided introductory remarks.
Agenda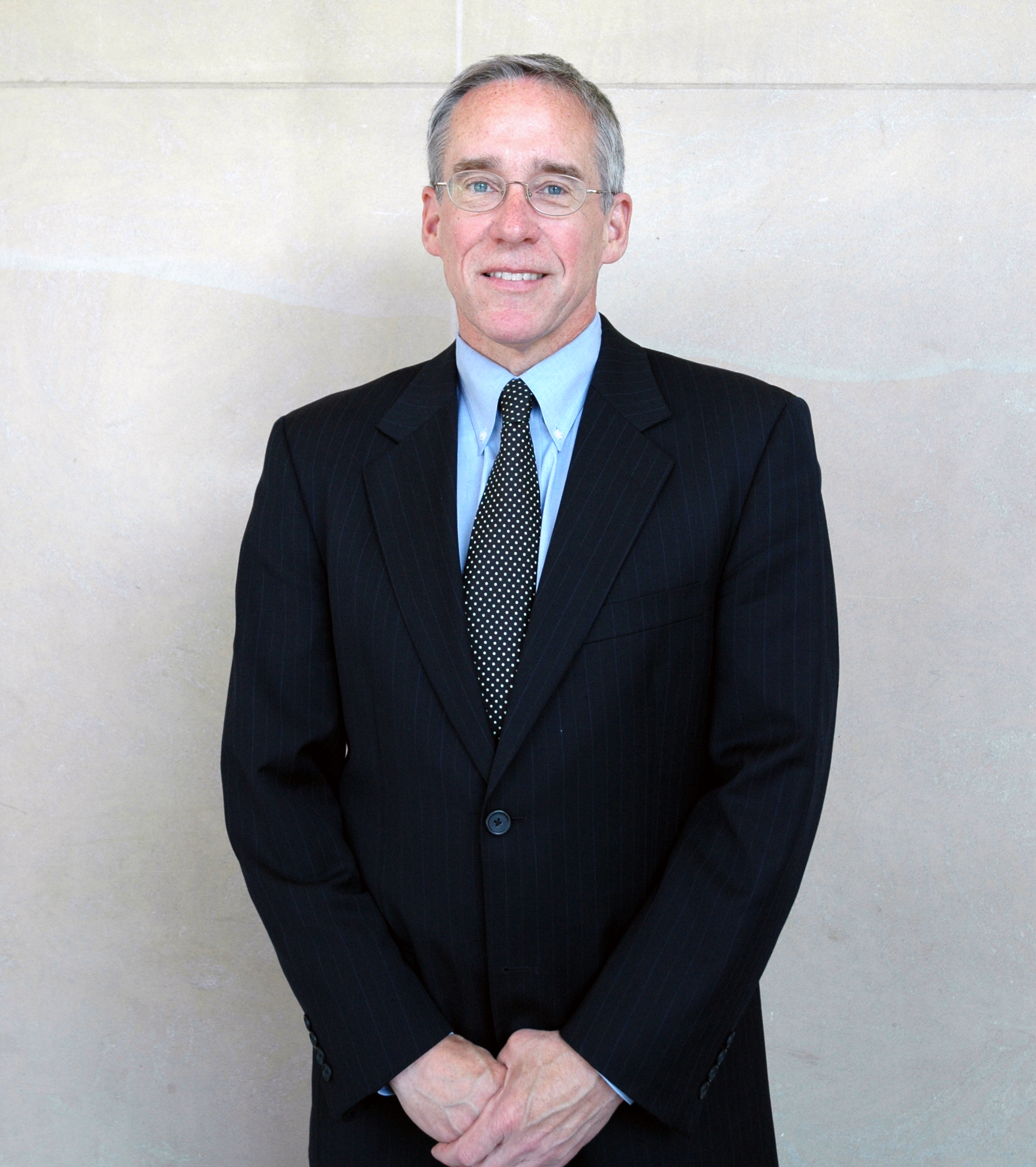 More Information
To subscribe or manage your subscriptions to our top event topic lists, please visit our event topics page.