Past Event
Peacekeeping and geopolitics in the 21st century
Past Event
Peacekeeping and geopolitics in the 21st century
Join the conversation on Twitter using

#FogofPeace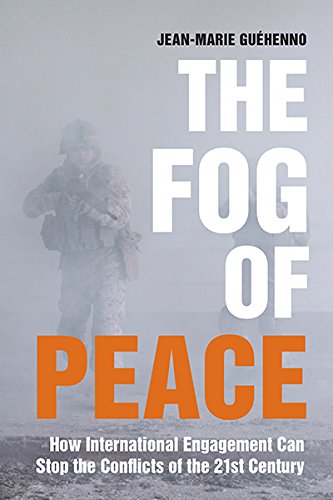 Following the fall of the Soviet Union in the early 1990s, hopes abounded for a peaceful and more stable world with the end of the Cold War. Great-power competition, it seemed, was no longer a threat. Global security efforts were focused on stabilizing smaller conflicts, in part through multinational peacekeeping efforts. Today, the tide seems to changing with the re-emergence of great-power tensions. At the same time, many in the international community are skeptical about the effectiveness of peacekeeping with some engagements now lasting more than a decade—in Afghanistan, the Democratic Republic of Congo, and Sudan—with no immediate end in sight.
On Friday, May 15, the Project on International Order and Strategy hosted a discussion about the current state of geopolitics and international peacekeeping. The conversation, a part of the Foreign Policy program's Order from Chaos project, featured Jean-Marie Guéhenno, former United Nations' undersecretary-general for peacekeeping operations. Guéhenno discussed his new memoir "The Fog of Peace: How International Engagement Can Stop the Conflicts of the 21st Century" (Brookings Institution Press, 2015). In his role as the U.N.'s lead peacekeeper, Guéhenno oversaw the largest expansion of peacekeeping missions in U.N. history. His insights into peacekeeping, international diplomacy, and great-power relations illuminated some of the challenges we face today, including the crisis in Syria, Russian aggression in Ukraine, and the accommodation of rising powers in a new world order.

Join the conversation on Twitter using #FogofPeace


Photo by Paul Morigi
Agenda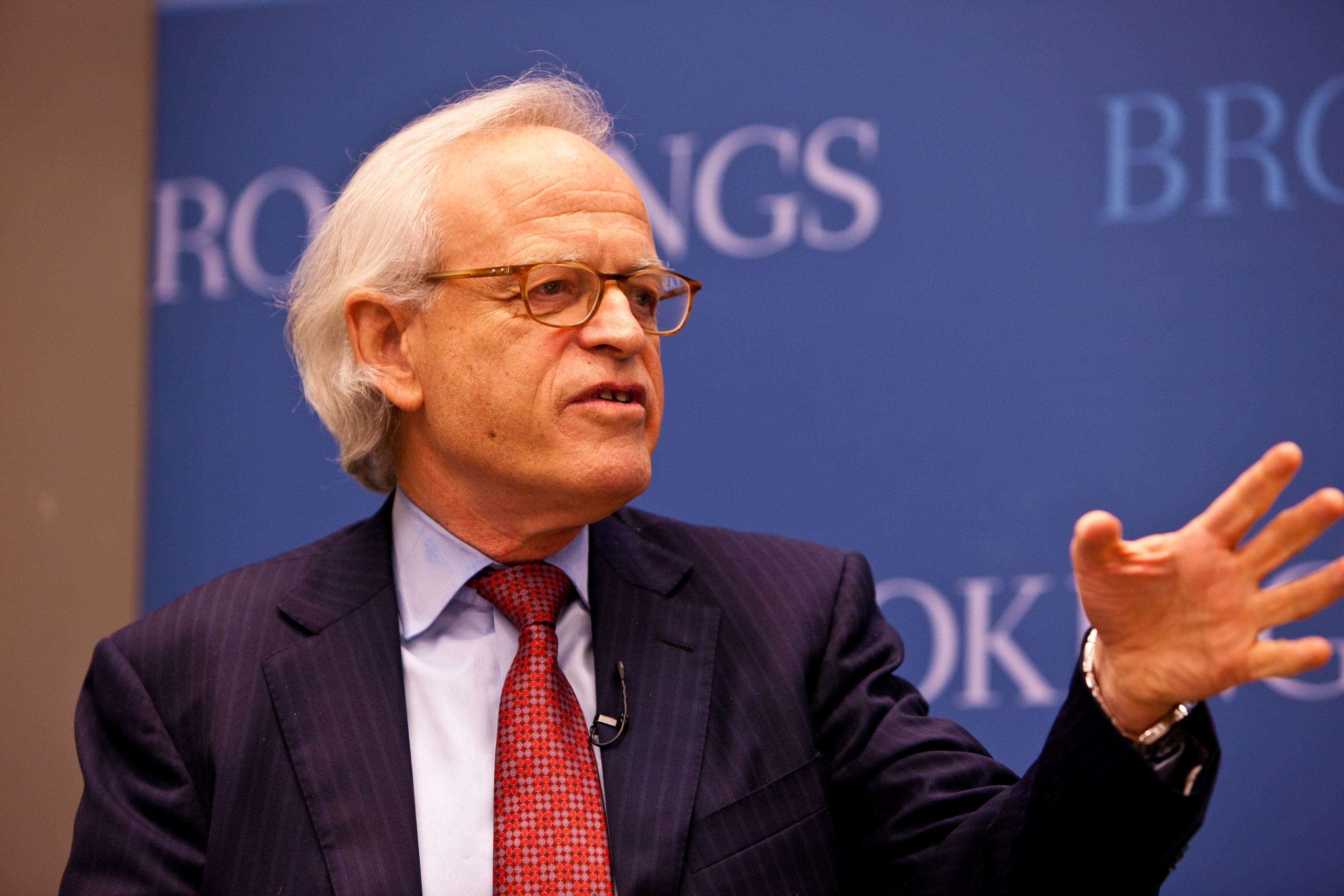 Former Brookings Expert
Distinguished Fellow -
The Council on Foreign Relations
More Information
Contact
Hosted By
Twitter
To subscribe or manage your subscriptions to our top event topic lists, please visit our event topics page.