Past Event
Our Unequal Democracy? The Political Causes and Consequences of America's Growing Income Gap
In today's flagging economy, the gap between the rich and the poor is increasing. Less clear is whether this growing inequality is solely attributable to economic or political factors. In a new book, Unequal Democracy: The Political Economy of the New Gilded Age (Princeton University Press and Russell Sage, 2008), political scientist Larry Bartels argues that economic inequality in America is partly a product of our democracy, dominated by partisan ideologies and the interests of the wealthy.
On April 28, Brookings hosted a panel discussion on the political causes and consequences of America's growing income gap with Bartels, Brookings Senior Fellow Thomas Mann and Special Guest Elisabeth Jacobs.
The event is part of the "Governing Ideas" series, moderated by Brookings Senior Fellow William A. Galston. The series is intended to broaden the discussion of governance issues through forums on timely and relevant books on history, culture, legal norms and practices, values and religion.
After the program, participants took audience questions.
Agenda
Director, Center for the Study of Democratic Politics, Donald E. Stokes Professor of Public and International Affairs, Princeton University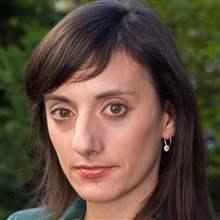 Former Brookings Expert
Senior Director, Research; Senior Fellow -
Washington Center for Equitable Growth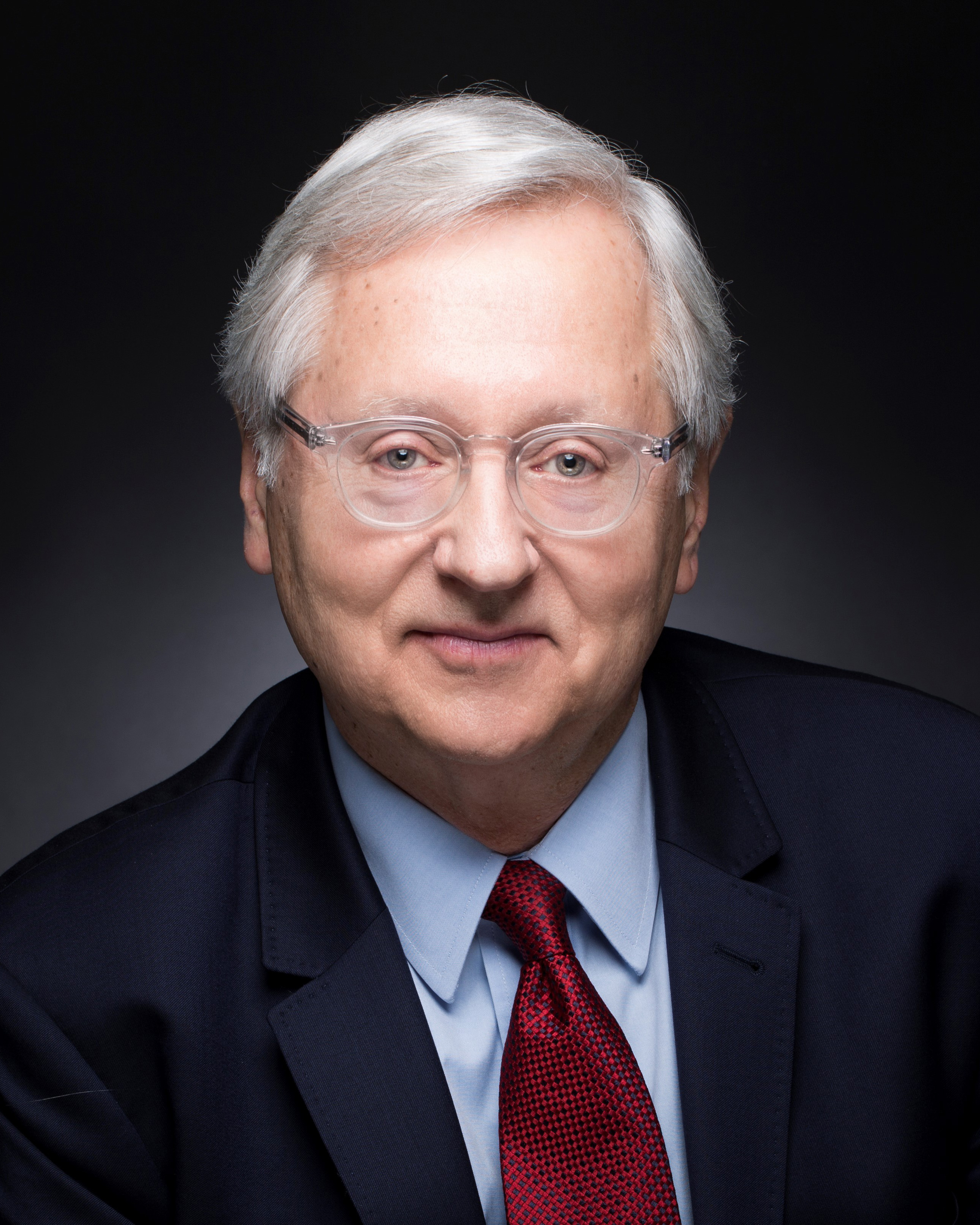 More Information
To subscribe or manage your subscriptions to our top event topic lists, please visit our event topics page.