Past Event
Other perceptions of China: Views from Africa, Europe, and Latin America
Past Event
Other perceptions of China: Views from Africa, Europe, and Latin America
Join the conversation on Twitter using

#ChinaImage
The rise of China on the world stage has brought anxiety about the country's geopolitical intentions, particularly among its Asian neighbors and in the United States. But in other regions of the world, China's growth has elicited somewhat different responses. In Africa, China—which some have accused of behaving like a neo-colonial power—has helped finance critical infrastructure development; in Europe, politicians face the dilemma of attracting investors from a cash-rich country that also generates concerns from some interest groups; and in Latin America, China has become a major trading partner, undermining the special relationship of the United States with the continent.
On May 19, the John L. Thornton China Center at the Brookings Institution hosted an event focusing on three regions where Chinese economic presence has increased greatly over the past few years: Africa, Europe, and Latin America. First, Richard Wike, director of Global Attitudes Research at Pew Research Center, provided a keynote discussion of recent survey research on how publics in these regions see China, including how they view the balance of power between the United States and China. A panel discussion featuring Brookings experts on these three regions further explored these issues.
 Follow @BrookingsChina to join the conversation, using #ChinaImage
Agenda
Director of Global Attitudes Research -
Pew Research Center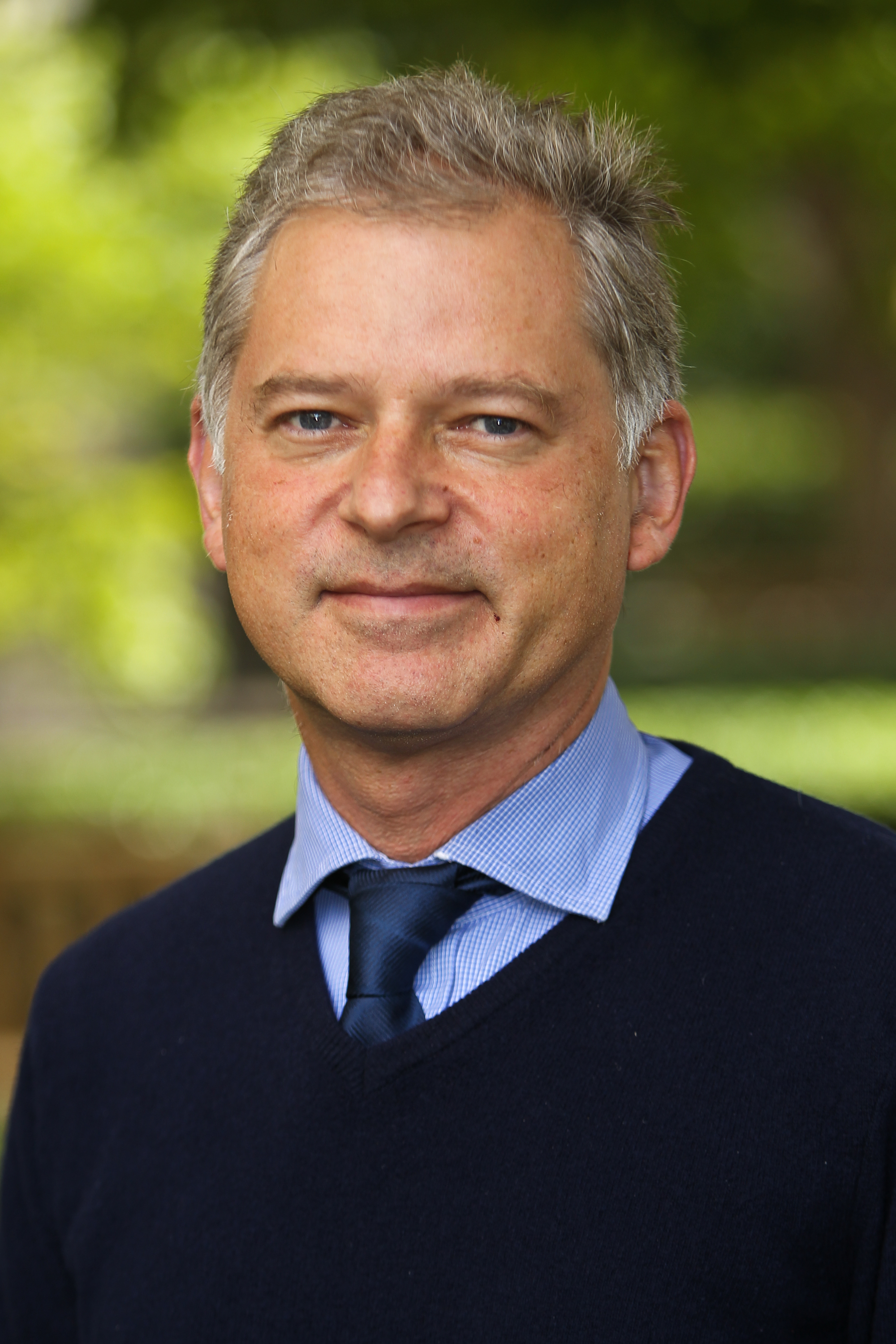 Former Brookings Expert
Senior Fellow, Mossavar-Rahmani Center on Business and Government -
Harvard Kennedy School
More Information
Contact
Hosted By
Twitter
To subscribe or manage your subscriptions to our top event topic lists, please visit our event topics page.