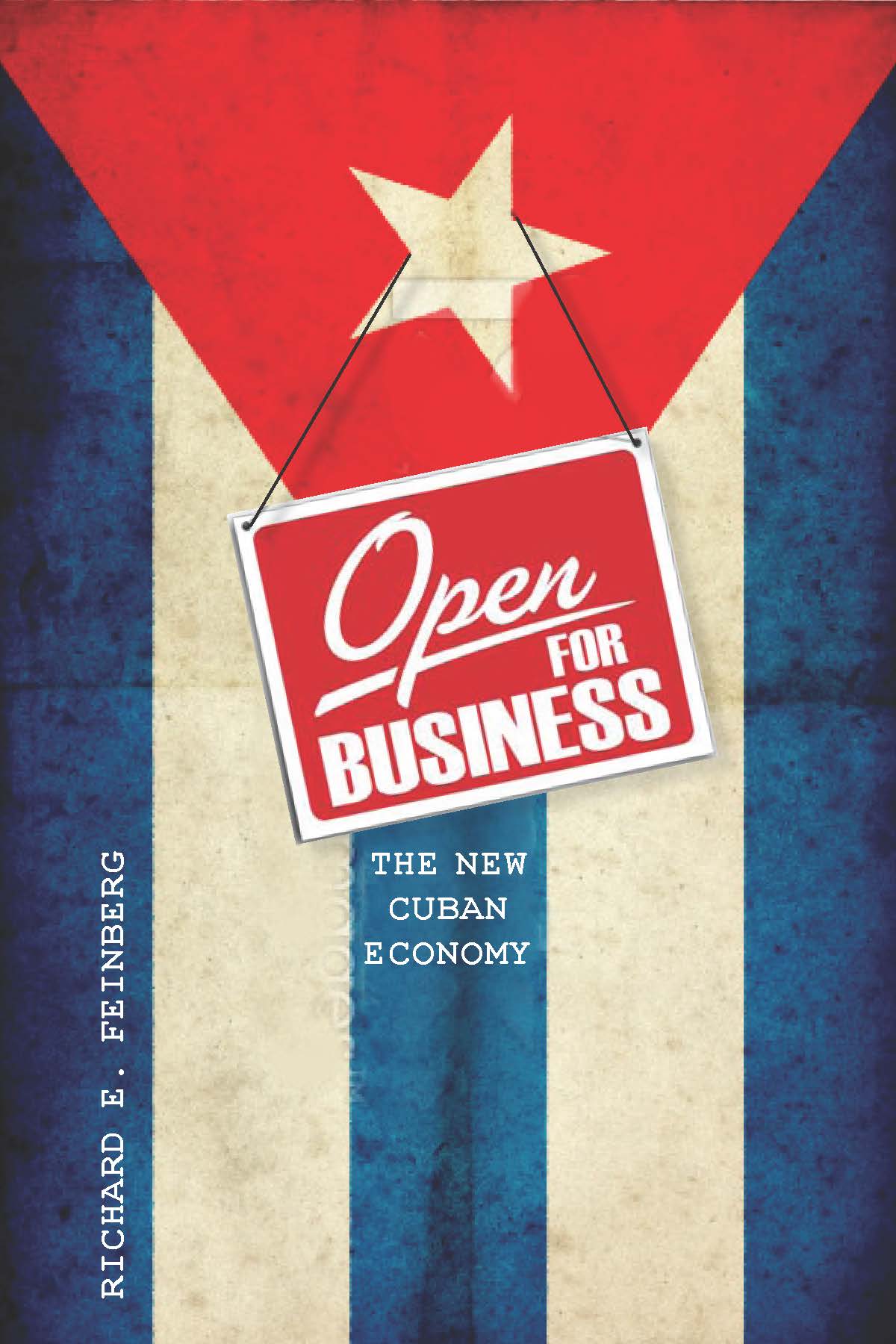 For Cubans, "D17"—December 17, 2014—changed everything. On that day, the United States and Cuba announced that the two countries would renew diplomatic relations nearly 60 years after Fidel Castro came to power. For both countries, a new transformation has begun—but this time, it is the promise of Cuba's insertion in the globalized economy and the crumbling U.S. embargo that is catalyzing change on the island.
On May 31, the Brookings Book Club hosted Nonresident Senior Fellow Richard E. Feinberg and NPR Correspondent Tom Gjelten for a discussion of Feinberg's new book, "Open for Business: Building the New Cuban Economy" (Brookings Institution Press, 2016). The discussion focused on the factors that guided this monumental decision: international diplomacy; changes already underway in Cuba; successful Cuban entrepreneurs and foreign investments; and scenarios for Cuba's future development path.
Three young Cuban leaders, including two whose vignettes appear in the book, "Open for Business," joined the discussion and shared their personal experiences with the economic realities in Cuba today, as well as the opportunities created by the shift in Cuban-American relations.
Open for business: Building the new Cuban economy