Past Event
New tools for a better retirement: Dashboards and tontine solutions for Americans
Past Event
Welcome & Paper presentation: "A Retirement Dashboard for the United States"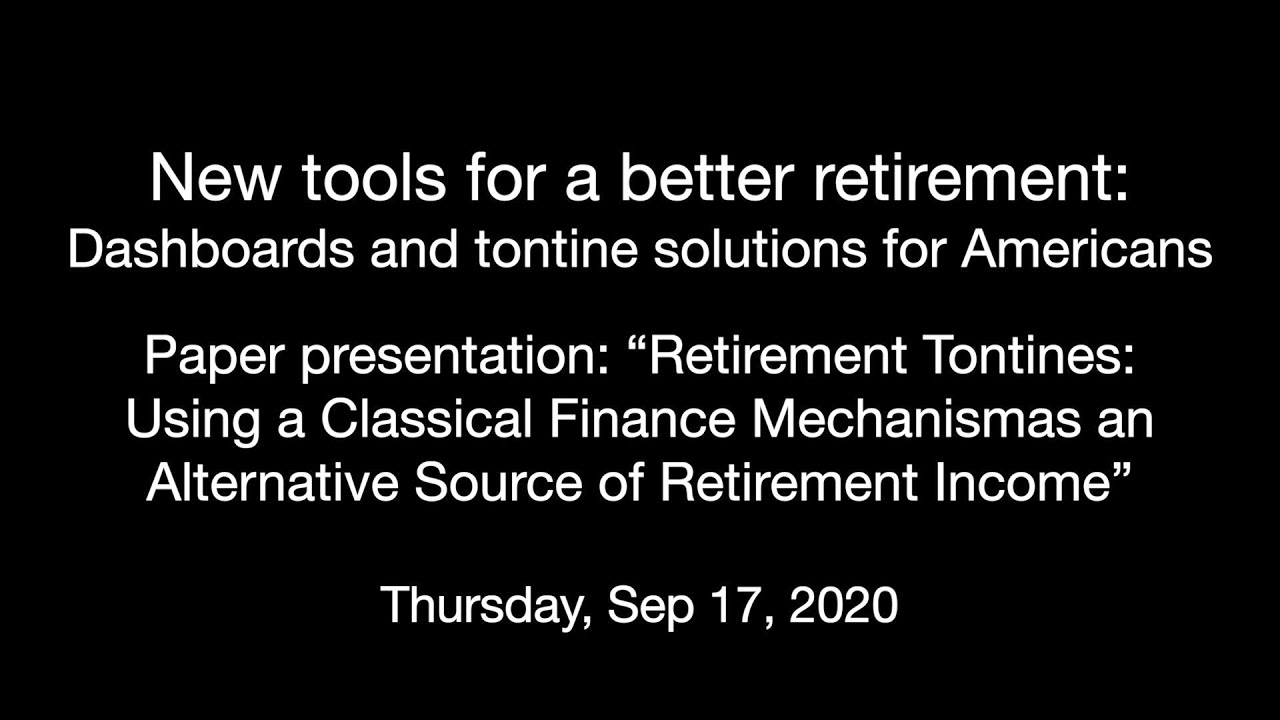 Paper presentation: "Retirement Tontines: Using a Classical Finance Mechanism as an Alternative Source of Retirement Income"
Join the conversation on Twitter using

#RetirementSecurity
Navigating the American retirement system can be challenging. Retirement dashboards and tontine-based income solutions are receiving greater attention in other countries and could contribute to a more secure retirement for Americans. 
On September 17, the Retirement Security Project at Brookings hosted an event to examine new tools that could help people prepare for retirement. An online retirement "dashboard" would allow savers to track all their benefits and accounts on a single website, find and consolidate accounts from previous jobs, access unbiased information, and estimate future income. Tontines – investment pools where members' interests when they die are used to augment retirement income for remaining members – would pay investors higher returns than commercial annuities but without the guarantees.    
Viewers can submit questions and join the conversation by emailing events@brookings.edu or via Twitter using #RetirementSecurity. 
Agenda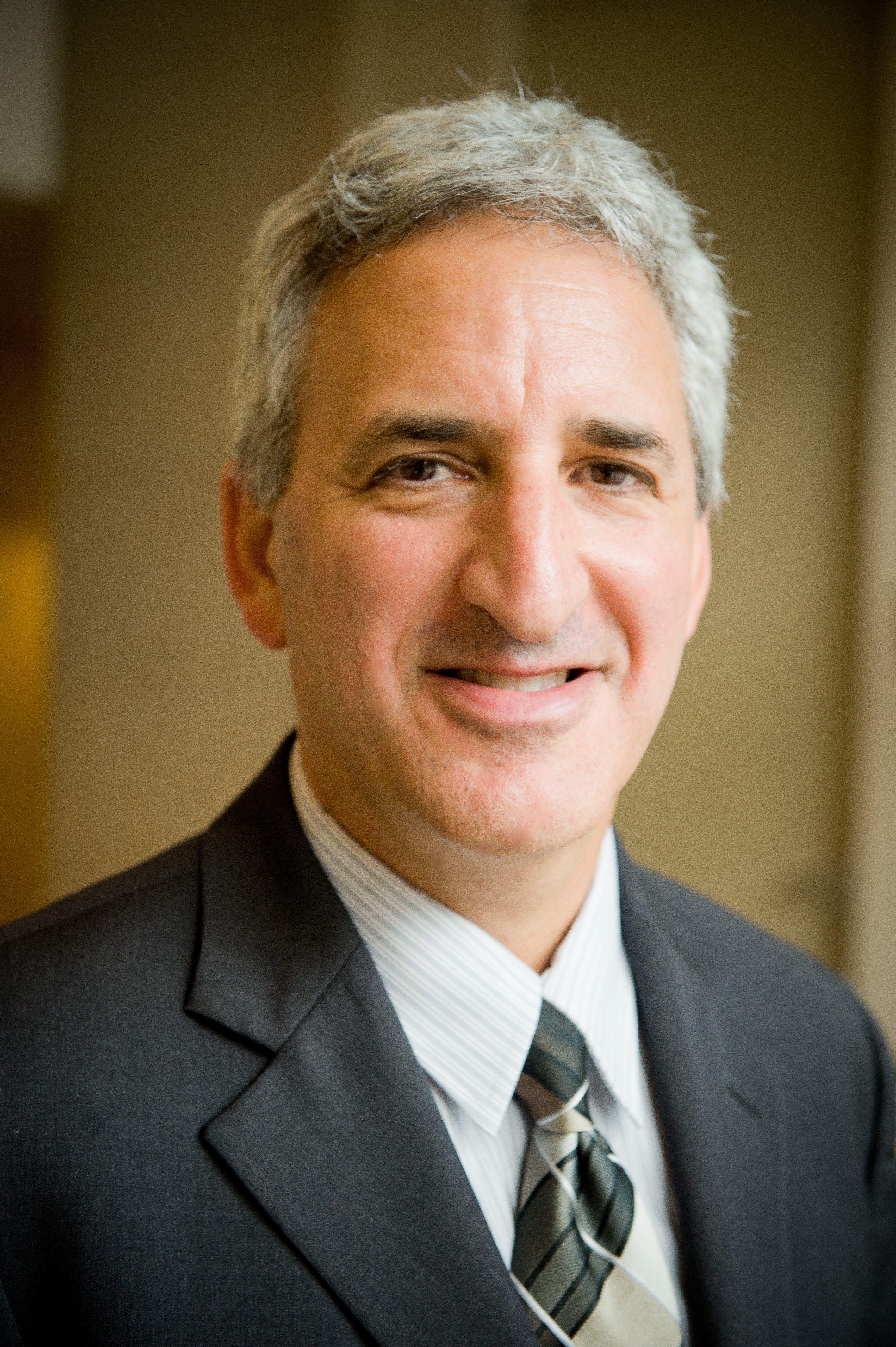 The Arjay and Frances Fearing Miller Chair in Federal Economic Policy
Paper presentation: "A Retirement Dashboard for the United States"
Paper presentation: "Retirement Tontines: Using a Classical Finance Mechanism as an Alternative Source of Retirement Income"
More Information
Contact
Brookings Office Of Communications
202.797.6105
Twitter
To subscribe or manage your subscriptions to our top event topic lists, please visit our event topics page.