Macedonia: The Next Balkans War?
Having escaped violence since becoming independent in 1992, will Macedonia now follow the other former Yugoslav republics and slide into a violent, ethnic conflagration? Unless the United States and its NATO allies act swiftly to end the fighting between Albanian rebels and the Macedonian government now engulfing northwestern Macedonia, the answer is likely to be "yes." A Brookings Institution Press Briefing will examine these questions:
Why has this ethnic fighting started now?
Is the fighting linked to the renewed violence in southern Serbia and inside Kosovo?
What is NATO's responsibility for halting the fighting? What can the United States do?
Agenda
Macedonia: The Next Balkans War?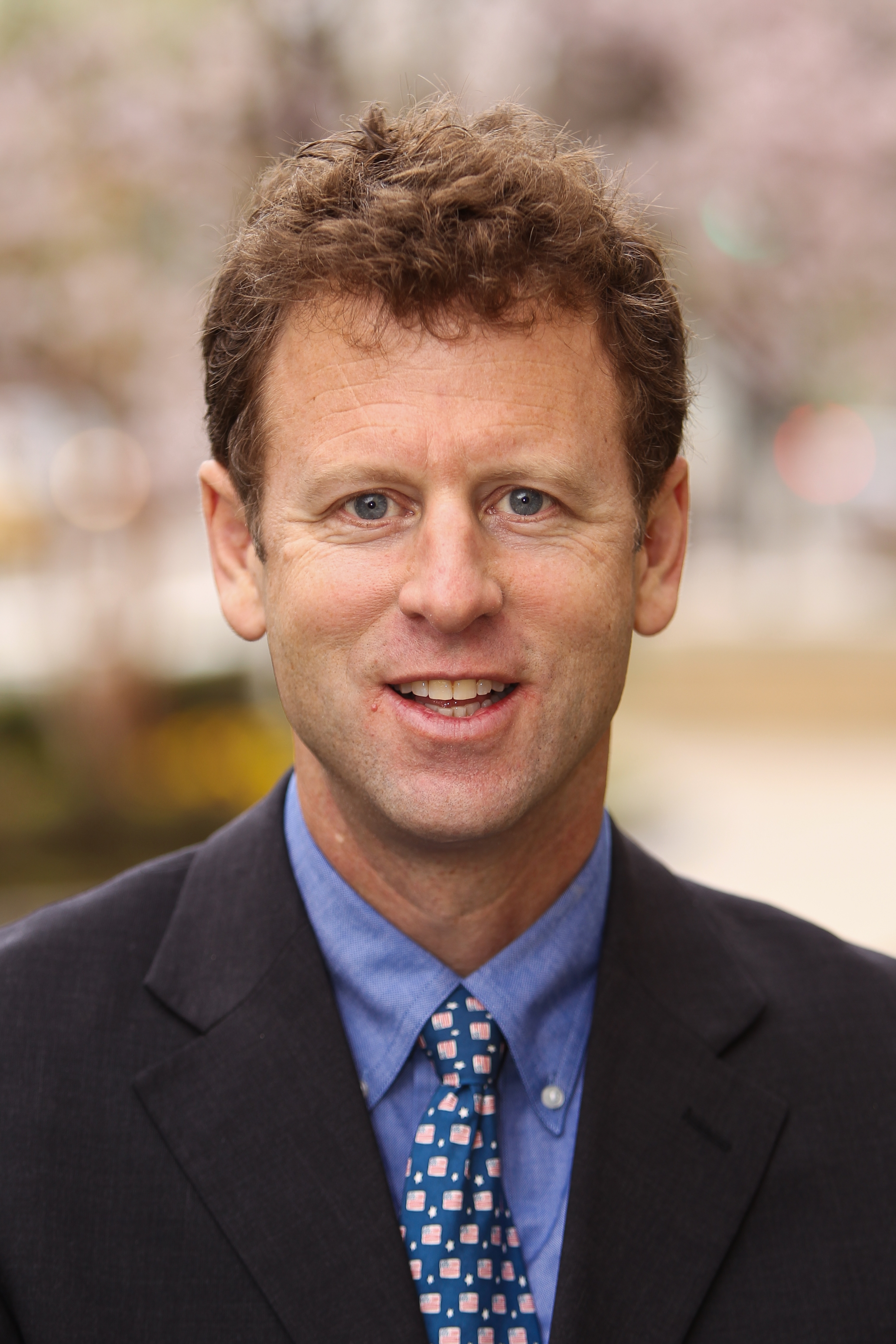 The Sydney Stein, Jr. Chair