Past Event
Leveraging Technology to Reclaim American Educational Leadership
Technology has the potential to improve education by overcoming geographical disparities, improving access, personalizing education, and digitizing educational materials. Wired classrooms and instructional sets allow for education that is adaptive to students' needs, letting pupils learn at their own pace, receive individualized instruction, and be assessed in real time. Despite technology innovation's potential to enhance student engagement and performance, our basic learning strategies have nonetheless remained static even though most schools in the U.S. are equipped with some level of Internet connectivity.
On December 17, leaders from the public, private, and non-profit sectors examined how to best leverage information and communications technology to transform education in the United States. The discussion also focused on how to enable learning environments of all kinds — K-12, community colleges, universities, adult education and other training courses — to experiment with new innovations to improve students' proficiency and experience in the classroom.
After each panel, speakers took audience questions.
Agenda
8:30 AM -- Welcome and Introductory Remarks
9:00 AM -- The Future of Education Technology
9:15 AM -- Imagining the Educational Environment of the Future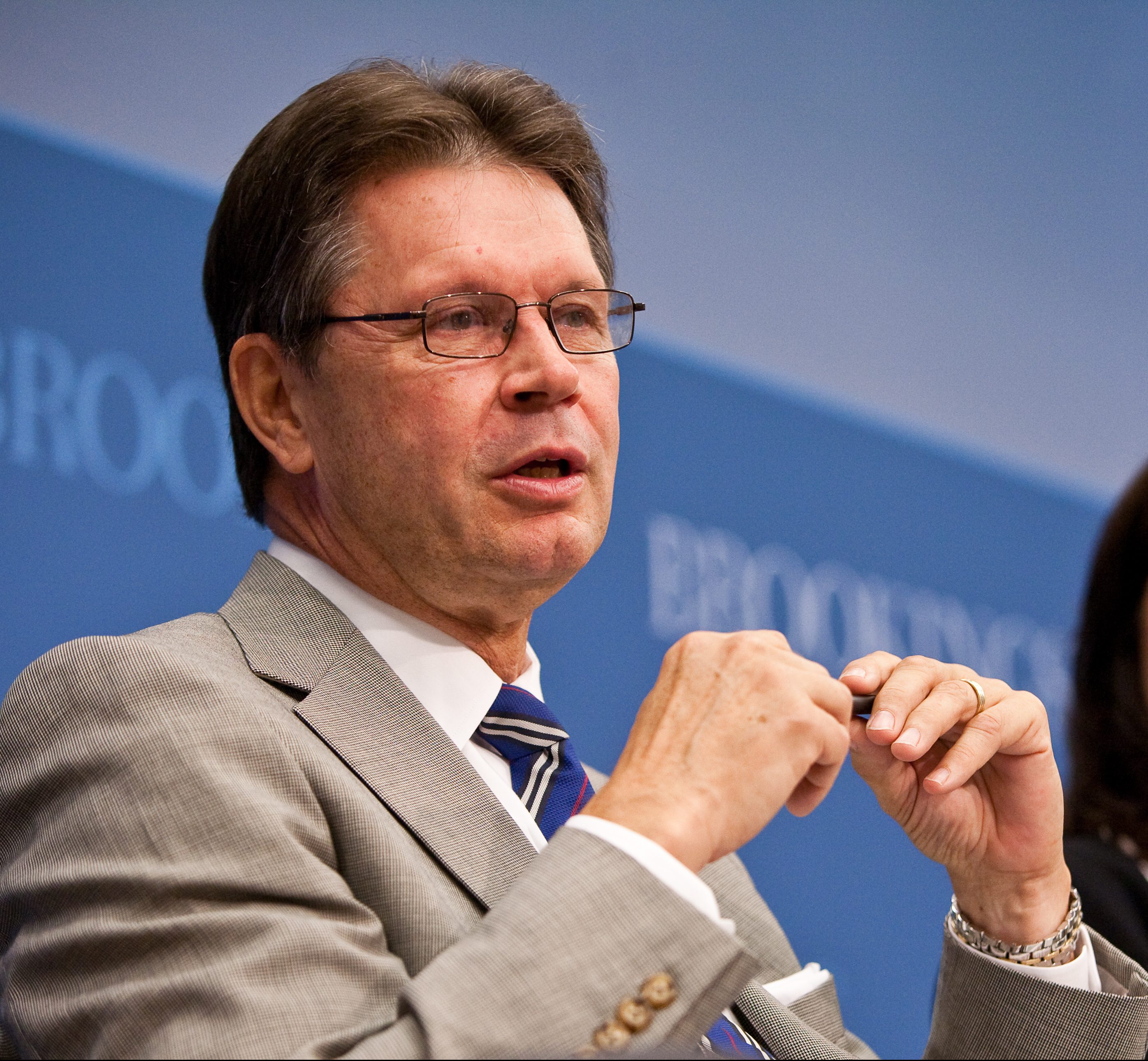 Director, Office of Educational Technology -
U.S. Department of Education
Deputy Director for Policy, Office of Science and Technology Policy
Deputy Director of Education
10:00 AM -- The State of Educational Research and Development
11:00 AM -- Incentives to Innovate and Encouraging Experimentation and Technology Adoption
Executive Director, Educational Leadership, AT&T Foundation
More Information
Contact
Brookings Office Of Communications
(202) 797-6105
To subscribe or manage your subscriptions to our top event topic lists, please visit our event topics page.