Past Event
Lawrence Summers on the Economic Crisis and Recovery
Past Event
Responding to a Historic Economic Crisis: Lawrence Summers on the Obama Program
On March 13, the Brookings Institution hosted Lawrence Summers, Director of the White House National Economic Council, for a discussion of the Obama administration's economic program and the prospects for the American economy.
Dr. Summers was appointed Director of the National Economic Council by President Obama on November 24, 2008. Before joining the White House in January, Dr. Summers was the Charles W. Eliot University Professor at Harvard University. He served as the 27th president of Harvard University from July 2001 until June 2006. From 1999 to 2001, he served as the 71st United States Secretary of the Treasury following his earlier service as Deputy and Under Secretary of the Treasury and as Chief Economist of the World Bank. Summers has taught economics at Harvard and MIT. Lawrence Summers received his B.S. from MIT and his Ph.D. in economics from Harvard. He served as a Brookings trustee from November 2002 – January 2009.
Brookings Senior Fellow Martin Neil Baily provided introductory remarks. After the program, Dr. Summers took audience questions.
Agenda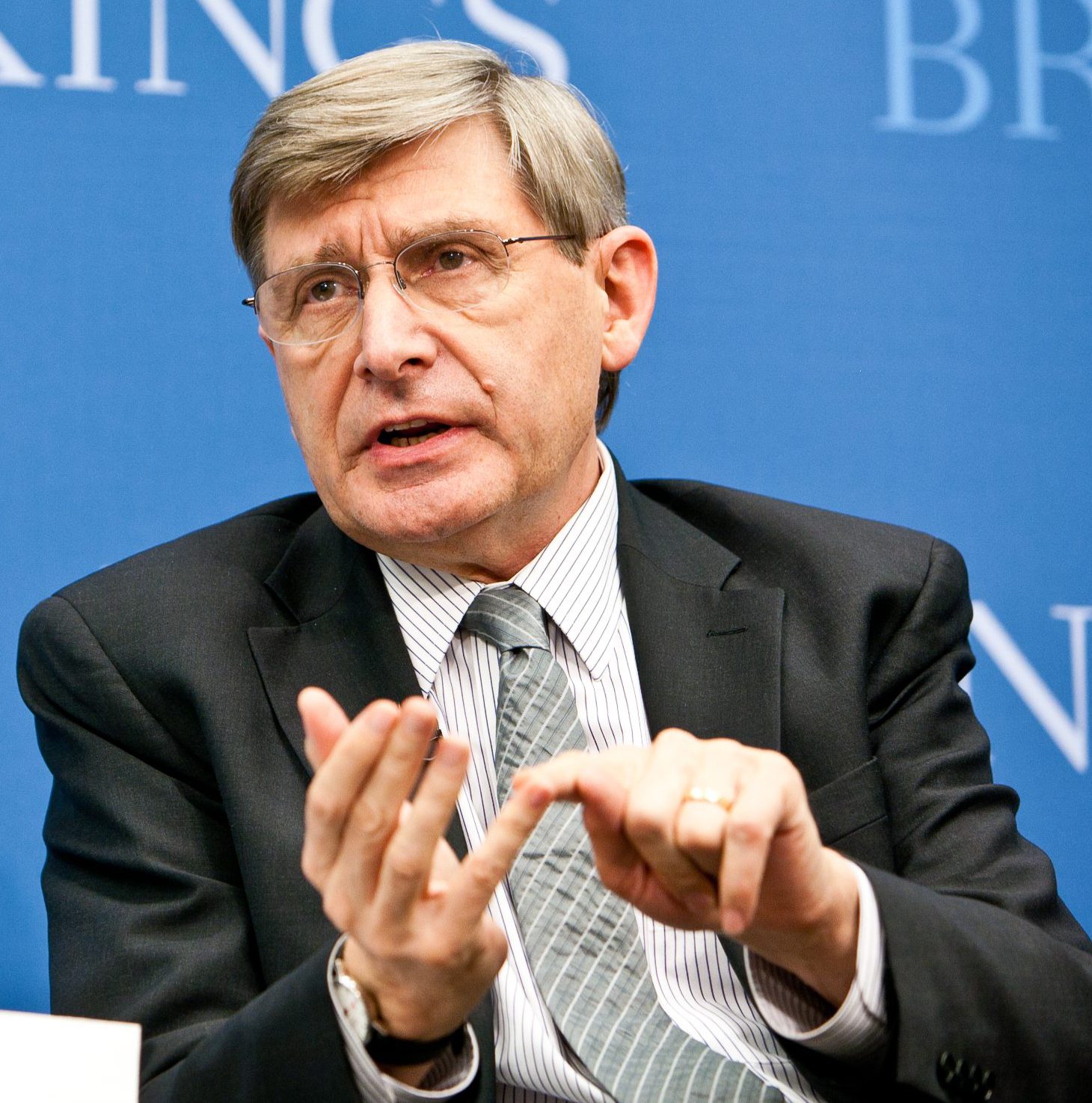 Bernard L. Schwartz Chair in Economic Policy Development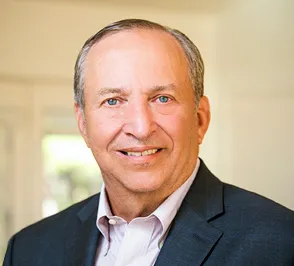 Charles W. Eliot University Professor and President Emeritus -
Harvard University
More
"The 21st century has revalued these small geographies. That's what the 21st century demands," Katz said, noting that these days, "[w]e aren't innovating in isolated business parks" in the suburbs.