Past Event
Improving U.S. Strategy for Africa's Two Biggest Wars
Past Event
Improving U.S. Strategy for Africa's Two Biggest Wars
Over the last two decades, no wars anywhere in the world have been more deadly than those in the Democratic Republic of Congo (DRC) and Sudan. As the DRC celebrates the 50th anniversary of its independence, its seemingly endless war continues, fueled in part by corrupt governance. Sudan also faces the ongoing conflict in Darfur and, potentially, a bigger war across the south in the run-up to southern Sudan's independence referendum six months from now. It is a critical time for U.S. policy.
On July 20, Brookings hosted a discussion of the ongoing conflicts in the DRC and Sudan. John Prendergast, co-founder of the Enough Project and co-author of the forthcoming book The Enough Moment (Random House, 2010) addressed the situation in Sudan, while Anthony Gambino, former USAID mission director for the DRC, spoke to development and security in Congo. Senior Fellow Mwangi Kimenyi of the Africa Growth Initiative at Brookings joined the discussion. Senior Fellow Michael O'Hanlon, who served as a Peace Corps volunteer in the DRC, moderated the panel.
Agenda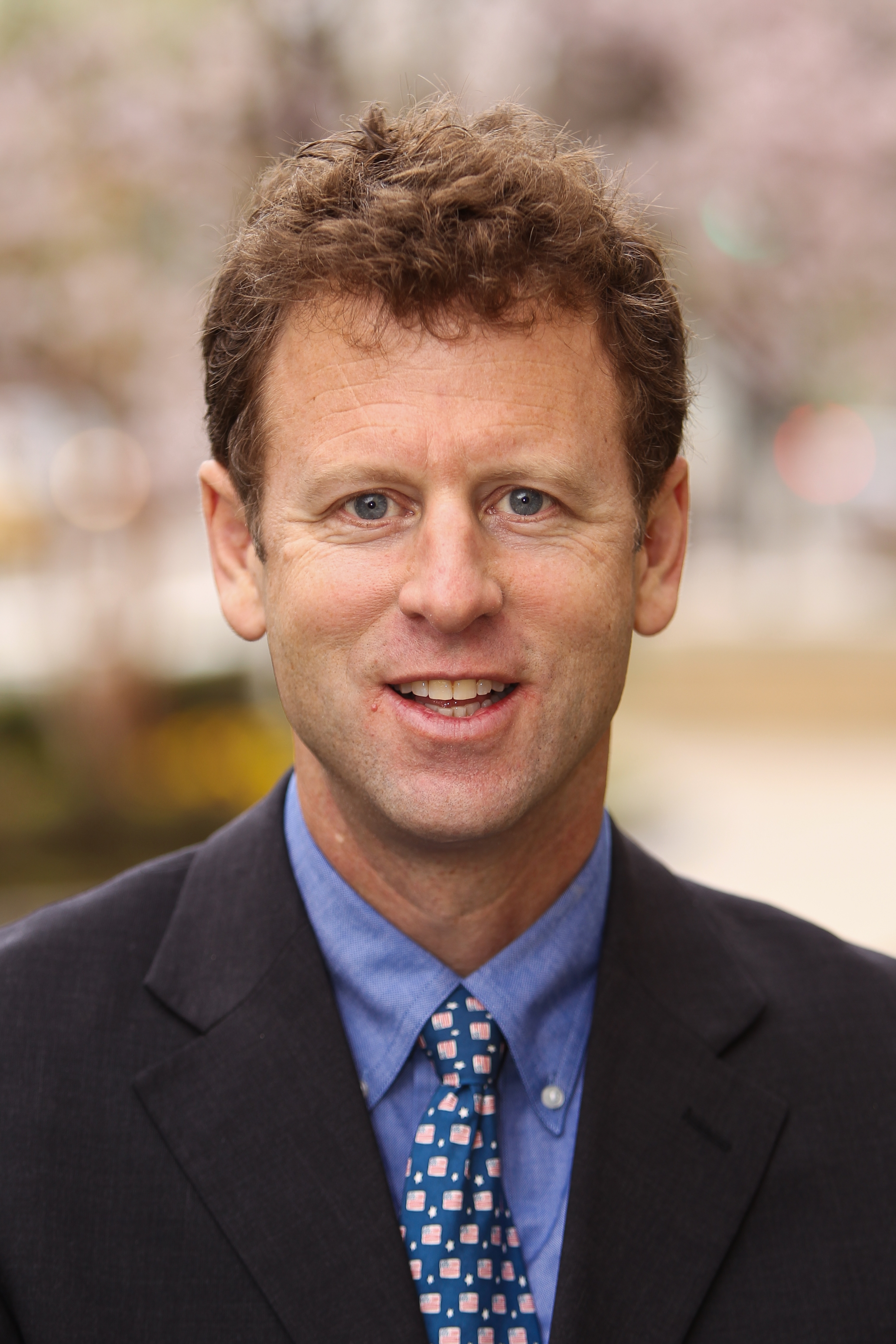 The Sydney Stein, Jr. Chair
Executive Director, Panzi Foundation USA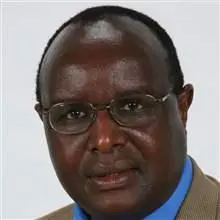 Co-Founder -
Enough Project
More Information
To subscribe or manage your subscriptions to our top event topic lists, please visit our event topics page.