Past Event
Human rights in a turbulent world: A conversation with United Nations High Commissioner for Human Rights Zeid Ra'ad Al Hussein
Past Event
Human rights in a turbulent world: A conversation with United Nations High Commissioner for Human Rights Zeid Ra'ad Al Hussein
Human rights in a turbulent world: A conversation with United Nations High Commissioner for Human Rights Zeid Ra'ad Al Hussein
Human rights in a turbulent world: A conversation with United Nations High Commissioner for Human Rights Zeid Ra'ad Al Hussein - Part 1
Join the conversation on Twitter using

#HumanRights
In today's world, threats to human rights abound, challenging the fabric of so many societies: The war in Syria has shattered the lives of millions, with human rights under attack on multiple fronts; rising authoritarianism is curtailing basic liberties in many countries; and the rights of women and marginalized communities remain under constant pressure around the world. International tools for responding to and preventing human rights violations are proliferating, but political will for action is weak.
On May 17, Foreign Policy at Brookings hosted U.N. High Commissioner for Human Rights Zeid Ra'ad Al Hussein for an Alan and Jane Batkin International Leaders Forum focusing on the international progress and challenges facing human rights and how the United Nations is meeting them. High Commissioner Zeid offered his assessment of how the Office of the High Commissioner of Human Rights and other U.N. bodies are working to ensure effective global action to safeguard human rights in today's turbulent context. High Commissioner Zeid spoke on the U.N.'s role in the field, its impact, and its contributions to the prevention of crises and early warning of unfolding human rights violations.
Join the conversation on Twitter using #HumanRights="font-size:>

Agenda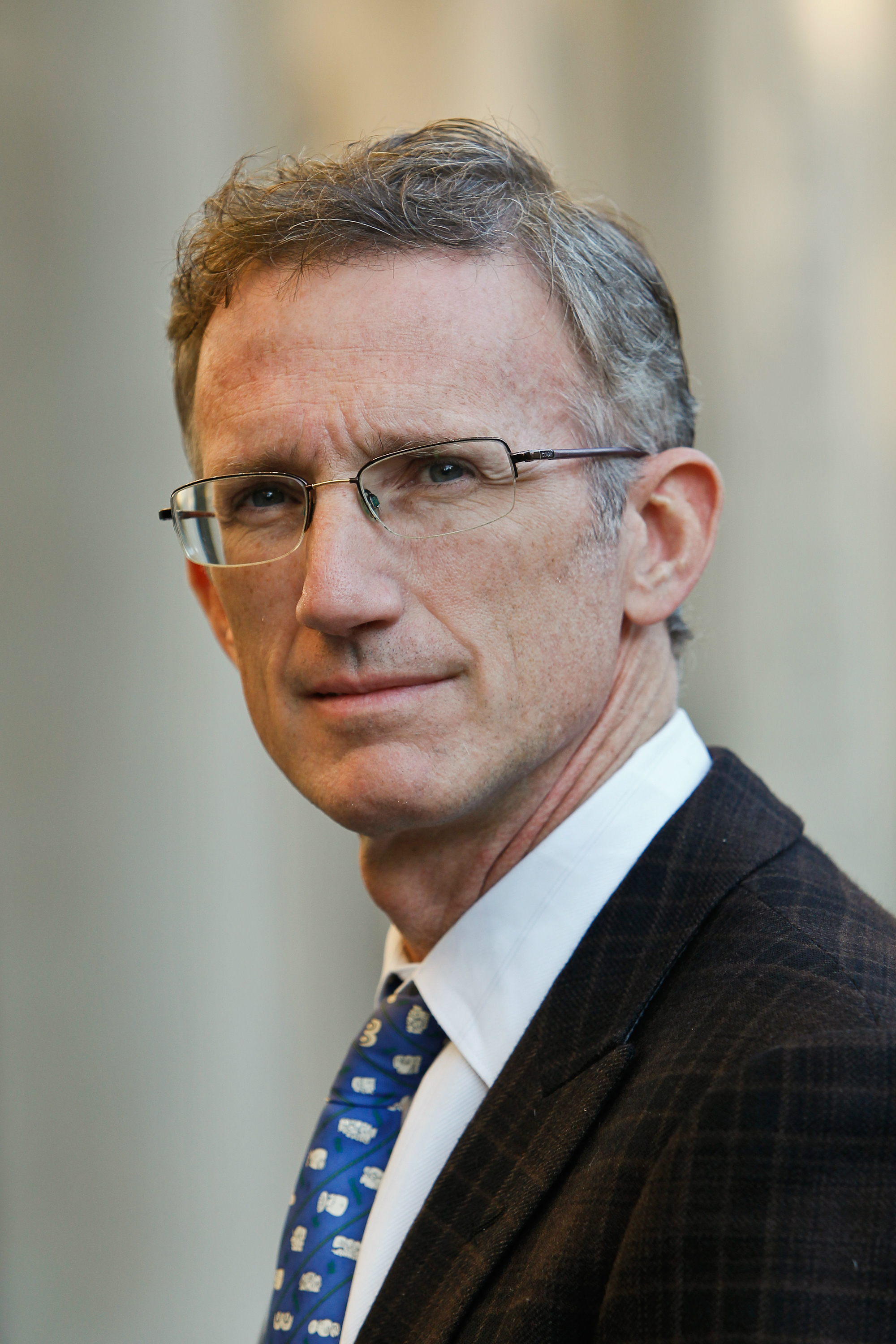 More Information
Contact
Hosted By
Twitter
To subscribe or manage your subscriptions to our top event topic lists, please visit our event topics page.
More
China has a strategic dilemma. They're frustrated by the status quo, and they're probing for ways to change it. But taking big, bold actions would come at an extraordinary cost to them. You can't eliminate the possibility that they would be willing to pay that cost, and so we have to be prepared for it. But if you accept the proposition that war is inevitable, and we must do everything we possibly can to prepare for it now, then you risk precipitating the very outcome that your strategy is designed to prevent.