Past Event
Hidden people of North Korea: New economy, old politics
Past Event
Hidden people of North Korea: New economy, old politics
In light of North Korea's repeated provocations, it is easy to overlook the lives of ordinary North Korean citizens. Meanwhile, it would be almost impossible to resolve the pressing issues so often linked to North Korea without full knowledge of the domestic situation of North Koreans, including their values and ideology. In the second edition of their book, "The Hidden People of North Korea: Everyday Life in the Hermit Kingdom" (Rowman & Littlefield, 2015), Ralph Hassig and Kongdan Oh provide an updated and comprehensive overview of the everyday lives of North Koreans under the Kim Jong-un regime.
On September 28, the Center for East Asia Policy Studies at Brookings hosted Kongdan Oh to examine the current struggles of North Koreans under the failed state-controlled economy and restrictive political class and legal systems. Katharine H.S. Moon, the SK-Korea Foundation Chair in Korea Studies, provided introductory remarks and moderated the discussion.
Agenda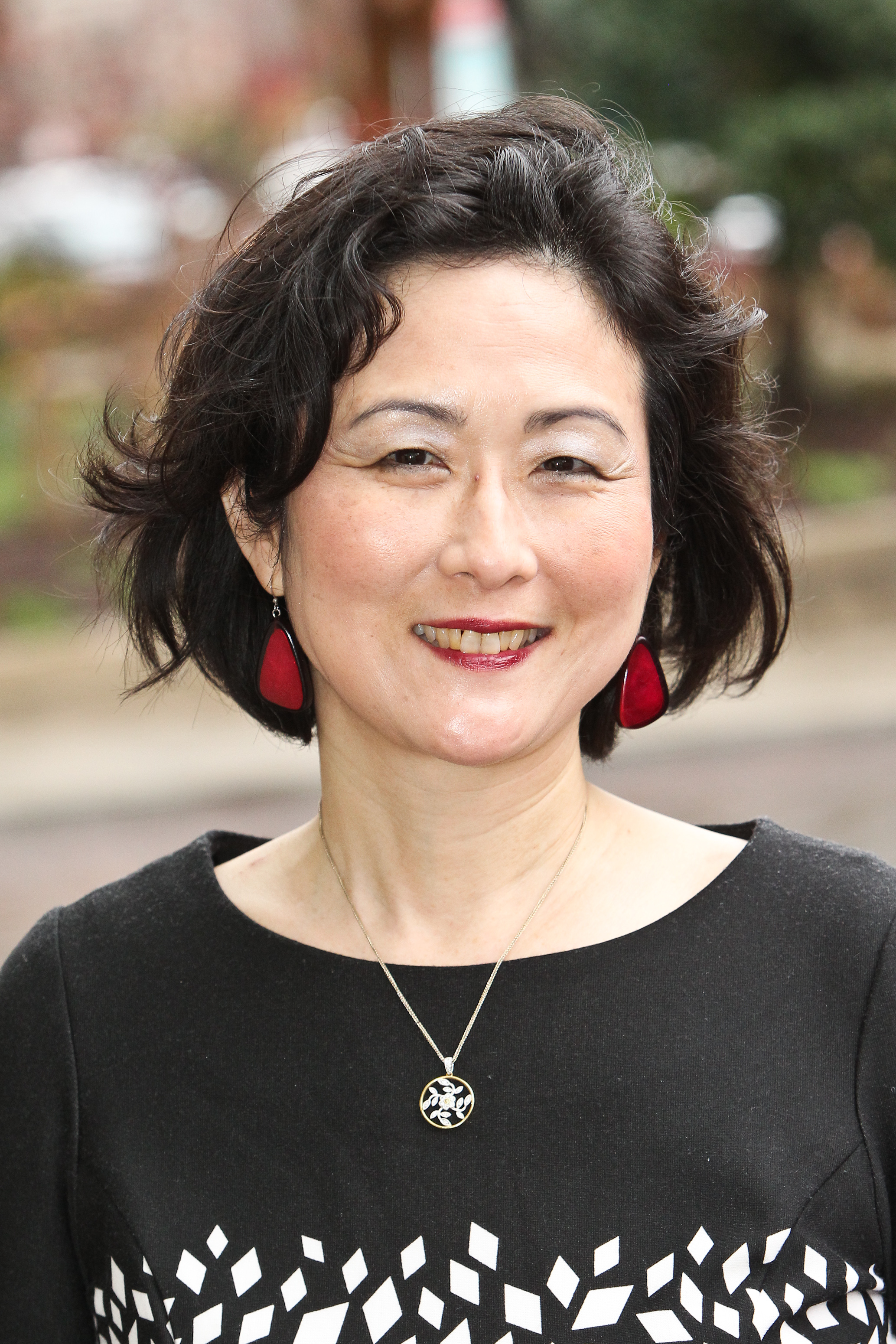 Former Brookings Expert
Visiting Professor of Government -
Harvard University
Professor Emerita of Political Science -
Wellesley College
More Information
To subscribe or manage your subscriptions to our top event topic lists, please visit our event topics page.