Past Event
Fostering Growth Through Innovation
President Obama approaches his second inauguration after an electoral victory broader and deeper than most had predicted, with a slightly increased majority in the U.S. Senate, but with Republicans still holding a distinct (yet smaller) majority in the House of Representatives. While deep partisan divides still remain in Washington, the president has the chance to use his second term to make his mark on public policy. The first 100 days of this second term and his relationship with a newly seated Congress provide an opportunity for policy changes that can find support across party lines. Brookings is committed to developing a set of high-impact policy recommendations to present to the Obama administration in January in order to reinvigorate the American economy, create jobs and strengthen competitiveness.
On January 15, the Brookings Institution brought together a distinguished group of private and public sector leaders for a day-long series of panels addressing fiscal challenges, U.S. manufacturing and government performance. Brookings experts have released several new papers on these topics with recommendations focused on the first 100 days.
Welcoming Remarks and Panel 1:

This text will be replaced
Panel 2:

This text will be replaced
Panel 3 & Closing Remarks

This text will be replaced
Related Papers:
Agenda
Proven Strategies for Bolstering Advanced Industries
Deficit Reform: Resolving Uncertainty and Promoting Innovation
Co-Founder and Co-Chief Executive, Silver Lake Partners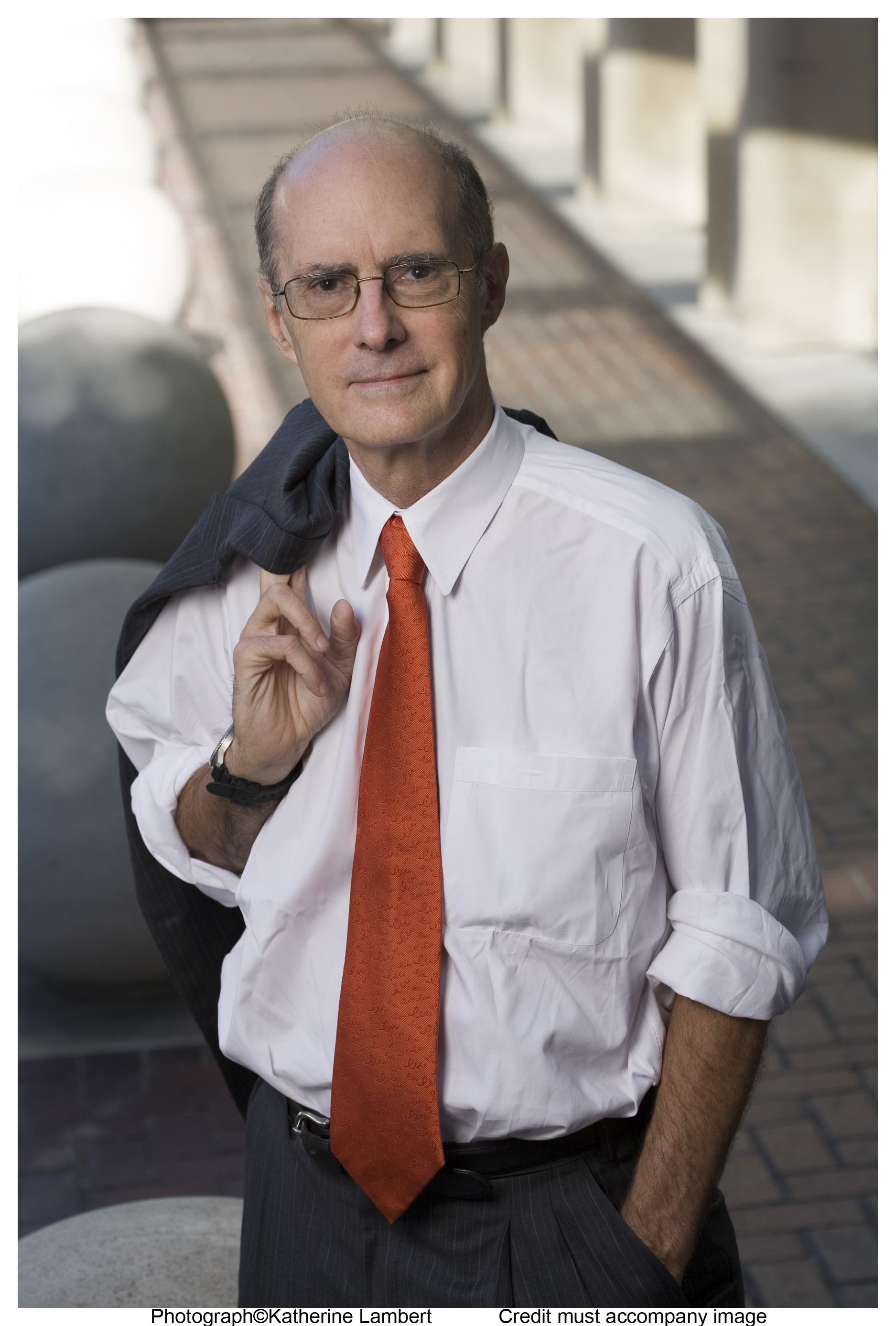 Co-Founder and Co-Chief Executive, Silver Lake Partners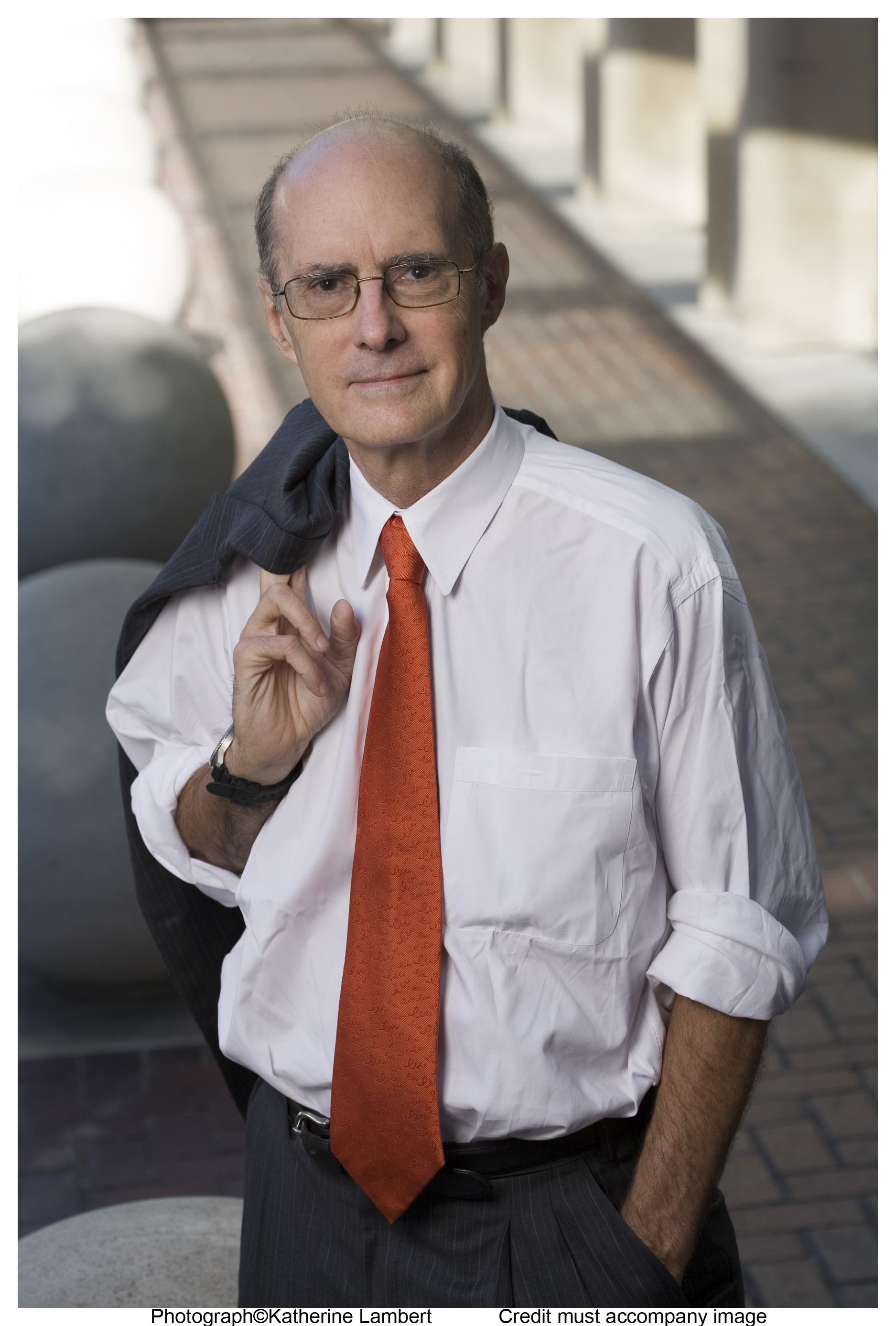 Improving Government Performance
Chairman and Co-Founder -
Nike
Chairman, President & CEO -
Taubman Centers
More Information
Contact
Brookings Office Of Communications
202.797.6105
To subscribe or manage your subscriptions to our top event topic lists, please visit our event topics page.