Past Event
Financial tools for US policy toward Nicaragua and Venezuela: A conversation with Treasury Assistant Secretary Marshall Billingslea
The U.S. government has expanded its use of financial tools in its strategy to address national security and foreign policy concerns, including human rights abuses and corruption carried out by the governments in Venezuela and Nicaragua. These financial tools, along with diplomatic efforts, can help put pressure on key foreign officials and their supporters to change their behavior. What role do these financial tools and other sanctions play in supporting the efforts in Venezuela and Nicaragua to restore democracy and hold those responsible for human rights abuses and corruption to account?
The Project on International Order and Strategy hosted Marshall Billingslea, assistant secretary of the Treasury for terrorist financing, to address how the Treasury Department's financial tools fit into the larger strategy to address the crises in Nicaragua and Venezuela. After his remarks, he participated in a discussion with Brookings Senior Fellows Ted Piccone and Suzanne Maloney on the effectiveness of the U.S. approach to tackling human rights abuses and corruption before taking audience questions.
Agenda
Keynote
U.S. Special Presidential Envoy for Arms Control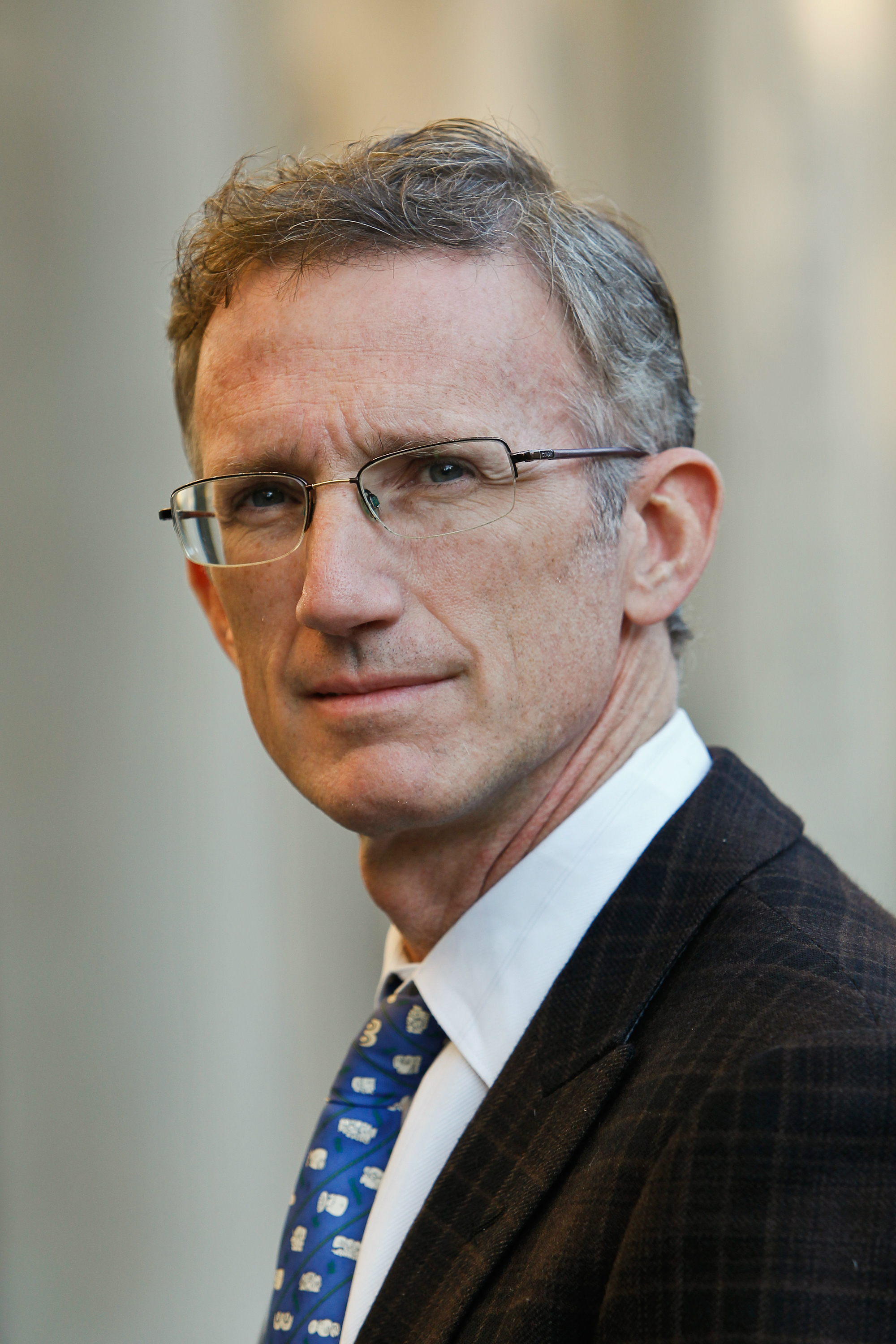 More Information
Contact
Brookings Office Of Communications
202.797.6105
Hosted By
To subscribe or manage your subscriptions to our top event topic lists, please visit our event topics page.
More
For the past year, you've seen that perhaps no leverage that the US and the West thought it had — aid, sanctions, the freezing of Afghanistan's reserves — has really had an effect on Taliban behavior. The Taliban has essentially done what they had always done. The Afghan people have been in a humanitarian crisis because the Taliban hasn't budged.