Past Event
Financial Literacy in Times of Turmoil and Retirement Insecurity
The financial crisis has caused a reported $2 trillion loss in retirement accounts nationwide.
A majority of Americans are worried their retirement funds may not be sufficient, and young and old alike are concerned about financial and retirement security. On March 20, the Brookings Institution; the Wharton School's Pension Research Council and Boettner Center; the University of Michigan Retirement Research Center; and The Retirement Security Project co-sponsored a conference on financial literacy and retirement preparedness.
The conference focused on how workers and retirees can better manage saving for retirement, and how they can stay secure during retirement. Participants identified research and policy directions for the future.
William Gale giving presentation.
J. Mark Iwry speaking at event.
Agenda
Senior Lecturer -
Johns Hopkins University School of Advanced International Studies
Fellow -
Bipartisan Policy Center
Financial Literacy, Planning and Retirement Saving
Financial Illiteracy and Retirement Expectations: Prospects for Longevity, Decumulation and Health
Lunch and Roundtable Discussion of Agency Initiatives
Alternate Approaches to Financial Literacy
Professor, Department of Economics -
North Carolina State University, and NBER
Assistant Professor of Business Administration, Harvard Business School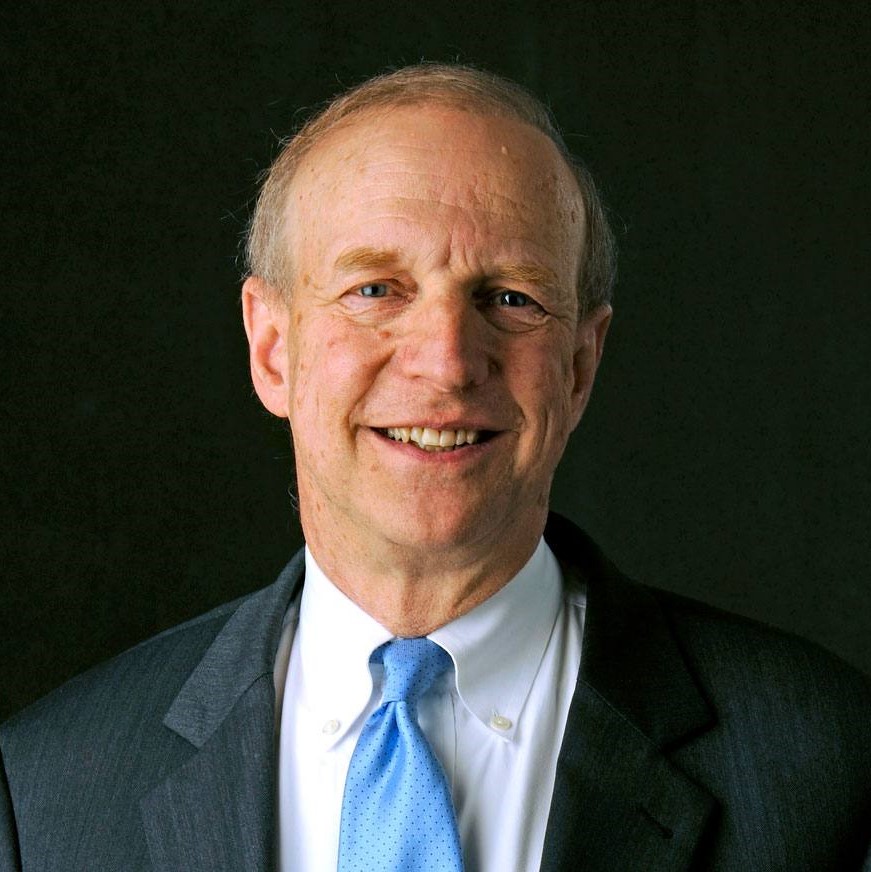 Visiting Scholar, Wharton School, University of Pennsylvania
Aetna Professor of Public Policy and Corporate Management, Harvard Kennedy School
Chief, Population and Social Processes Branch, National Institute on Aging
Marching Orders for Research and Policy
More Information
Contact
Brookings Office Of Communications
(202) 797-6105
To subscribe or manage your subscriptions to our top event topic lists, please visit our event topics page.