Past Event
Engaging Russia: The Challenges and Opportunities
Past Event
Engaging Russia: The Challenges and Opportunities
At the end of 2008, the U.S.-Russia relationship had slipped to its lowest point since the Soviet Union collapsed in 1991 and new complications burdened relations between Europe and Russia. The agenda is dominated by difficult issues, such as strategic nuclear arms reductions; missile defense; NATO enlargement and NATO-Russia relations; energy; Iran; and conventional arms control. Speaking in Munich on February 7, Vice President Joseph Biden called for a "reset" in U.S.-Russia relations. As the Obama administration shapes its policy toward Russia, what are the challenges and opportunities? How should Europe engage Russia to put relations between the West and Russia on a more positive and sustainable basis?
On February 19, the Center on the United States and Europe (CUSE) hosted a discussion on improving relations between the West and Russia and the barriers to achieving that goal. Senior Fellow and CUSE Director Daniel Benjamin provided introductory remarks and moderated the discussion.
Agenda
Introduction and Moderator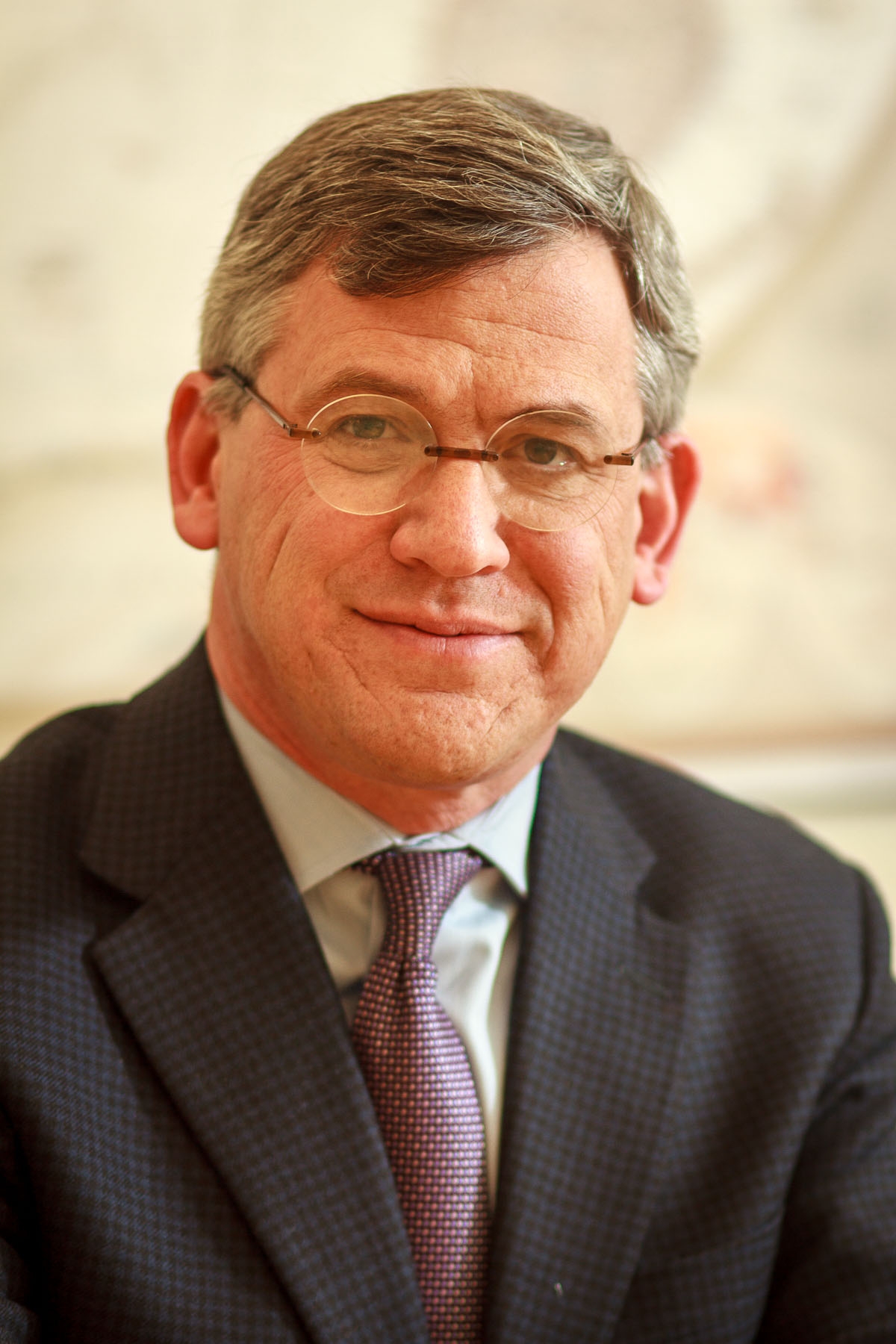 More
"The 21st century has revalued these small geographies. That's what the 21st century demands," Katz said, noting that these days, "[w]e aren't innovating in isolated business parks" in the suburbs.