Past Event
Emergent uncertainty in regional integration
Economic impacts of alternative regional trade agreement scenarios
One of President Donald Trump's first executive actions was to withdraw the United States from the Trans-Pacific Partnership, the 12 member Asia-Pacific trade deal. American withdrawal from the agreement has left the remaining 11 member states wondering not only about the future of the TPP but the direction of their respective trade strategies. How should member states proceed? Should they move forward with the TPP but without the U.S. or should they turn to alternative regional trade agreements?
On May 9, the Center for East Asia Policy Studies hosted Kenichi Kawasaki for a presentation in which he discussed the quantitative economic impact on Japan and the United States of alternative regional trade agreements in the Asia-Pacific region, the impact on China if the U.S. imposes high import tariffs, and the impact of Brexit on the United States and the UK.
Agenda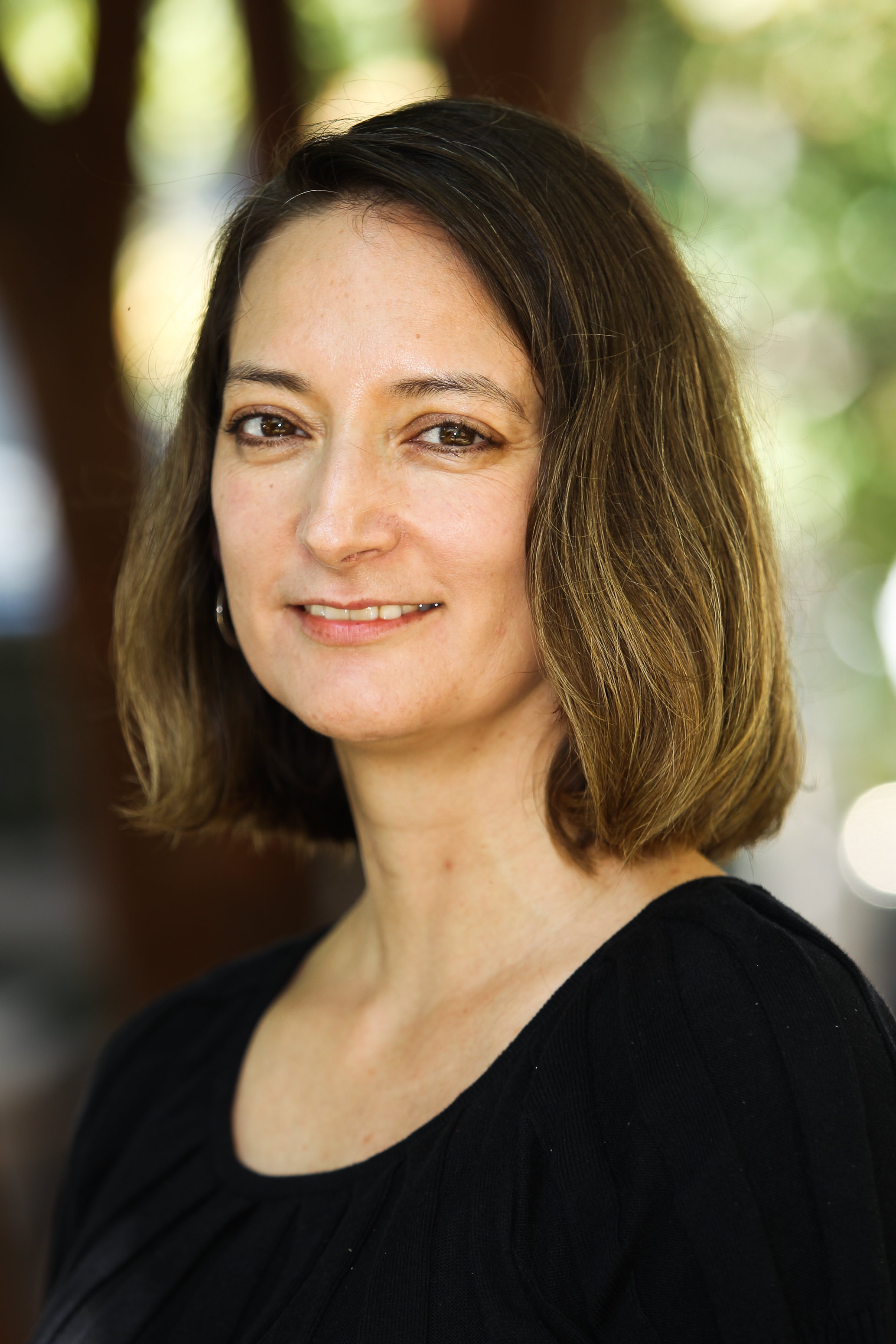 Moderator
Philip Knight Chair in Japan Studies
Professor -
National Graduate Institute for Policy Studies, Japan
More Information
Contact
Brookings Office Of Communications
202.797.6105
Hosted By
To subscribe or manage your subscriptions to our top event topic lists, please visit our event topics page.