Past Event
Does the Elephant Dance? A Discussion on Contemporary Indian Foreign Policy
Past Event
Does the Elephant Dance? A Discussion on Contemporary Indian Foreign Policy
India's growing role on the world stage, including membership in the G20 and the United Nations Security Council, have thrown a spotlight on the scope of its aspirations and on the forces driving its foreign policy. Faced with an array of challenges from complex domestic issues to internal and external security challenges, how will India project itself internationally and how will its relationships in the region and beyond evolve?
On October 25, the Managing Global Order project at Brookings hosted a discussion on contemporary Indian foreign policy. David Malone, president of the International Development Research Centre, discussed his new book Does the Elephant Dance?: Contemporary Indian Foreign Policy (Oxford University Press, 2011), based on his experience as Canada's high commissioner to India from 2006-08. Brookings experts Stephen Cohen and Teresita Schaffer also joined the discussion. Brookings President Strobe Talbott provided introductory remarks and Senior Fellow and MGO Director Bruce Jones moderated the discussion.
After the program, participants took audience questions.
Agenda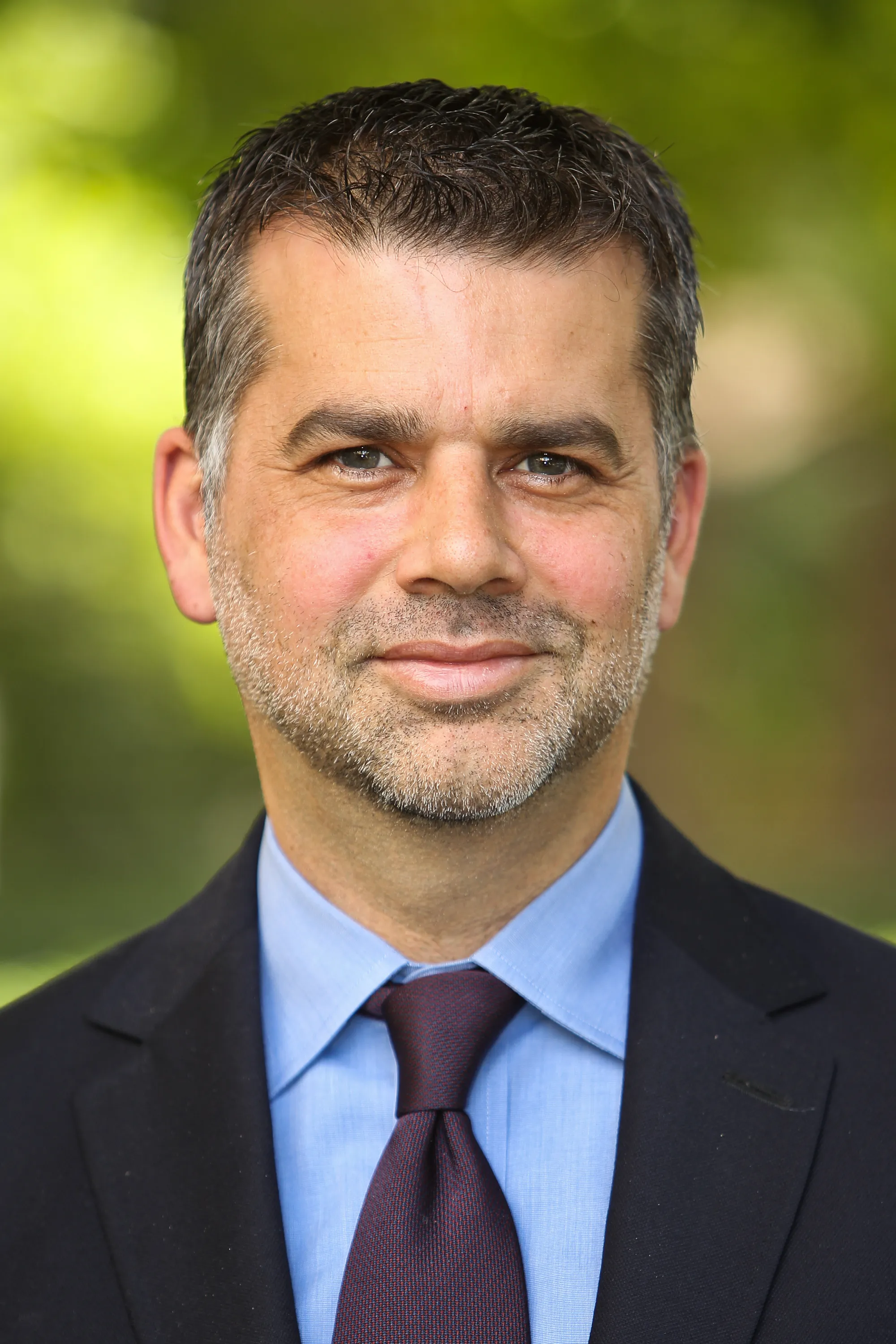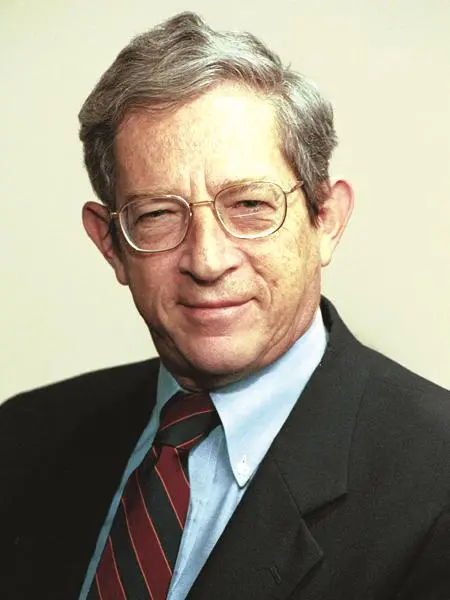 Former Brookings Expert
Senior Advisor -
McLarty Associates
More Information
To subscribe or manage your subscriptions to our top event topic lists, please visit our event topics page.
[On the U.S. negotiating team at the COP 24 climate negotiations in Katowice, Poland] They work seriously, effectively and knowledgeably. There is only this technical negotiating team, not a political one.
[John Bolton's statement that the North Koreans "have not lived up to the commitments" made in Singapore] totally cuts Secretary of State Pompeo and the special representative, Steve Biegun, at the knees. What is the incentive for North Korea to actually talk about the meat-and-potatoes of denuclearization with the special representative and with the secretary of state if the national security adviser has said nothing is happening so we have to go straight to the top?