Past Event
Do Individual Development Accounts Promote Homeownership?
Past Event
Do Individual Development Accounts Promote Homeownership?
The "asset-building" movement has argued eloquently for two decades that promoting saving in general and home ownership in particular would be an effective way to help low-income households raise their economic status. As a result, Individual Development Accounts (IDAs) – saving accounts where withdrawals for approved purposes are awarded matching funds and where account holders receive financial education and encouragement to save – have been popular in the United States. Despite the lofty rhetoric, there has been little in the way of hard evidence to support these claims.
On April 26, the Retirement Security Project at Brookings explored the results from the only long-term experiment to date with IDAs. The study, reporting the results of an IDA program, found that after 10 years, there was no significant impact on either the homeownership rate or the amount of time during the sample period that people owned homes. Speakers included study co-author William Gale, director of the Retirement Security Project; Reid Cramer, director of the Asset Building Program at the New America Foundation; Greg Mills, senior fellow at the Urban Institute; and David John, deputy director of the Retirement Security Project and senior research fellow at the Heritage Foundation.
After the program, panelists took audience questions.
Presentations
Agenda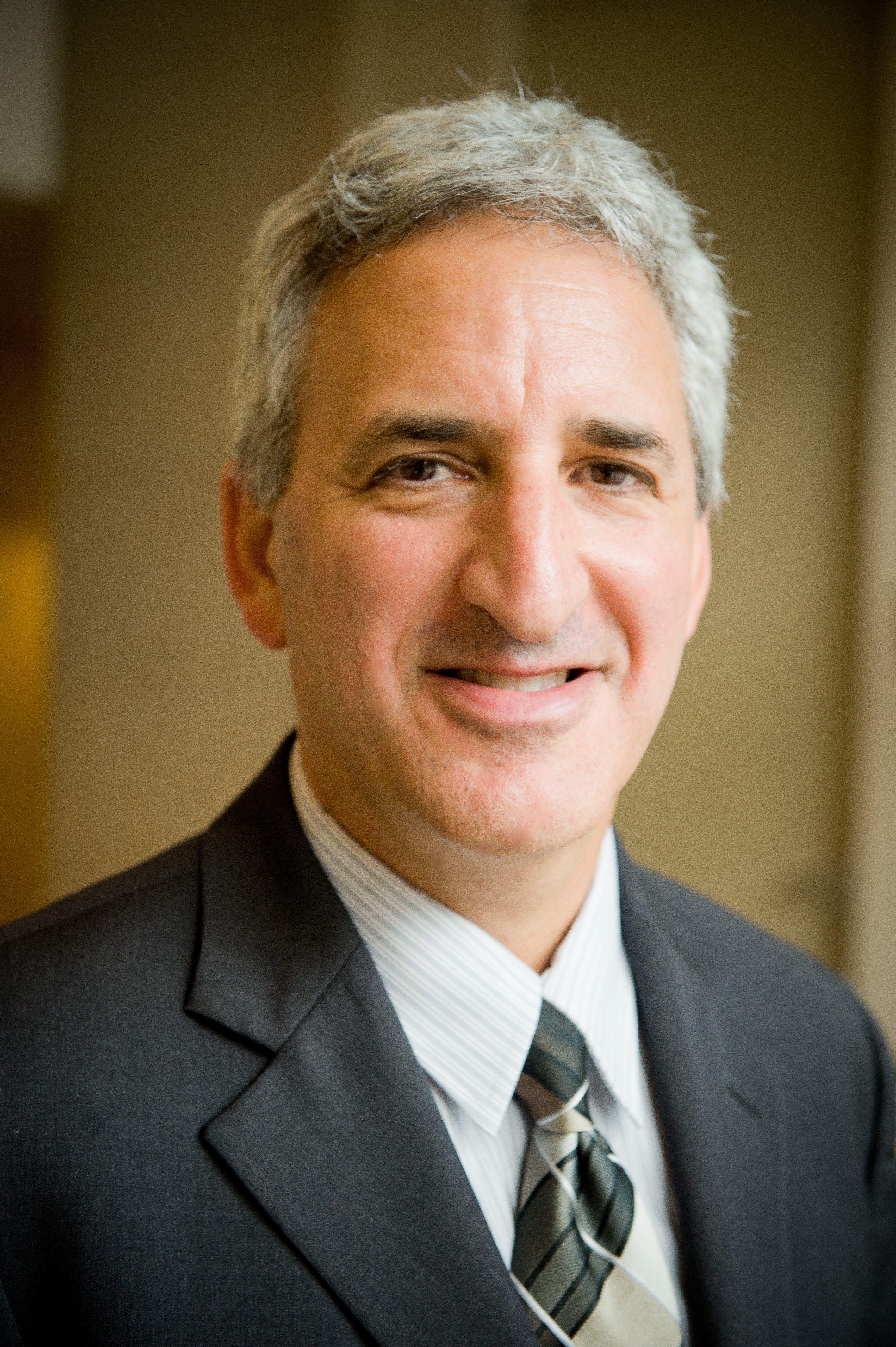 The Arjay and Frances Fearing Miller Chair in Federal Economic Policy
Senior strategic policy advisor -
AARP Public Policy Institute
Nonresident Senior Fellow -
Brookings Economics Studies
Director of the Asset Building Program
More Information
To subscribe or manage your subscriptions to our top event topic lists, please visit our event topics page.