Past Event
Deficit Reduction and the New Congressional Committee: A Primer
Past Event
Deficit Reduction and the New Congressional Committee: A Primer
After years of inaction, President Obama and Congress agreed on legislation to cut federal spending by more than $900 billion over the next ten years, and to put in place a new Joint Select Committee on Deficit Reduction to find $1.5 trillion more in spending cuts or additional revenue by November 23. If the new committee fails to agree, across-the-board spending cuts will take effect automatically. The implications for the economy and American families are immense.
On August 17, the Budgeting for National Priorities Project at Brookings hosted a panel discussion to provide answers and insights into the magnitude of the challenge the committee faces, the odds of success and the consequences of failure. Henry Aaron provided a primer on the federal budget, William Gale discussed the implications of choosing a baseline against which to measure spending cuts and revenue increases, Sarah Binder explained the process and history of prior "super committees" and William Frenzel reviewed the congressional politics. Ron Haskins outlined the debt limit agreement and moderate the discussion.
After the program, the panelists took audience questions. The hashtag for the event was #deficitprimer.
Agenda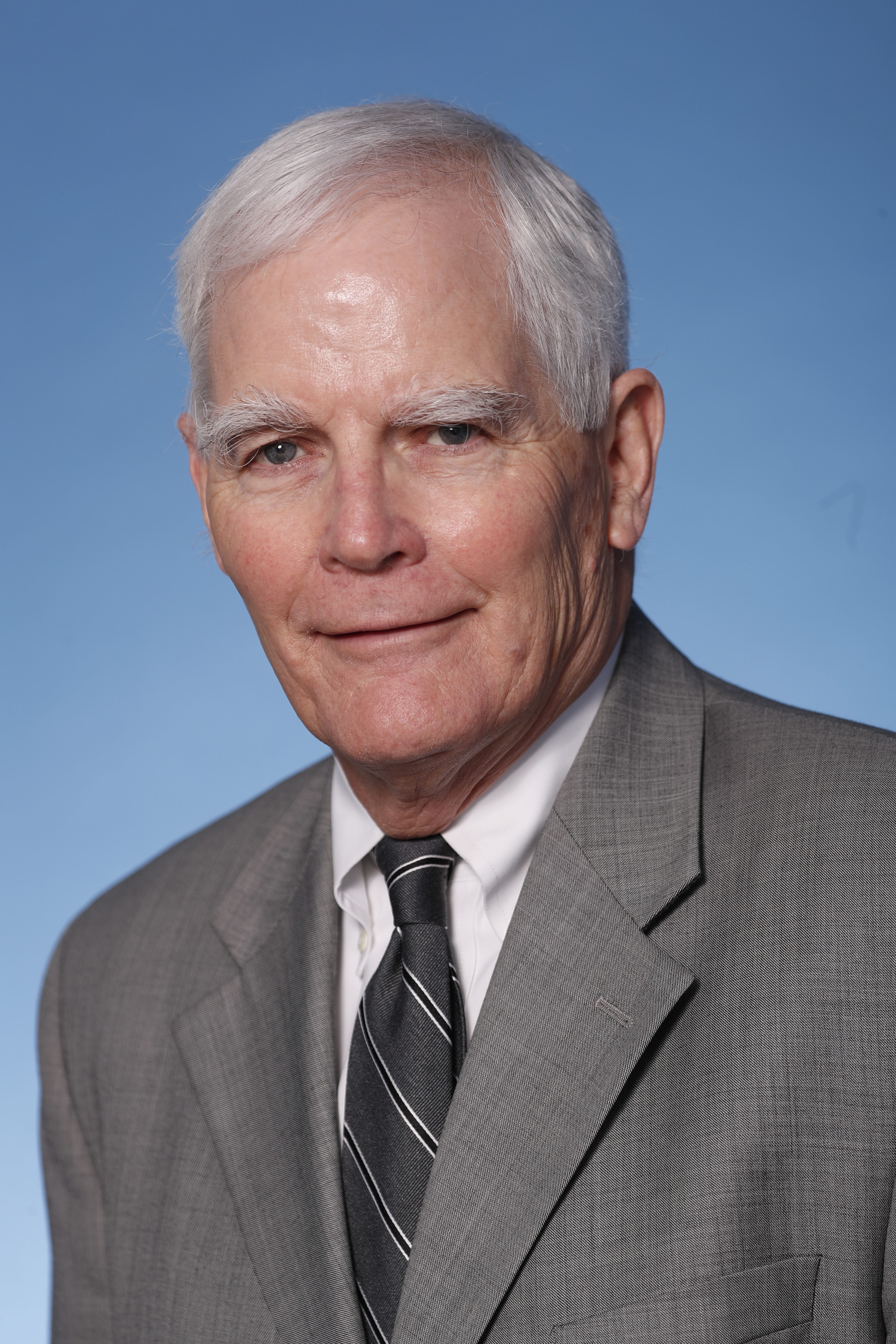 More Information
To subscribe or manage your subscriptions to our top event topic lists, please visit our event topics page.
More
Sentiment inside the Beltway has turned sharply against China. There are many issues where the two parties sound more or less the same. Trump and others in the administration seem heavily invested in a 'get very tough with China' stance. It's possible that some Democrats might argue that a decoupling strategy borders on lunacy. But if Trump believes this will play well with his core constituencies as his reelection campaign moves into high gear, he will probably decide to stick with it, if the costs and the collateral damage seem manageable. But that's a very big if, especially if the downsides of a protracted trade war for both American consumers and for American firms become increasingly apparent.