Past Event
Countering Violent Extremism: Improving Our Strategy for the Future
Past Event
Countering Violent Extremism: Improving Our Strategy for the Future
Join the conversation on Twitter using

#CVE
The recent deadly attacks on the Charlie Hebdo offices and the Jewish market in Paris were sharp reminders of the continuing threat of violent extremism in the West. With similar attacks in Ottawa and Sydney, and a concerning number of Westerners moved to fight in Syria, preventing acts of violence by extremists has become a top priority. To help the United States and its allies move forward, the White House announced that it will host a Summit on Countering Violent Extremism on February 18.
On February 4, the Brookings Institution hosted a discussion on the state of U.S. efforts to counter violent extremism and possible counterterrorism strategies for the future. Bringing together a panel of experts on counterterrorism and radicalization, the conversation raised questions about the efficacy of the current U.S. approach, successful practices of counterterrorism programs both domestically and abroad, and strategies for countering violent extremism going forward.
Agenda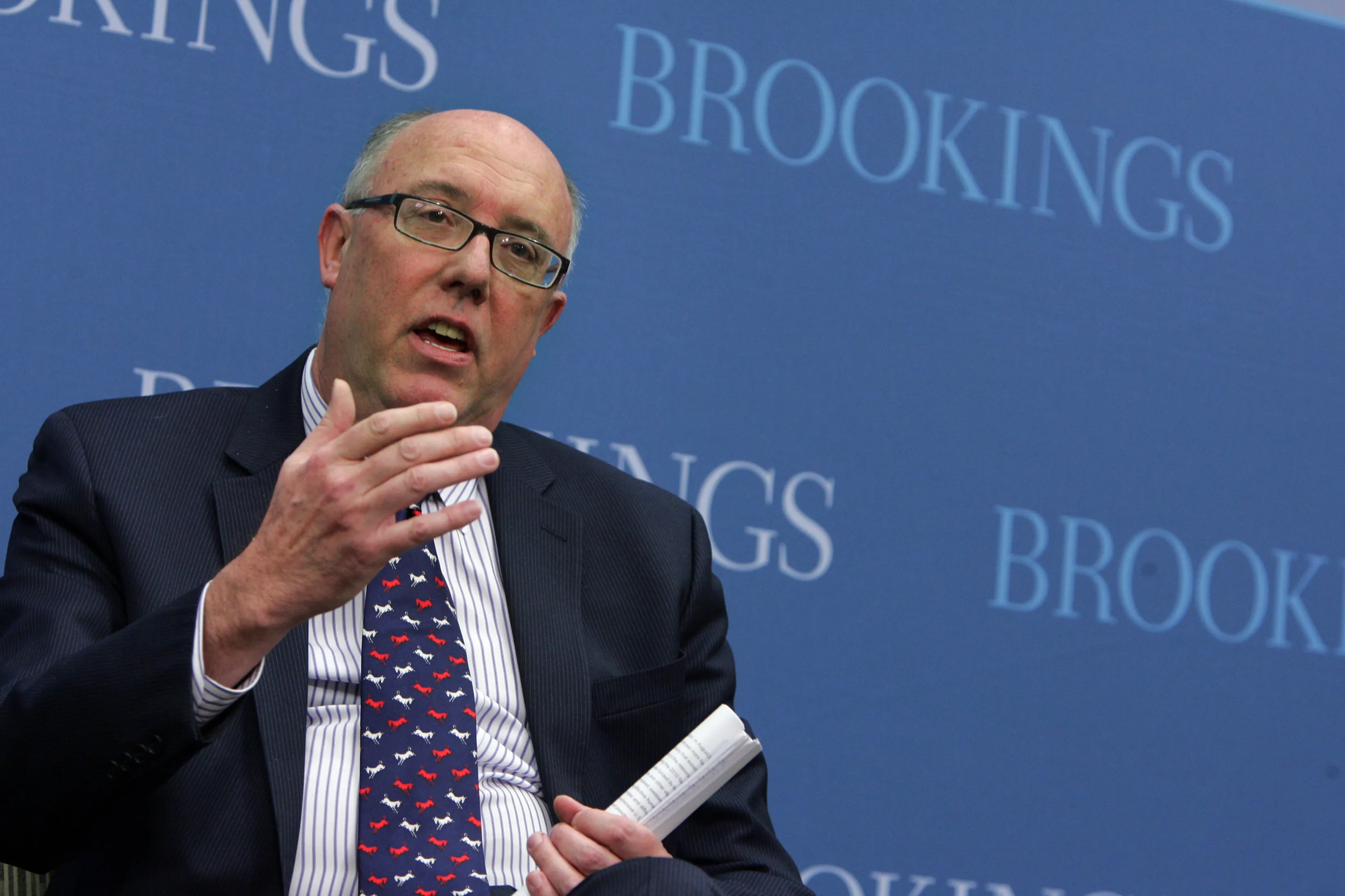 More Information
Contact
Brookings Office Of Communications
202.797.6105
Twitter
To subscribe or manage your subscriptions to our top event topic lists, please visit our event topics page.
More
[Who is to blame for Afghanistan's current crises is a] tug of war in some ways. The people who are suffering are ordinary Afghans. [Politically, it's difficult for the US to release foreign financial assets as long as the Taliban remains in charge.] The US can't really just say, 'Okay, you know what, we're going to unfreeze your central bank funds and essentially insert liquidity in the economy,' because that really looks like you're essentially letting the Taliban get away with it.