Past Event
China's New Leadership: The Outlook for Politics and Policy
In March, the 11th National People's Congress established the second term of China's Hu Jintao-Wen Jiabao Administration and ushered in many important changes in China's party, government, and military leaderships. Along with last fall's 17th Party Congress, the March 2008 meeting consolidated Hu Jintao's position as China's top official while also preparing the country for the leadership turnover which will take place in 2012-2013. The Congress put in place a new cast of economic decision-makers and initiated new spending programs designed to enhance social security and improve China's environmental protection. It also put forward a new proposal for cross-Strait relations and shuffled the People's Liberation Army commanders.
On April 7, the John L. Thornton China Center at Brookings and the Hoover Institution at Stanford University hosted a conference to examine what these changes mean for politics and policy in Beijing. After each panel, participants took audience questions.
 
Agenda
Welcoming Remarks, 9:30 AM - 9:45 AM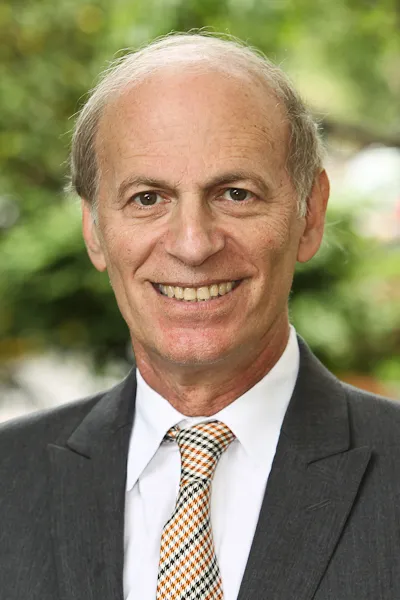 Research Fellow -
The Hoover Institution
Lecturer in East Asian Studies -
Stanford University
First Keynote Address, 9:45 AM - 10:30 AM
Panel I: Political Leadership and Succession, 10:45 AM - 12:00 PM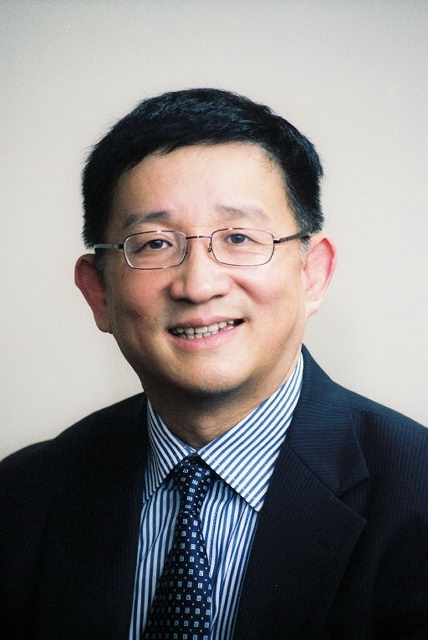 Research Fellow -
The Hoover Institution
Lecturer in East Asian Studies -
Stanford University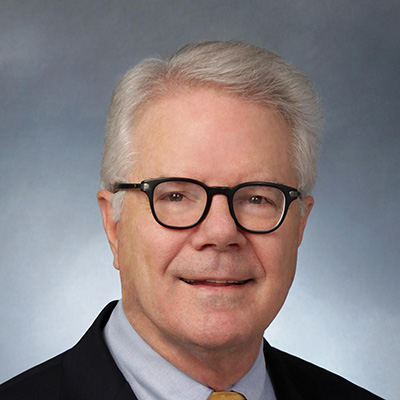 Hyman Professor and Director of China Studies Emeritus -
Johns Hopkins University SAIS
Lunch and Second Keynote Address, 12:00 PM - 1:30 PM
Research Professor and Chair, 21st Century China Center -
University of California-San Diego
Panel II: New Socio-Economic Tensions and Policy Responses, 1:45 PM - 3:00 PM
Professor of International Relations and Political Science, Boston University
Panel III: The Taiwan and Military Policies of a Rising China, 3:15 PM - 4:30 PM
Distinguished Fellow and Director, East Asia Program, The Henry L. Stimson Center
Senior Associate, The Carnegie Endowment for International Peace
Professor of History, Georgetown University
More Information
To subscribe or manage your subscriptions to our top event topic lists, please visit our event topics page.