Past Event
Charting Japan's Arctic strategy
Past Event
Charting Japan's Arctic strategy
Join the conversation on Twitter using

#JapanArctic
Japan's presence in the Arctic is not new, but it has been limited mostly to scientific research. Japan has stepped up its engagement after it gained observer status to the Arctic Council and appointed its first Arctic ambassador in 2013. However, Japan has yet to flesh out a full-blown Arctic strategy that identifies the range of its national interests in the polar region and actionable strategies to achieve them. The Arctic offers Japan an opportunity to expand cooperation with the United States in an uncharted area, poses hard questions on how to interact with Russia in the post-Ukraine era, and creates the interesting proposition of whether China and Japan can cooperate in articulating the views of non-Arctic states.
On October 19, the Center for East Asia Policy Studies at Brookings hosted a panel of distinguished experts for a discussion on what components should be included in Japan's Arctic strategy, ranging from resource development, environmental preservation, and scientific research, to securing access to expanding shipping lanes and managing a complex diplomatic chessboard. 
Agenda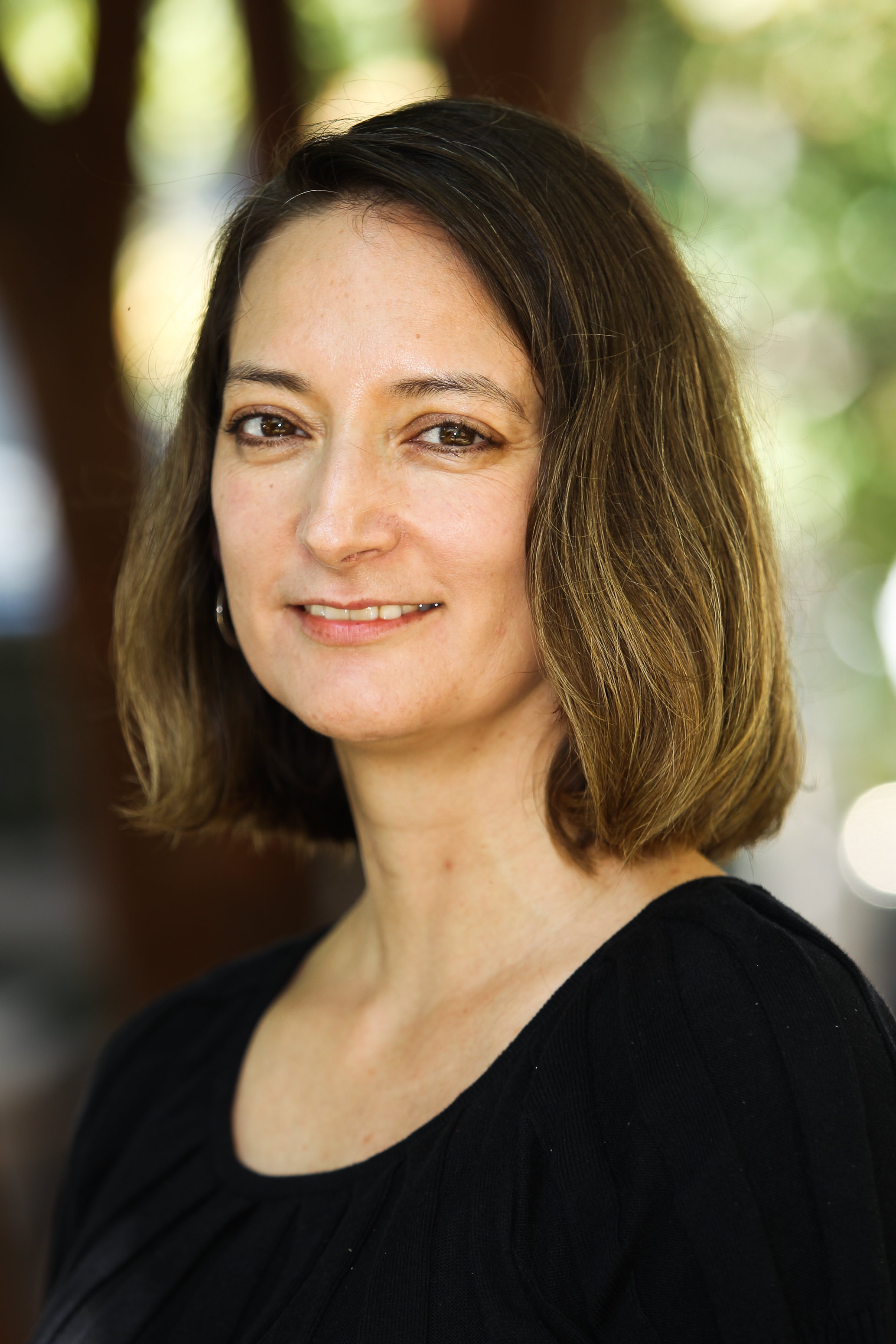 Philip Knight Chair in Japan Studies
More Information
Contact
Hosted By
Twitter
To subscribe or manage your subscriptions to our top event topic lists, please visit our event topics page.
[On the role of the United States at the COP 24 U.N. climate negotiations] They don't have credibility and leadership capacity and leverage, of course, the way they used to.
[On the role of the United States in the COP 24 U.N. climate negotiations] In Paris there were a lot of countries who took a deep breath and went beyond their comfort zone. [At COP24 at the] political level, there's no U.S. leverage. The absence of the U.S. hurts for sure, but I think there are plenty of grownups who can get us there ... It would be a different deal if the U.S. were here.