Past Event
Celebrating Alan Krueger's work and impact on economic policy
Co-sponsored by the Hutchins Center on Fiscal & Monetary Policy and the Economic Policy Institute
Past Event
Welcome, Event Overview, & Panel: Alan Krueger's work on labor markets, wages, and inequality and its relevance to policy today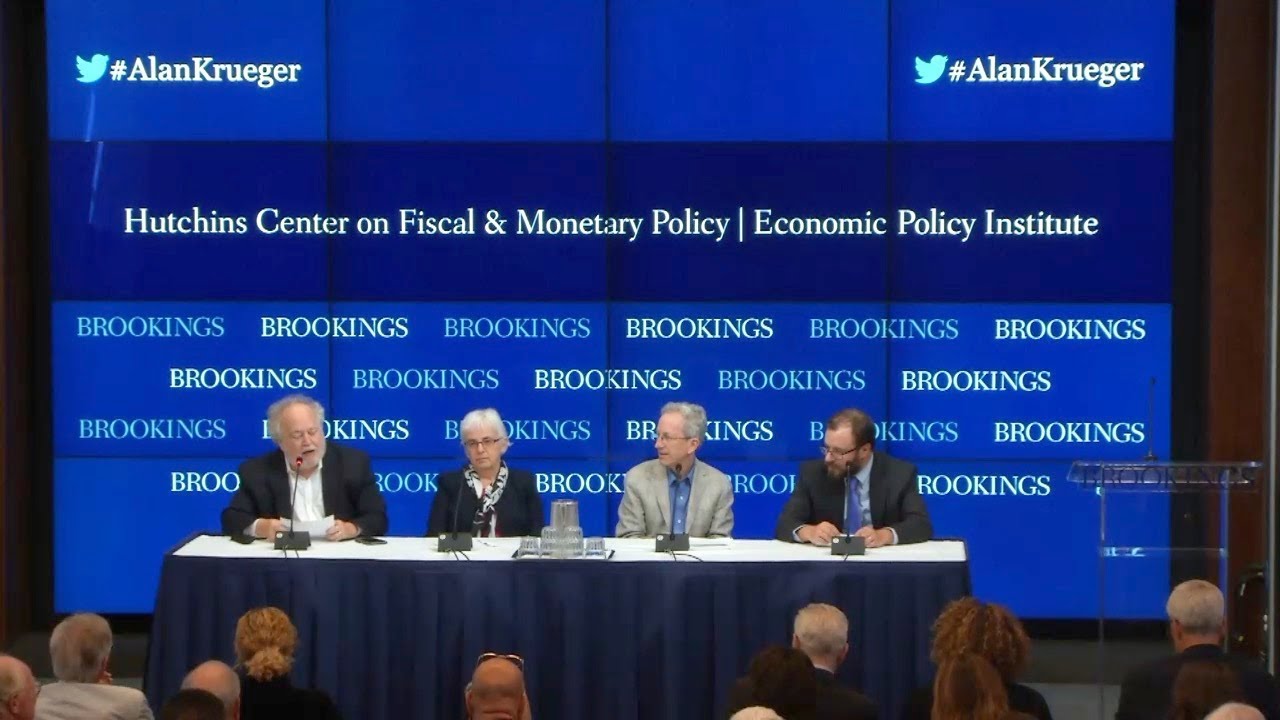 Welcome, Event Overview, & Panel: Alan Krueger's work on labor markets, wages, and inequality and its relevance to policy today
Alan Krueger, a Princeton University labor economist and a former chairman of the White House Council of Economic Advisers, had a significant impact on American economic policy and economic research on issues ranging from the effect of higher minimum wages to the determinants of happiness to the origins of terrorism to the market for music. Krueger died in March 2019 at age 58.
On June 26, the Hutchins Center on Fiscal & Monetary Policy at Brookings and the Economic Policy Institute celebrated Krueger's work and its implications for current issues in economic policy. A reception followed.
Agenda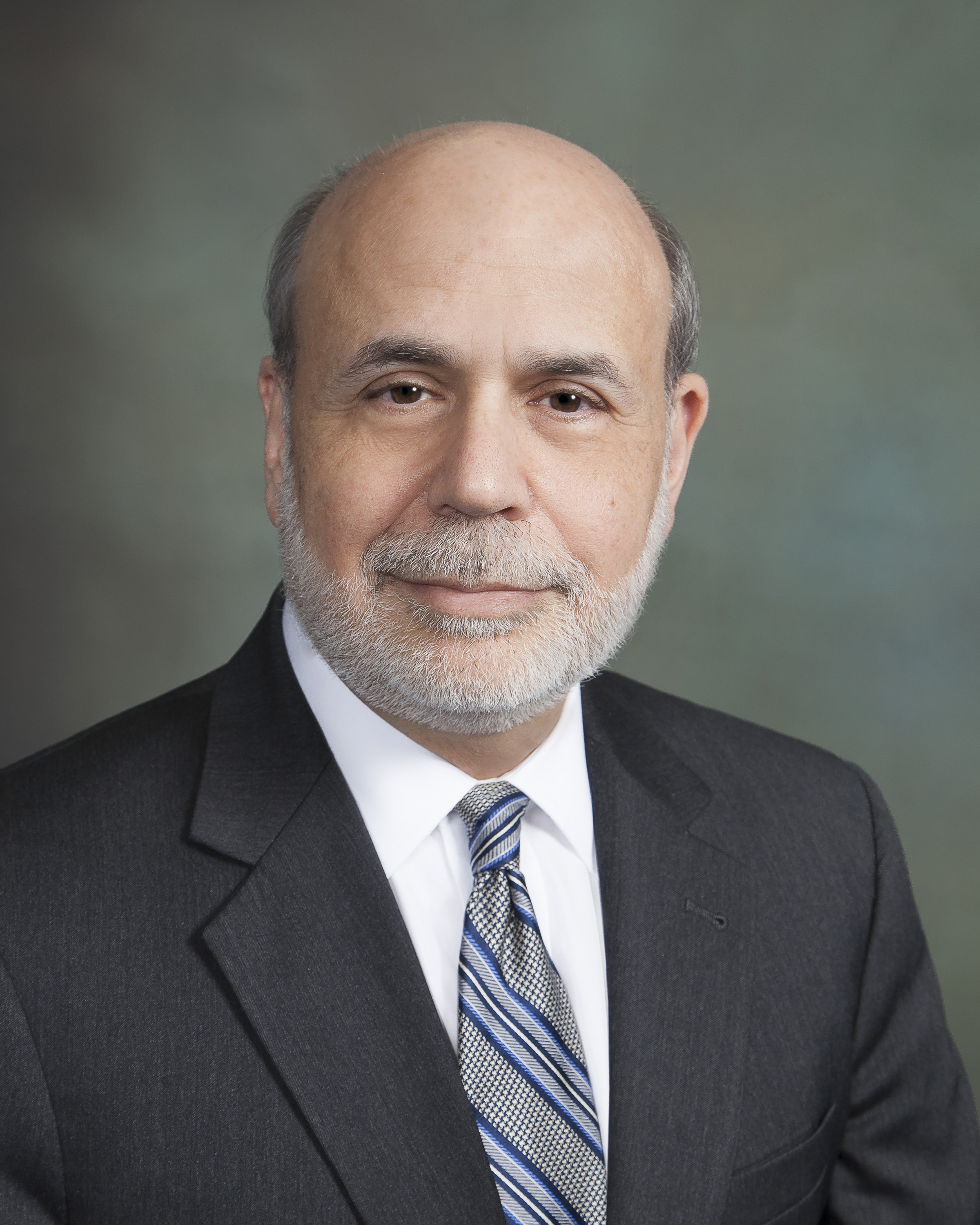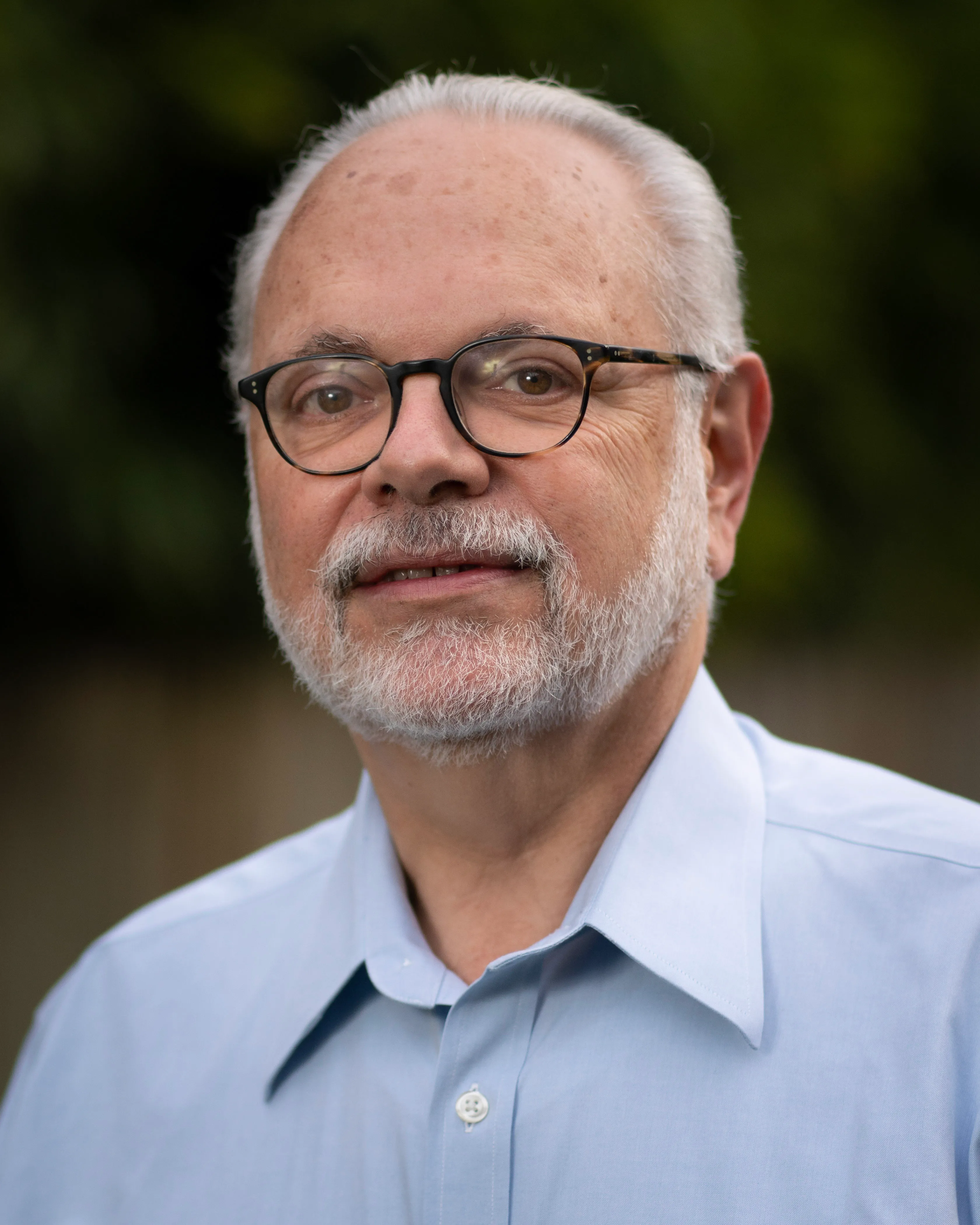 Panel: Alan Krueger's work on labor markets, wages, and inequality and its relevance to policy today
Panel: Alan Krueger's work on education and mobility, and its relevance to policy today
Krueger's new book, "Rockonomics: A backstage tour of what the music industry can teach us about economics and life"
What Krueger teaches us about how economists can influence policy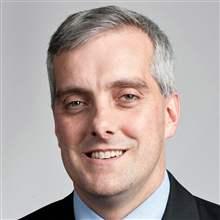 Former Chief of Staff, -
President Barack Obama
Senior Principal -
Markle Foundation
More Information
Contact
Brookings Office Of Communications
202.797.6105
To subscribe or manage your subscriptions to our top event topic lists, please visit our event topics page.