Past Event
CANCELLED — Can the financial sector promote growth and stability?
The financial sector has undergone major changes in response to the Great Recession and post-crisis regulatory reform, as a result of the Dodd-Frank Act and Basel III. These changes have created serious questions about the sector's role in supporting economic growth and how it affects financial and overall economic stability.
On March 5, the Initiative on Business and Public Policy at Brookings will convene a public event exploring the intersection of the financial system and economic growth with the goal of informing the public policy debate. The event will feature a keynote address by Richard Berner, Director of the Office of Financial Research and other participants with a wide range of views from a variety of backgrounds. Among other issues, the experts will consider the changing landscape of the financial sector; growth-promoting allocation and investment decisions; credit availability for low- and moderate-income households; the ideal balance between growth and stability; and the impact of the 2014 midterm elections on regulatory reform. All participants will take questions.
Join the conversation on Twitter using

#Finance
Agenda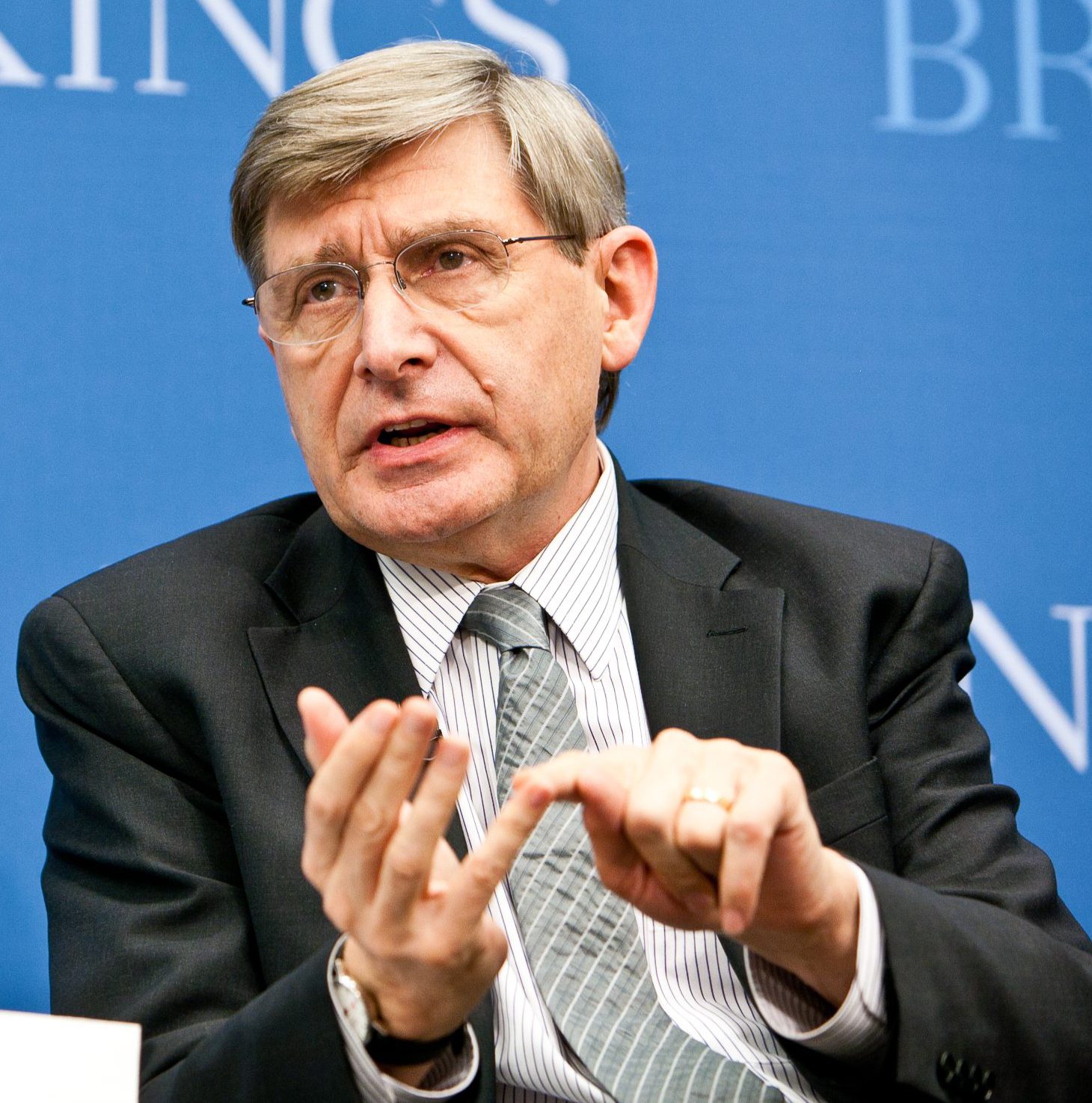 Bernard L. Schwartz Chair in Economic Policy Development
The Financial Sector: How Has It Changed?
The View from the Trenches
Principal -
Treasury Strategies
Vice President and Treasurer -
FMC Corporation
Vice President -
Office of Research, Advocacy, and Legislation, National Council of La Raza
The Future of the U.S. Financial Sector
More Information
Contact
Brookings Office Of Communications
202.797.6105
Twitter