Past Event
Building a better retirement system for all Americans
Join the conversation on Twitter using

#FutureOfRetirement
Ensuring that all Americans can attain a financially secure retirement continues to raise challenges for public policy. On September 21, the Retirement Security Project (RSP) at Brookings hosted an event highlighting recent research covering both enduring and emerging issues in retirement.
In the recently released book "Wealth After Work," RSP tackled a wide range of issues concerning how to make 401(k)s and other retirement plans work better for the vast majority of workers. Two new reports drill down on specific topics in retirement policy.
The first report looks at how, in an employer-based system increasingly using individual accounts—such as 401(k)s and IRAs—and automatic enrollment, many savers have been accumulating multiple small retirement accounts. This can lead to high administrative fees relative to balances, early withdrawals, and lost accounts;  the report proposes a number of policies to address these problems.
The long-term shift to these individual account plans imposes significant financial risk on individual workers. The second report explains how collective defined contribution plans offer a way to pool those risks and balance them against employers' desire to limit volatile funding obligations. While these types of plans face significant challenges, some of them show promise and are gaining traction in several other countries.
Viewers submitted questions for speakers via email to events@brookings.edu and via Twitter with #FutureofRetirement.
Agenda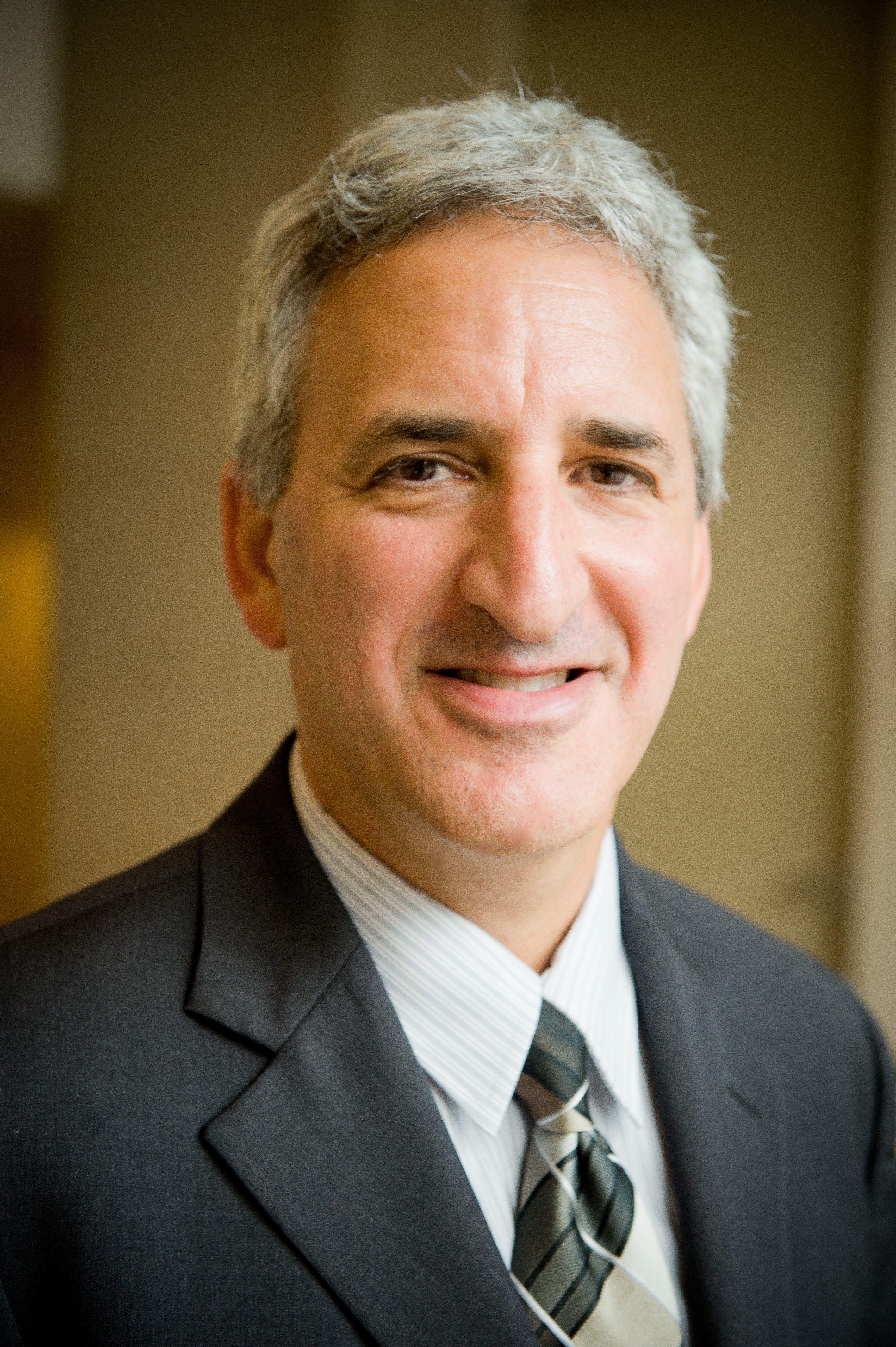 The Arjay and Frances Fearing Miller Chair in Federal Economic Policy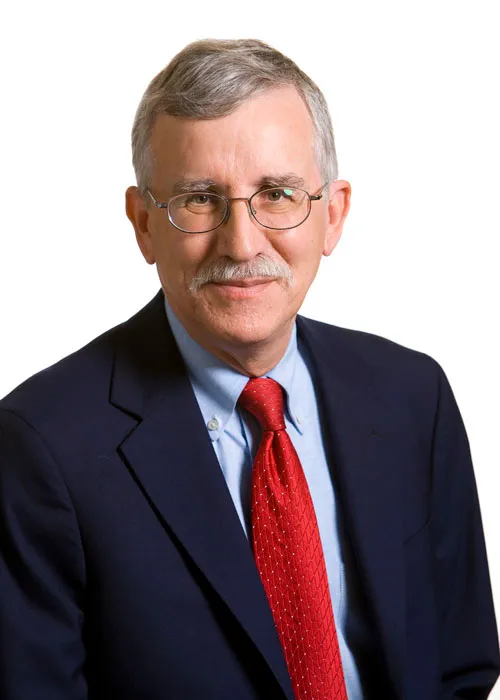 Senior Policy Advisor, AARP Public Policy Institute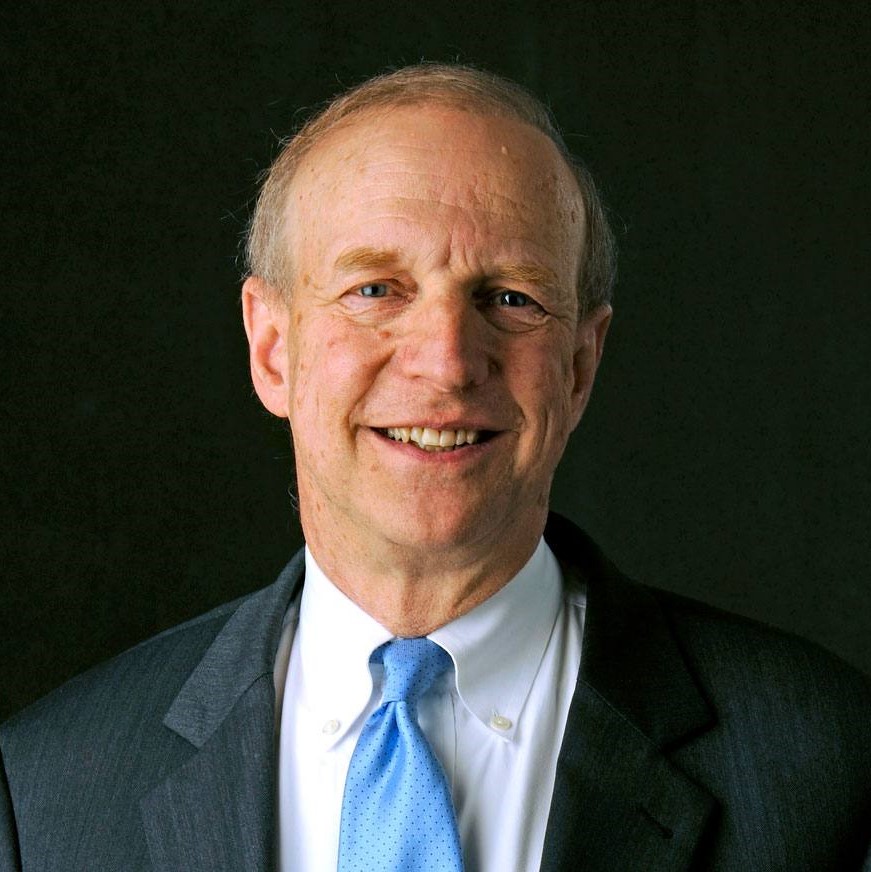 Visiting Scholar, Wharton School, University of Pennsylvania
Session Materials
International Foundation of Employee Benefit Plans Professor -
The Wharton School at the University of Pennsylvania
Assistant Professor of Risk and Insurance -
University of Wisconsin-Madison
More Information
Contact
Brookings Office Of Communications
202.797.6105
Twitter
To subscribe or manage your subscriptions to our top event topic lists, please visit our event topics page.