Upcoming Event
Blind Spot: America and the Palestinians, From Balfour to Trump
In an exciting new book, "Blind Spot: America and the Palestinians, From Balfour to Trump," Brookings Nonresident Fellow Khaled Elgindy takes a historical view of America's engagement with the Palestinians and Israeli-Palestinian peacemaking. He argues that while the United States has often presented itself as an honest broker and the one power best suited to mediate peace between Israelis and Palestinians, Washington's ability to serve as an effective peace broker has been hampered by a "blind spot" in two critical areas: Israeli power and Palestinian politics. The Trump administration's policies, such as moving the American embassy in Israel from Tel Aviv to Jerusalem and recognizing Israeli sovereignty over the Golan Heights, are only the most extreme manifestations of this age-old, American blind spot, Elgindy writes.
Please join us on Wednesday, April 24, for the launch of "Blind Spot", featuring a discussion with the author. Laura Rozen, the diplomatic correspondent for Al-Monitor, will moderate the conversation. Following the discussion, they will take questions from the audience.
Agenda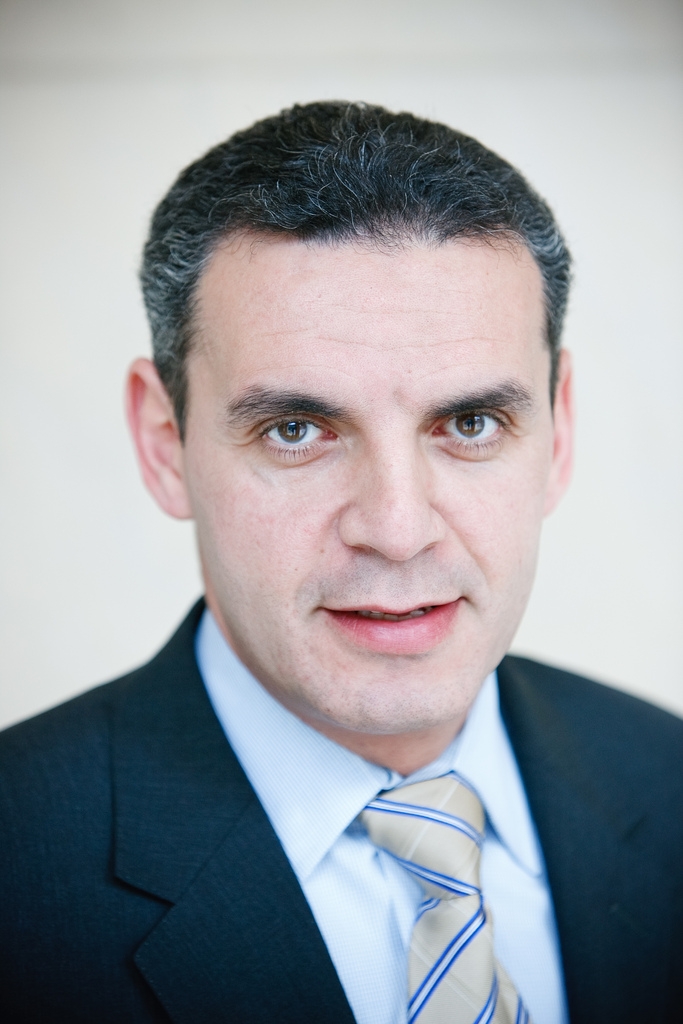 Moderator
Diplomatic Correspondent -
Al-Monitor
More Information
Contact
Brookings Office Of Communications
202.797.6105
Hosted By
To subscribe or manage your subscriptions to our top event topic lists, please visit our event topics page.
More
One [interpretation] is that [Pompeo's comment on the status of Golan Heights] relates to the content of the Trump peace plan ... The other is that it relates to what will happen if the Trump peace plan is not accepted.
The result is that anything that emphasizes Netanyahu's relationship to the [Trump] administration ... is a very good political prop for Netanyahu.